Legal Q&A | Is the contract effective if a termination form and an extension request arrive in the same email?
QUESTION: The Due Diligence Period for one of my listings expires today, and I received an email from the buyer's agent this morning requesting an extension of the Due Diligence Period. The email also said that if my seller does not agree, his client will terminate. There are two forms attached to the email: a signed termination on Form 350-T and a signed due diligence extension on Form 4-T.

My seller wants to put the house back on the market and has decided not to sign the Form 4-T. However, when I notified the buyer's agent, he said his client has changed their mind and we are still under contract. He believes the termination he sent this morning is not effective because the email was intended only to present a choice to my seller. Are we still under contract?
 
---

XCHANGE '19 | Time is running out. Register by September 6
By now, you should know all of the fantastic things we have going on at XCHANGE'19. So, why haven't you registered yet? Don't miss out! The pre-registration deadline is September 6. Onsite registration is available for full convention and daily passes at an increased rate. Reserve your spot »
---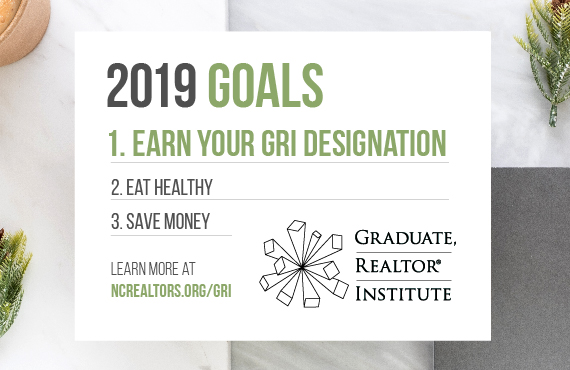 Want to increase your earning potential and build better relationships with your clients?
Did you know - REALTORS® with a GRI designation earn about 30 percent more than their peers? What are your waiting for? Take control of your future and start your GRI journey this fall. Here are some upcoming courses across the state:
---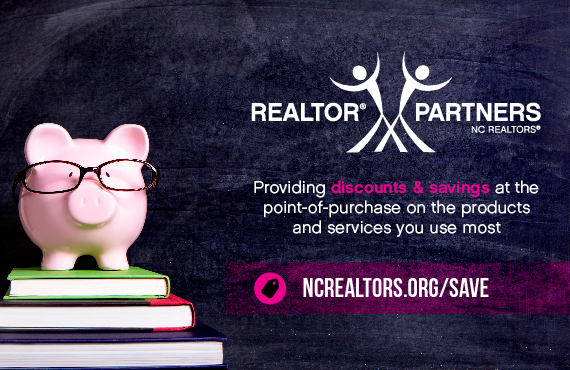 SAVE | REALTOR® Partners provide big savings just for you
One of the most valuable benefits of your NC REALTORS® membership is access to the REALTOR® Partners Program. This program provides actual discounts and savings at the point-of-purchase for the products and services you use most. From signage to insurance to office supplies, the REALTOR® Partners Program discounts help you keep your hard-earned money. Start Saving Today »

 
---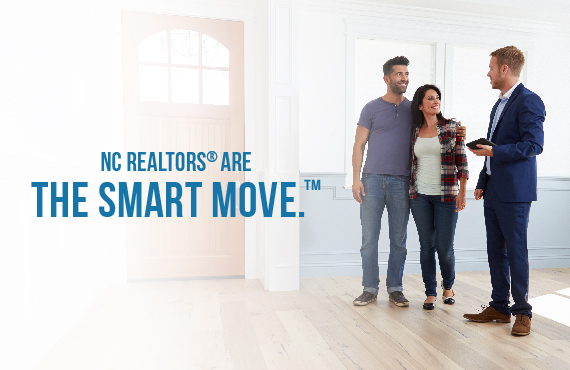 NC REALTORS® are The Smart Move™
The Smart Move NC campaign is designed to encourage consumers to utilize an NC REALTOR® in the buying and selling process. The campaign also promotes homeownership and the positive impact it has on families, communities and the economy.

The Smart Move™ website, Facebook page and Twitter account are full of helpful information and tips that home buyers and sellers can use before, during and after purchasing or selling their home. Please share these resources with your clients and help us spread The Smart Move™ mission across North Carolina.

 
---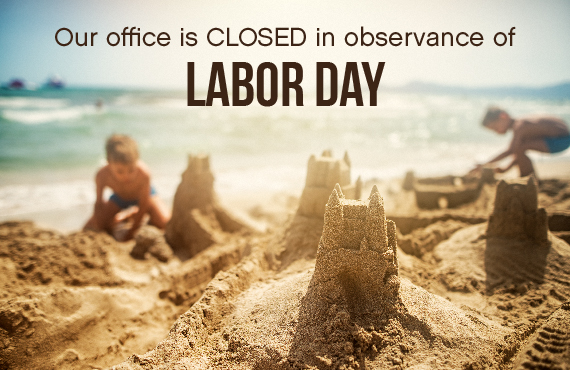 Happy Labor Day!
NC REALTORS® offices will be closed on Monday, September 2 in observance of Labor Day. We hope you enjoy the holiday!