Legal Q&A | What happens to a contract after the 14-day delay period has passed?
QUESTION: If a contract written using the Offer to Purchase and Contract (Form 2-T) goes more than 14 days past the Settlement Date, but the buyer and seller are both moving forward to closing in good faith, can the initial contract be extended or does a new contract need to be executed?
---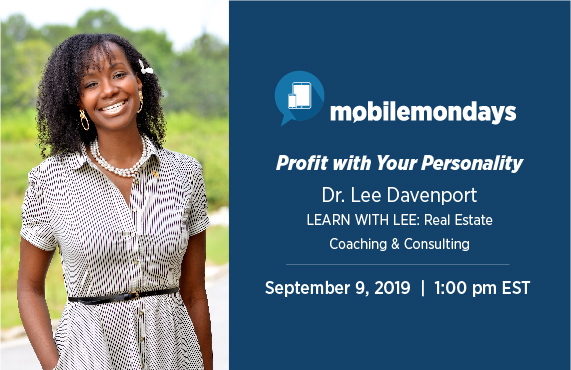 Mobile Mondays| Lead Generation Tips with Dr. Lee
Today at 1PM, Dr. Lee will be giving you the scoop on how top producers win at lead generation, and how you can too. Ready for a turn-around in your sales lead generation? Learn how you can boost your profits with your personality. Don't miss this Mobile Mondays session. Save your spot »


No time for long classes? Then we have you covered with Mobile Mondays! Mobile Mondays provides quick tips for NC REALTORS® on the go via a closed Facebook group. Join the group »



---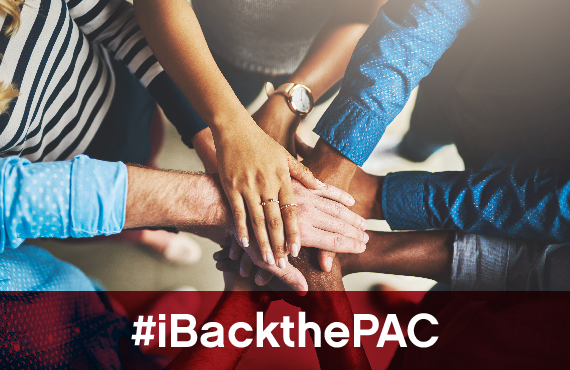 #iBackthePACDay is October 3
#iBackthePAC Day is a celebration of NC REALTORS® PAC and the people who invest in the REALTOR® Party and our industry. Maybe you're a new NC REALTORS® PAC investor, participating in your industry's advocacy efforts for the first time. Maybe you're a RPAC Chair, walking the walk and talking the talk. Maybe you're a Major Investor, who has truly put your money where your mouth is. Wherever you are in your NC REALTORS® advocacy journey, October 3rd is the day to celebrate! Join the discussion on Facebook »

 
---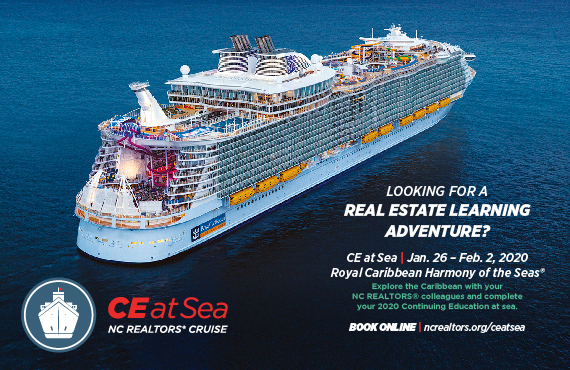 CE at Sea | Looking for a real estate learning adventure?
NC REALTORS® work hard and deserve to play harder. Set sail with NC REALTORS® on the world's largest cruise ship for our third annual CE at Sea educational adventure, January 26- February 2, 2020. Not only will you explore the Eastern Caribbean with your NC REALTORS® colleagues, but you'll also get the unique opportunity to complete your 2020 Continuing Education at sea with instructor Bill Gallagher. Registration closes September 20. Learn more »

 
---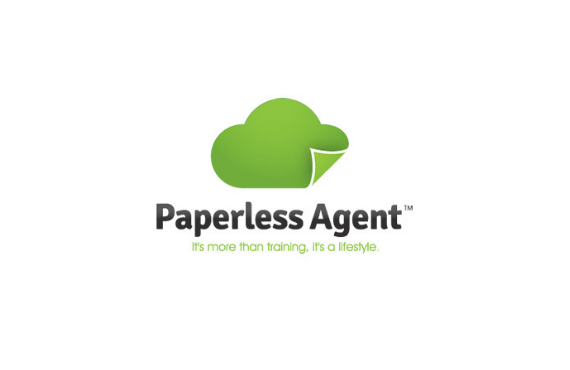 Webinar | How to Create the Perfect Pre-Listing Packet
On Thursday, September 12 at 12pm, Chris Scott and Garry Creath, from The Paperless Agent, are going to GIVE YOU everything you need to create a powerful pre-listing packet that will set you apart and get you recognized as a listing expert. Sign up »

 
---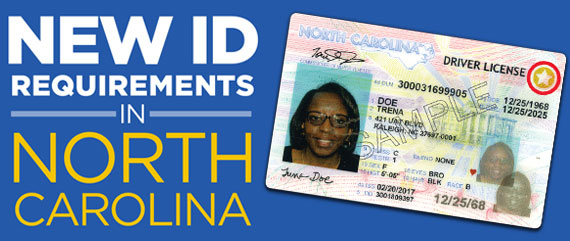 N.C. travelers need to obtain a REAL ID by 2020
Congress passed the REAL ID Act requiring states to issue identification that meets higher security standards. Travelers will need this REAL ID to fly domestically, access federally-owned properties and other locations by October 2020. Without a REAL ID, you will need to contact TSA and each federal facility about the additional identification required for flying and entering military bases, nuclear power plants and other federal facilities.

Make things easier by obtaining your REAL ID early. Skip the long lines, Call (919) 715–7000 to schedule your appointment with the DMV. Learn more »