Legal Q&A | Can a provisional broker prepare a Comparative Market Analysis?
QUESTION: I received an offer from an unrepresented buyer on one of my listings. After presenting the offer to my seller, I informed the buyer that my Comparative Market Analysis ("CMA" or "BPO") indicated the offer was at least $15,000 below the probable selling price. The buyer responded that her friend is a brand-new provisional broker, and according to the free CMA her friend prepared, the offer was very near the probable selling price. I was a little taken aback since I thought that provisional brokers were not allowed to conduct CMAs. Am I correct?
---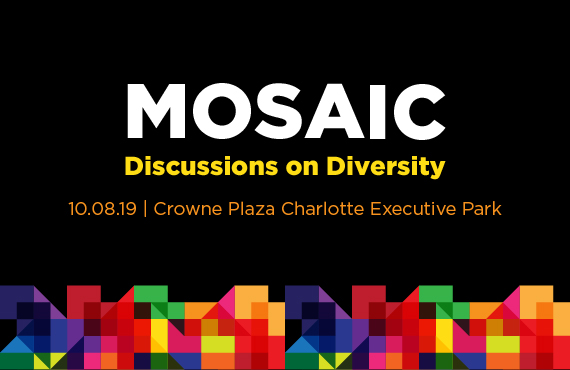 Let's talk diversity at Mosaic in Charlotte on October 8
The topic of diversity is in the news a lot more these days, and many companies and organizations are focusing on diversity training. How is your company embracing diversity? Do you know what the REALTOR® Code of Ethics says about discrimination? Have you experienced first-hand the impacts of diversity or lack of diversity in your community or profession?

We want to talk about it – all of it. Join us for our first diversity event, Mosaic | Discussions on Diversity, on October 8 at the Crowne Plaza Charlotte Executive Park. Register Here »

 
---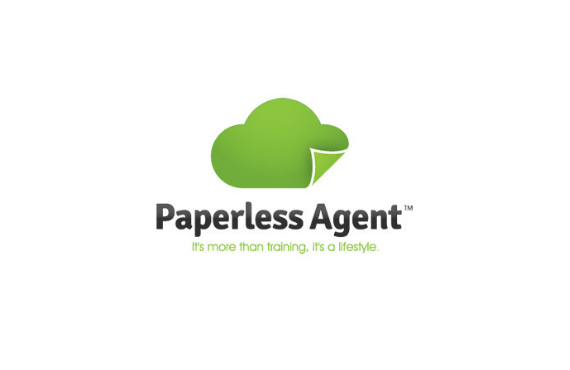 Got 20 minutes per week to double your leads?
On Thursday, September 26 at 12pm, Chris Scott and Garry Creath, from The Paperless Agent, are going to show you 5 simple steps that YOU can repeat over and over again to double or triple your buyer and seller leads. Sign up »

 
---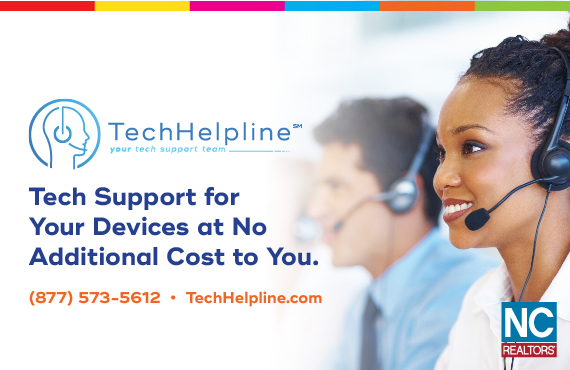 Tech Helpline | Resolving technology issues is just a call, chat or email away
While you're out navigating the hectic housing market, let NC REALTORS® technology experts navigate unfamiliar territory for you. Get answers to your most challenging IT issues with the your member benefit Tech Helpline.

NC REALTORS® can access the helpline Monday - Friday from 9 a.m. to 8 p.m. and Saturday from 9 a.m. to 5 p.m. EST by calling the dedicated NC REALTORS® phone number (877-573-5612), starting a chat, or emailing the Tech Helpline experts. Learn more »

 
---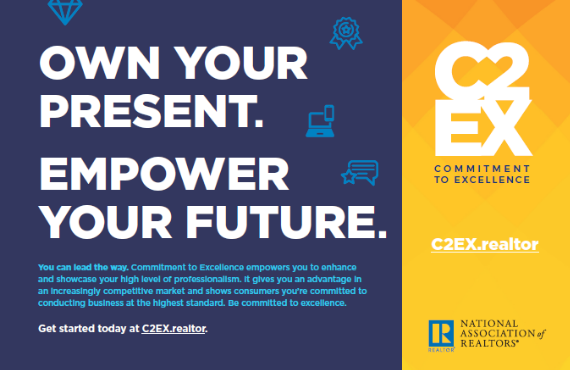 C2EX Program | Take your professionalism to the next level!
Commitment to Excellence (C2EX) is a program that empowers REALTORS® to demonstrate their commitment to conducting business at the highest standards. Designed for the REALTOR® on the go, C2EX features customized learning paths that you can complete on your mobile device at your own pace. It's not a designation or a course. It's not a requirement, but a benefit available to all NAR members at no additional cost. Get started »

These NC REALTORS® have already completed the program and received their endorsement. Why wait? Join them!

 
---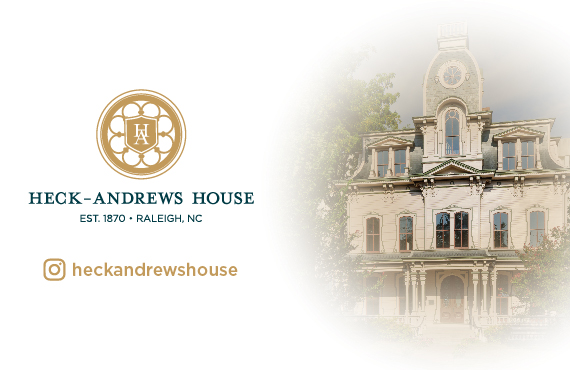 Explore the Heck-Andrew House on Instagram
Journey along as we restore the historic Heck-Andrews House to its original glory. We have already discovered so many exciting things as we bring this beautiful home back to life. Marvel at all these hidden treasures by following @HeckAndrewsHouse on Instagram.

If you don't have Instagram, don't worry! All posts are archived on heck-andrew.com.