Legal Q&A | Can I use the REALTOR® logo in my marketing?
QUESTION: I would like to create an image for use in my marketing that would include a likeness of myself along with the REALTOR® logo. Would that be okay?
---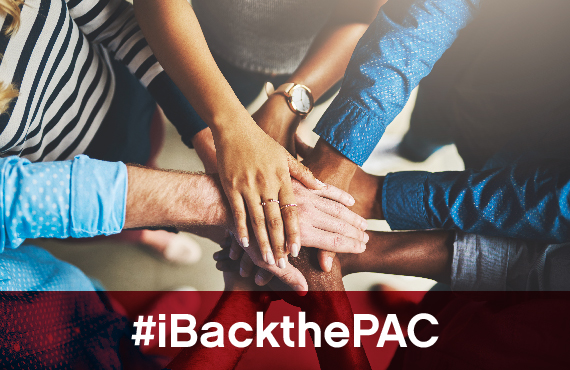 #iBackthePACDay is this Thursday, October 3
#iBackthePACDay is a celebration of NC REALTORS® PAC and the people who invest in the REALTOR® Party and our industry. Wherever you are in your NC REALTORS® advocacy journey, October 3rd is the day to celebrate YOU! Here's how:
Wear your investor pin
Post a picture/video on social media of you wearing your pin or sharing your #iBackthePAC story.
Change your profile frame on Facebook (instructions)
Use the hashtag #iBackthePAC
We'll be following the hashtag #iBackthePAC on social media all day Thursday and sharing content on the Facebook event page. Join the conversation and share your story!

 
---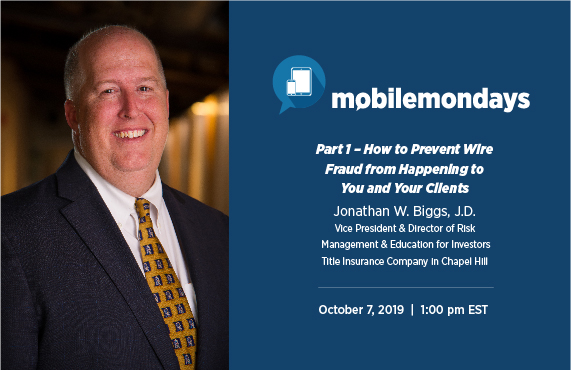 Mobile Mondays| How To Prevent Wire Fraud From Happening To You And Your Clients
Did you know that the average loss on a real estate wire fraud scam is nearly $130,000. In the next Mobile Mondays session Jonathan W. Biggs, J.D. will discuss how to protect yourself and your clients from cyber criminals in your next transaction. In the fast-paced world of real estate transactions, everything needs to be done yesterday. Join us Monday, October 7 at 1pm for this Mobile Mondays session. Save your spot »

 
---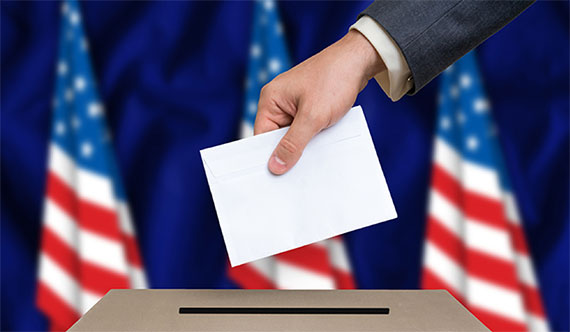 39,000 NC REALTORS® are registered to vote. Are you one of them?
As we move into the busy political season of a presidential election in 2020, NC REALTORS® is kicking things off a little bit early with a voter registration push. Right now, more than 39,000 NC REALTORS® members are registered to vote in North Carolina. While that is an awesome achievement, that still means that thousands of you are not currently registered to cast a ballot in the state. Help us get to 100% - register today! Visit your county board of elections office to register in person, or fill out this online form.

 
---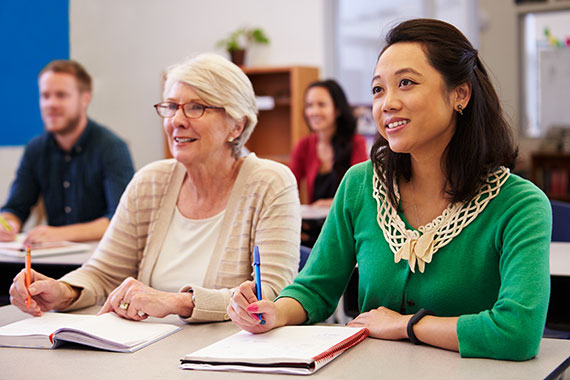 Increase your earning potential through NC REALTORS® professional development opportunities
NC REALTORS® provides multiple classes, across the state and online that help you increase your earning potential and build better relationships with your clients. Here are some upcoming courses:
---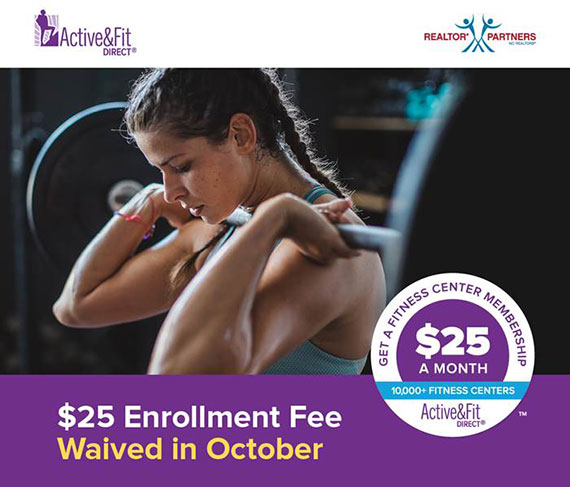 SAVE | Get fit and save big this October!
REALTOR® Partner Active&Fit Direct allows you to choose from 10,000+ fitness centers and YMCAs nationwide for just $25 a month (plus a $25 enrollment fee and applicable taxes). Use promo code OCT2019 at checkout and get your $25 enrollment fee waived!

Visit ncrealtors.org/save and click the Active&Fit Direct logo to get started! Remember, you must be logged in to enroll at the special rate mentioned above!

 
---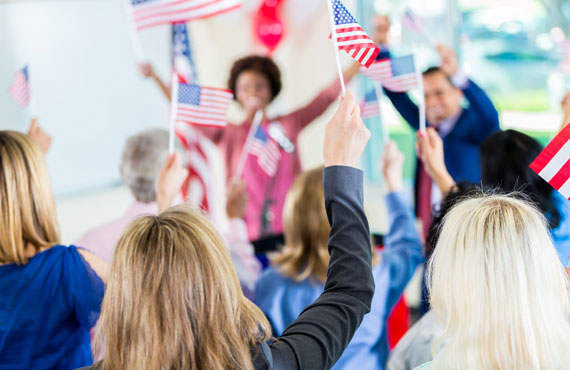 Now accepting applications for 2021 NC REALTORS® officers
Want to make an impact as a leader at the state association? We're now accepting applications for 2021 officers and directors. All candidates must submit an application to NC REALTORS® two weeks in advance of any announcement of their candidacy, and before they engage in any electioneering or are endorsed at the NC REALTORS® annual membership meeting or a board of directors meeting. Contact Donna Peterson at dpeterson@ncrealtors.org or 336-808-4221 for more info or to request an application. Deadline for submission of application is April 10, 2020. Available positions include:
President-Elect
Regional Vice President – Regions 3, 4, 6, 8, 9, and 10
Finance and Budget Committee – Three at-large members to be elected for 2-year terms
Issues Mobilization Committee – One at-large member to be elected for a 2-year term.
National Association of REALTORS® Directors - To be determined*

*NAR notifies State Associations in August as to the final number of Directors to serve on the NAR Board of Directors for the following year. The number of NAR Directors to be elected will be determined by member counts as of July 31. Any interested members must send in their application no later than the application deadline so they can be considered by the Certifying/Recruiting Committee for any openings that may become available.