Legal Q&A | Selling property that includes a manufactured home
QUESTION: I recently met with a property owner about listing her property for sale. During our initial meeting, while going over the standard listing agreement (Standard Form 101), the property owner told me that the home on her property is a manufactured home. She provided me with the vehicle identification number ("VIN") of the home and I inserted that information in paragraph 12(m) of the listing agreement. What additional steps, if any, do I need to take when dealing with the sale of this type of property?
---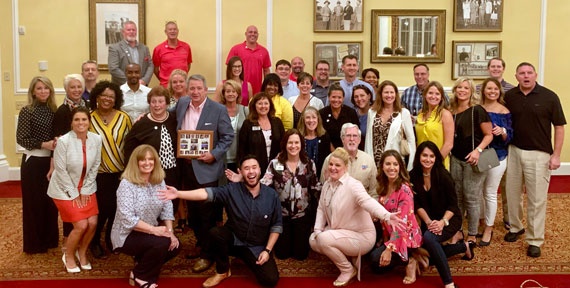 Apply & Thrive through the NC REALTORS® William C. Bass Leadership Academy
The NC REALTORS® William C. Bass Leadership Academy identifies, inspires and mentors emerging leaders. Join this thriving group of alumni and learn importance leadership skills to help you grow in your community, industry and the association. Apply by October 15 »

 
---

Tune in TODAY at 1PM | Don't Let Wire Fraud Happen to You or Your Clients
October is National Cybersecurity Awareness Month and we're bringing you a two-part Mobile Mondays series on this important topic. Tune in today at 1PM for Part 1: How To Prevent Wire Fraud From Happening To You And Your Clients. Jonathan W. Biggs, J.D. will discuss how to protect yourself and your clients from cyber criminals in your next transaction. Mark your calendars for October 28, Jon will deliver Part 2 – What to Do If You Are a Victim Of a Cyber-Attack? Don't miss these valuable tips for your business. Join the Mobile Mondays Facebook group »

 
---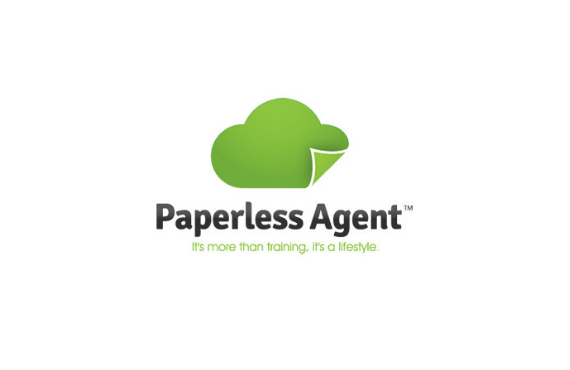 Webinar | How to stop Facebook bullying
Can't target on Facebook like before? Turning all your hard work and effort into a gigantic waste of time and even bigger drain of money? Well, not anymore. Join Paperless Agent for a webinar on Thursday, October 10 at 12pm EST, and discover 5 simple Facebook campaigns that WORK, right now – even after all the crazy changes they've thrown at us. Sign up »

 
---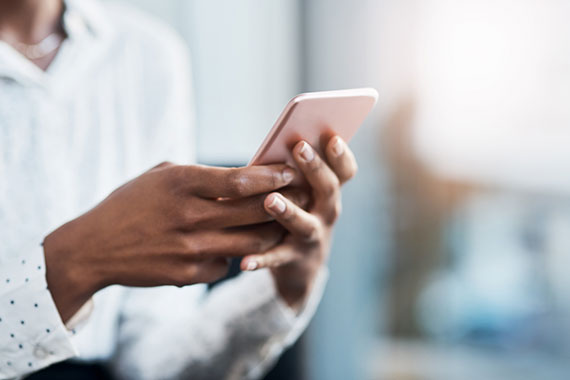 Shop AmazonSmile and support the NC REALTORS® Housing Foundation
Good news! You can now support the NC REALTORS® Housing Foundation in the Amazon shopping app on your Android device! Simply follow these instructions to turn on AmazonSmile and start generating donations.

1. If you have the latest version of the Amazon Shopping App, open the App on your Android device.
2. View Settings and select AmazonSmile.
3. Follow the in-App instructions to complete the process.

If you do not have the latest version of the Amazon Shopping App, update your App. Click here for instructions.