Legal Q&A | Zillow's non-standard property disclosure statement
QUESTION: One of my agents just submitted an offer on a Zillow-owned home. Zillow's agent instructed my agent to check the box in paragraph 5(d) of Form 2-T stating that the transfer is exempt from the requirement to furnish the North Carolina Residential Property and Owners' Association Disclosure Statement (the "RPOADS") and to state as the reason an addendum that Zillow has created called the "North Carolina Terms & Conditions Addendum." Zillow has asked our client to sign that addendum and wants us to then reference the addendum in paragraph 14 of the contract. The Zillow addendum references a non-standard 12-page disclosure statement completed by the prior owner of the property. The addendum states that the buyer agrees to accept that non-standard disclosure statement, and waive any right to receive a completed RPOADS. Is Zillow's request legal? Is our client required to sign the Zillow addendum and forego receipt of the RPOADS?


IMPORTANT ZIPFORM® INFORMATION: All NC REALTORS® have free access to zipForm® Plus (online version). If you are still using zipForm® Standard (desktop version) or other zipLogix products, you may be contacted to renew. If you have any questions on the status of your zipForm® account, please contact zipForm® support at 586-840-0140. Support is available Monday- Friday (24 hours a day) and 10:00am to 10:00pm on weekends and holidays.

 
---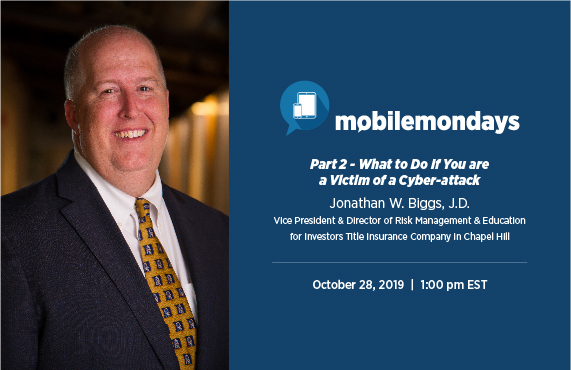 Tune in TODAY at 1PM | Cyber Security Series Part 2
October is National Cybersecurity Awareness Month and we've put together an important Mobile Monday series to help you minimize your risk and protect your data. A few weeks ago, speaker Jonathan W. Biggs, J.D. kicked things off by explaining how to prevent wire fraud from happening to you and your clients. Watch the video »

But don't stop there – what happens if it's too late and you or your clients become a victim of a cyber attack? Tune in TODAY at 1pm to find out! Jonathan is back to lead Part 2 of this series. Join the Mobile Mondays group »

 
---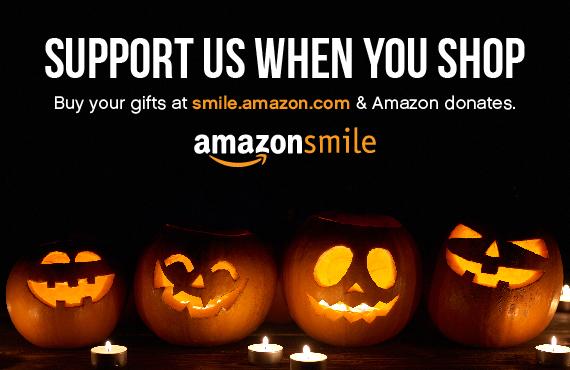 Shop AmazonSmile for fall goodies, Halloween costumes and more!
Halloween is right around the corner. We know you're already using Amazon to find your perfect Halloween costume. Why not support the NC REALTORS® Housing Foundation at the same time! When you shop AmazonSmile, you'll find the exact same low prices, vast selection and convenient shopping experience as Amazon.com, with the added bonus that Amazon will donate a portion of the purchase price to NC REALTORS® Housing Foundation. Start shopping »

 
---

Limited Spots Available | NC REALTORS® Mediation Training happening Nov. 19-20
In REALTOR® to REALTOR® disputes, mediation preserves personal and working relationships by solving problems quickly and amicably. Join us for NC REALTORS® Mediation Training, November 19-20 in Raleigh, and learn important mediation techniques and skills to assist you in disputes. Because of the intense nature of this training, seating will be limited to 30 students for the two-day program. Register today »

 
---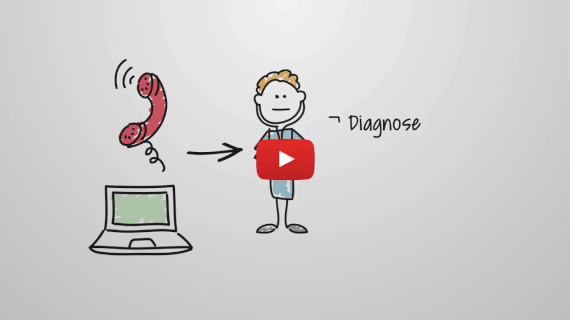 Stressed about health insurance? Try Call A Doctor Plus
Telemedicine isn't insurance, but it can help fill in the gaps. NC REALTORS® Partner Call A Doctor Plus helps you avoid costly, unnecessary emergency room visits, and can provide flexible access to quality care whenever, wherever. For just $22.95 a month, NC REALTORS® can access quality healthcare 24/7 via phone, video chat or mobile app. Sign up today»

Did you know as a member you receive many incredible discounts and savings through the REALTOR® Partners Program? Learn more »

 
---

NC REALTORS® Global Network Receives 2019 NAR Platinum Achievement Award
For the second year in a row, NC REALTORS® Global Network has been awarded the NAR Platinum Achievement Award! The Platinum Achievement Award is presented to REALTOR® associations that provide the highest level of global services to its members by consistently providing them with the tools they need to handle international real estate and connect with the global community in the area. Learn more »