Legal Q&A | Does the seller have to schedule inspections if the buyer is obtaining a VA loan?
QUESTION: A buyer's agent contacted me today and requested that my seller arrange for the termite inspection to be performed. The buyer is obtaining a VA loan, and the Department of Veteran's Affairs ("DVA") has required that a termite inspection be performed at the seller's expense. Does Form 2A4-T ("FHA/VA Financing Addendum") require the seller to schedule this inspection and ensure that it is done?


IMPORTANT ZIPFORM® INFORMATION: All NC REALTORS® have free access to zipForm® Plus (online version). If you are still using zipForm® Standard (desktop version) or other zipLogix products, you may be contacted to renew. If you have any questions on the status of your zipForm® account, please contact zipForm® support at 586-840-0140. Support is available Monday- Friday (24 hours a day) and 10:00am to 10:00pm on weekends and holidays.

 
---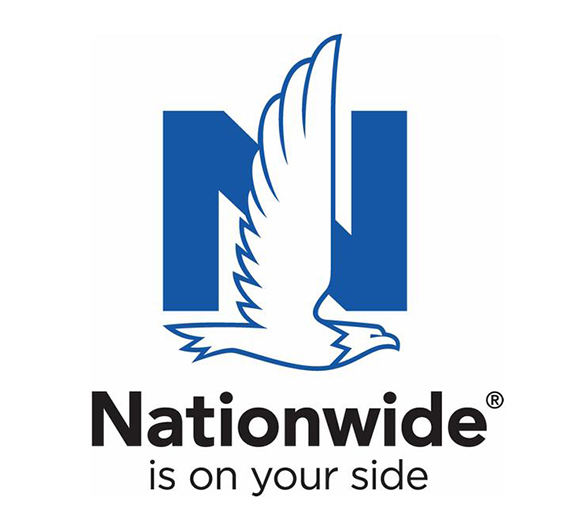 Nationwide Partner Cancellation
It is with great regret that we share Nationwide Insurance will be closing down its Affinity Program Division effective Jan 1, 2020. Members have until this date to take advantage of the discounted services, and those already using the services will be grandfathered into the ongoing discount for as long as the policy is active. Nationwide has been a staple member of the NC REALTOR® Partner Program for over a decade. We appreciate their support over the years, and wish them well as they move forward.

 
---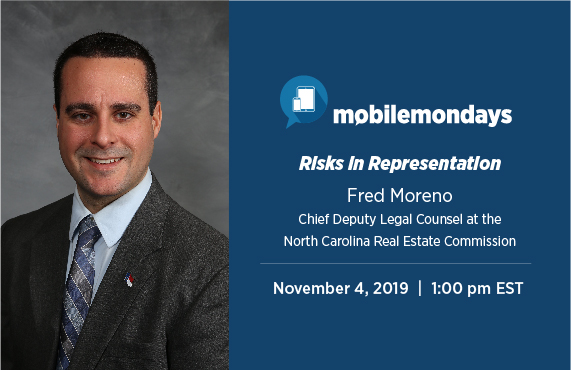 Tune in TODAY at 1PM | Risks in Representation with Fred Moreno
Join us TODAY at 1pm for another Mobile Mondays session. Fred Moreno, Chief Deputy Legal Counsel at the North Carolina Real Estate Commission, will discuss the topic of agency representation and dual agency and the issues that may arise in them. Save your spot »

Mobile Mondays is a members-only, epic benefit for NC REALTORS® via a closed Facebook group (join here). It's not just another discussion forum!
 
---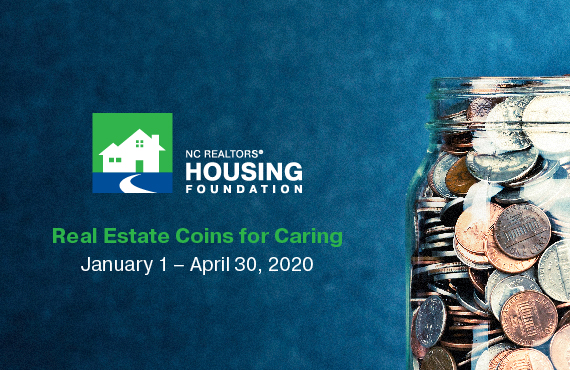 We need your loose change! Coins for Caring collection kicks off January 2020
Support your local association's NC REALTORS® Gives Back Day on June 24 by donating your coins to NC REALTORS® Housing Foundation. From January 1 to April 30, 2020, drop off loose change in the designated container at your local association. Get the whole community involved by inviting family, friends and other organizations to participate. The coins collected during this time will be used to assist local associations with their chosen service projects in June 2020.

 
---

5 campaign ideas to improve your relationship with Facebook
Ever feel like you're stuck in a bad relationship with Facebook? You do all the talking, sharing and spending precious time and hard-earned dollars on someone who seems like they're just not that into you? On Thursday, November 7 at 12pm ET, that changes. Chris Scott and Garry Creath from The Paperless Agent are giving away five of their best-performing Facebook campaigns that completely changes how Facebook treats you. Sign up »

 
---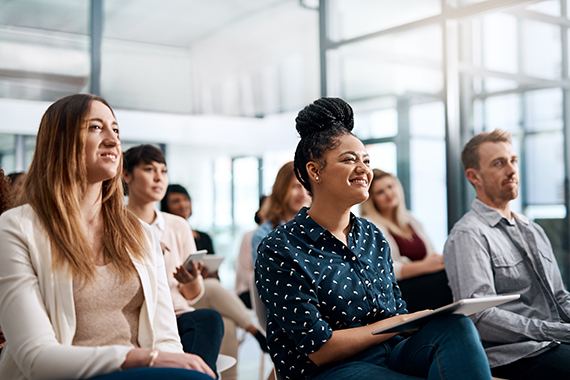 GROW | Upcoming Educational Opportunities
NC REALTORS® provides multiple classes, across the state and online that help you increase your earning potential and build better relationships with your clients. Here are some upcoming courses: