Legal Q&A | Can parties reinstate a terminated contract?
QUESTION: I am a listing agent. One of my listings went under contract. After arranging for a home inspection, the buyers submitted a repair request. The parties went back and forth trying to reach an agreement regarding repairs. When an agreement could not be reached, and before the due diligence period expired, the buyers submitted a notice that they were terminating the contract. Following delivery of that notice, the parties continued talking and were able to reach an agreement regarding repairs. The parties now want to move forward with the transaction. Can they reinstate the terminated contract?


IMPORTANT ZIPFORM® INFORMATION: All NC REALTORS® have free access to zipForm® Plus (online version). If you are still using zipForm® Standard (desktop version) or other zipLogix products, you may be contacted to renew. If you have any questions on the status of your zipForm® account, please contact zipForm® support at 586-840-0140. Support is available Monday- Friday (24 hours a day) and 10:00am to 10:00pm on weekends and holidays.

 
---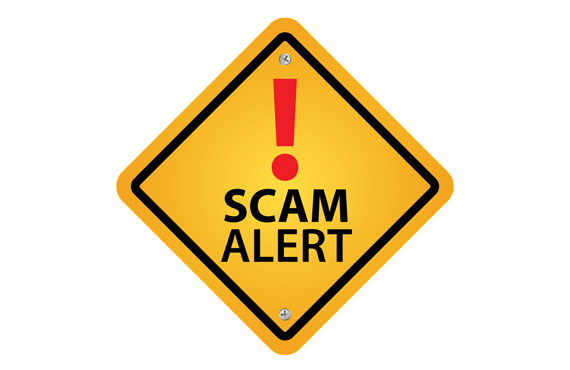 Health Insurance Scams target NC REALTORS®
With health insurance open enrollment in full swing, we know you are all looking for the best deal. Unfortunately, scammers know that, too. Please be aware that some disreputable companies are currently texting and cold-calling REALTORS® with offers for health insurance coverage that can be tempting.

We encourage you to be extremely cautious when considering your health insurance options and exercise all due diligence before providing any personal identification or financial information. Be extra vigilant if a company contacts you unsolicited rather than you making the initial inquiry.

For more facts about health insurance scams, you can visit this website. If you suspect you have been approached by a scammer, you can report it to 1-877-FTC-HELP (1-877-382-4357) or visit ftc.gov/complaint.

 
---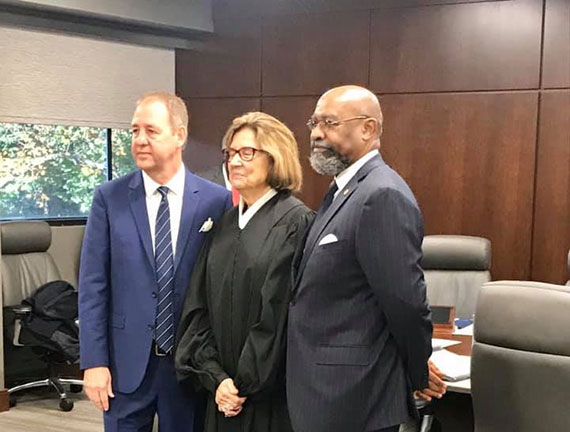 NC REALTORS® Appointed to Real Estate Commission
This week, two NC REALTORS® were appointed to serve on the NC Real Estate Commission. Anthony Lindsey from Charlotte and Mel Black from Raleigh joined the state regulatory board in real estate licensee seats. Thanks to both for their service to our industry.

 
---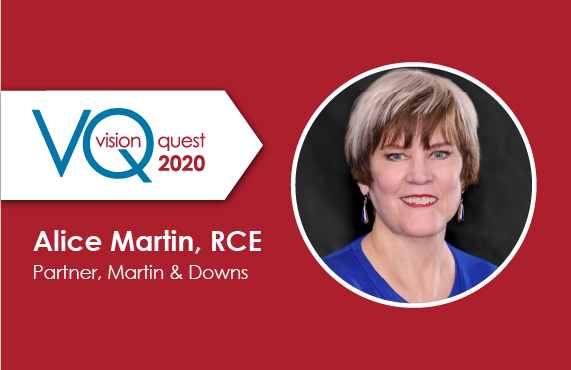 #VQ2020 | Discover the power of possibility with speaker Alice Martin
Join trainer, veteran broker and NAR instructor, Alice Martin at Vision Quest 2020. In her many years with NAR, Alice has presented on many topics, including leadership, professional standards, housing needs, and diversity. Her presentation, The Power of Possibility, is certain to prompt attendees to stretch their imaginations to consider "what could be" if they begin to seek others' perspective and complementary strengths. You don't want to miss this. Register today. »
---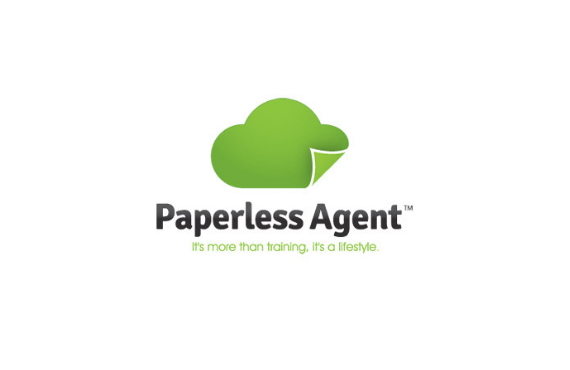 Are you overwhelmed with setting goals for 2020? Paperless Agent can help!
2020 is just around the corner, which means if you're like most agents, you're feeling pretty overwhelmed trying to set goals and create a plan to sell more real estatee. Chris Scott and Garry Creath, from The Paperless Agent, want to help ease the burden. That's why, this Thursday, November 21st at 12pm ET, they're going to let you steal The Paperless Agent's Real Estate Marketing Plan for 2020. That's right! After watching this free live training, you'll walk away with a month-by-month outline of ideas, campaigns, and templates you need to start next year off right and keep the business flowing year-round. Save your spot! »


 
---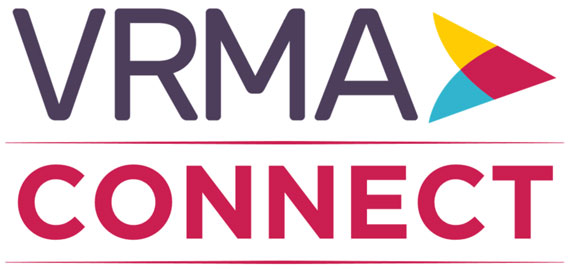 VRMA Connect | Exchange ideas with vacation rental management professionals
On December 3, VRMA Connect – North Carolina is returning to Chapel Hill for a full day of education and networking opportunities for industry professionals. Hear updates on legislative issues, learn how to use dynamic pricing to make better decisions and industry insights from vacation rental manager leaders. Don't miss it – Register here »

 
---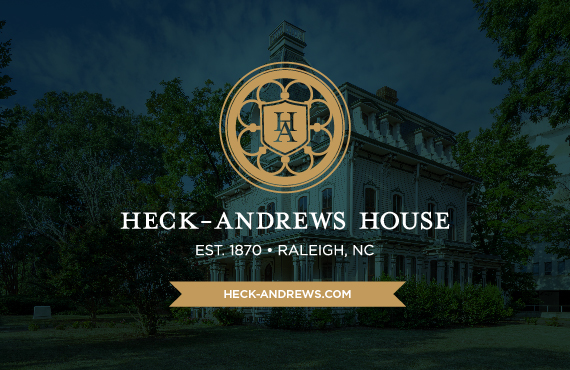 Explore the Heck-Andrews House on Instagram
Journey along as we restore the historic Heck-Andrews House to its original glory. We have already discovered so many exciting things as we bring this beautiful home back to life. Marvel at all these hidden treasures by following @HeckAndrewsHouse on Instagram. If you don't have Instagram, don't worry! All posts are archived on heck-andrews.com.