Legal Q&A | What form should I use to confirm compensation with a listing agent outside my MLS?
QUESTION: My client would like to submit an offer on a property that is listed in a neighboring MLS, and I am not a participant in that MLS. The listing agent is demanding that I fill out Form 770 ("Confirmation of Compensation"), but after I read the form, it just did not seem right. Is there a better form to use for this situation?


IMPORTANT ZIPFORM® INFORMATION: All NC REALTORS® have free access to zipForm® Plus (online version). If you are still using zipForm® Standard (desktop version) or other zipLogix products, you may be contacted to renew. If you have any questions on the status of your zipForm® account, please contact zipForm® support at 586-840-0140. Support is available Monday- Friday (24 hours a day) and 10:00am to 10:00pm on weekends and holidays.

 
---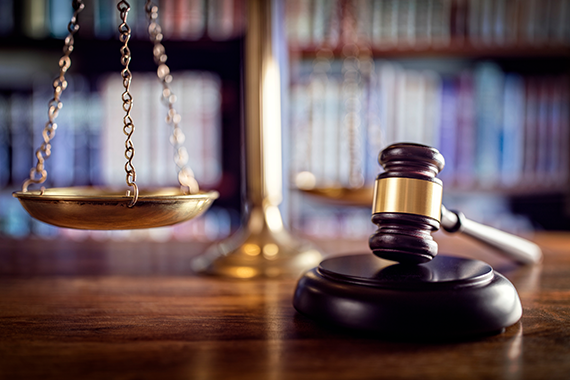 Increase in maximum processing fee for returned checks
This past June, the General Assembly enacted Senate Bill 529. The bill amended G.S. 25-3-506 to increase the permitted processing fee that a person who accepts a check in payment for goods or services may charge if the check is returned due to insufficient funds or because the check maker didn't have an account at the bank on which the check was drawn. The Governor neither signed nor vetoed the Bill, so it became law on July 5, 2019.

The new law increases the permitted maximum processing fee from twenty-five dollars ($25.00) to thirty-five dollars ($35.00). The new law applies to checks dated on or after October 1, 2019.

References to the returned check processing fee near the top of the first page of the Residential Rental Contract (Form 410-T) and in paragraph 5 of the Vacation Rental Agreement (Form 411-T) have been updated. New versions of both forms have been released with revision and copyright dates of November 1, 2019.

 
---


Here's a reason to Smile on Black Friday and Cyber Monday
Shop from the comfort of your home and support the NC REALTORS® Housing Foundation at the same time with AmazonSmile. When you shop at smile.amazon.com, you'll find the same low prices, vast selection and convenient shopping experience as Amazon.com, with the added bonus that Amazon will donate a portion of the purchase price to your housing opportunity foundation. It's that easy, and you can even use your existing Amazon account. Start shopping today!

 
---

She's back! Cristina Grossu returns to Mobile Mondays in December to offer more Instagram tips
Let's talk Instagram with Cristina Grossu, NC REALTOR® and member of REALTOR® Magazine's 30 Under 30 REALTOR® class of 2019. Learn tips and tricks to step up your Instagram game in 2020. Join us Monday, December 2 at 1pm for this Mobile Mondays session. Save your spot »
Mobile Mondays is a members-only, epic benefit for NC REALTORS® via a closed Facebook group. Join here »
 
---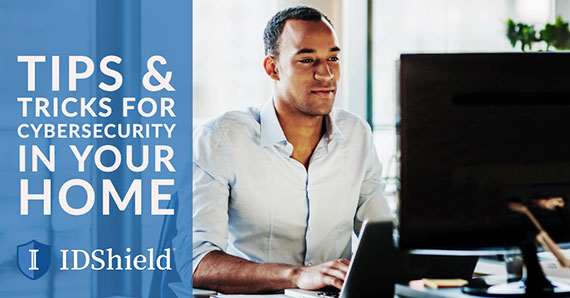 SAVE |Worried about a data break? We've got you covered!
Cybersecurity fraud is a quickly increasing crime. How would you rate your home's cybersecurity? To get started, review this list of best practices for protecting yourself from this threat. Or, contact REALTOR® Partner ID Shield to get the right coverage in place to ensure you and your family are fully protected. Contact Johnny Jones at Jjones84@legalshieldassociate.com or call 410-419-7130 to learn more. Make sure you mention NC REALTORS® for your discount.

Did you know as a member you receive many incredible discounts and savings through the REALTOR® Partners Program? Learn more »

 
---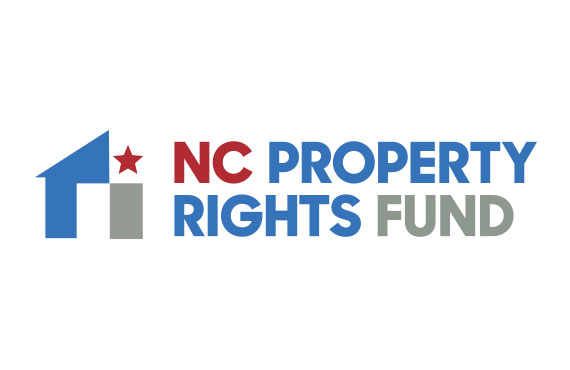 Property Rights Fund, Inc. now accepting applications for at-large director (2020-2021)
The NC REALTORS® PAC Trustees are now accepting applications from interested persons that wish to serve on the NC Property Rights Fund, Inc. as an at-large director for a two-year term. It has been the practice of the NC REALTORS® PAC Trustees to select nominees based on "political acumen," meaning the person shall be defined as having substantial and varied political experience in the form of prior service within the REALTOR® organization as an NC REALTORS® PAC Trustee, a Federal Political Coordinator, Legislative Committee member or statewide leadership. Additional qualifications can include demonstrated support of NC REALTORS® PAC as a significant contributor, involvement and/or service on a political campaign as either a candidate or a volunteer, or service on a government board or commission. Apply now »

 
---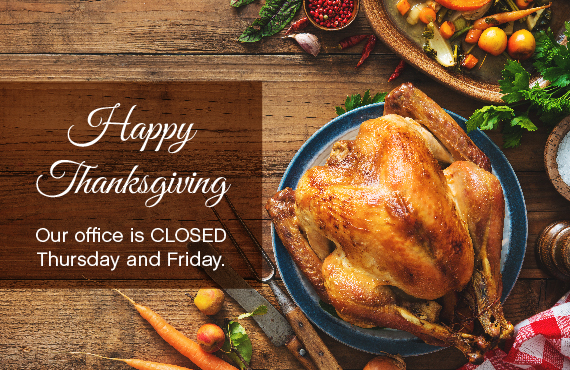 NC REALTORS® offices will be closed for Thanksgiving
In observance of the Thanksgiving holiday, NC REALTORS® offices will be closed starting Wednesday, November 27 at 1pm through Friday, November 29. We hope you enjoy the holiday and time with family and friends.