Show your NC REALTORS® Housing Foundation support this #GivingTuesday
Tomorrow is #GivingTuesday. It's a global giving moment to support the causes you love. Like your NC REALTORS® Housing Foundation. The NC REALTORS® Housing Foundation awarded $800,000 to 828 families after the devastation of Hurricane Florence in 2018. This Giving Tuesday we need your help to continue these efforts. Donate today.
---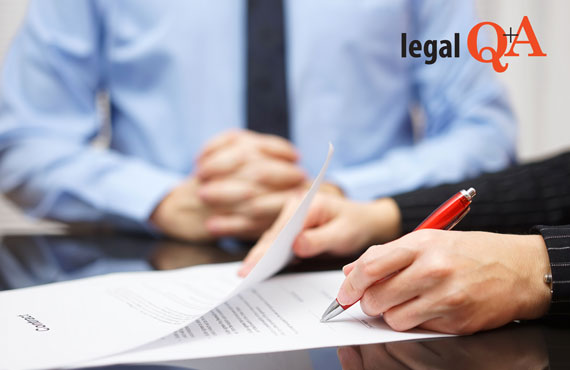 Legal Q&A | Is a referral fee based on the total commission if the receiving firm is a dual agent?
QUESTION:I referred an acquaintance who wanted to sell her beach vacation property to an agent who does business in that marketplace. The receiving agent and I entered into a referral agreement using the NC REALTORS® Referral Agreement (Form 730), and I disclosed to my acquaintance that I expected to be paid a referral fee and how it would be calculated. The property sold and I received a check in the mail for the referral fee along with a copy of the closing disclosure that confirms the amount of brokerage commissions paid. I noticed that the receiving firm represented both the seller and the buyer and thus was paid the entire commission. However, my referral fee was calculated only on the listing side of the commission. Shouldn't the referral fee have been based on the total commission received by the other firm?
---

NC REALTORS® William C. Bass Leadership Academy announces the Class of 2020
The NC REALTORS® William C. Bass Leadership Academy recently selected its Class of 2020, including members that geographically represent the majority of the state. This year's group includes:
Olita Boone, Johnson County
Sofia Crisp, Greensboro Regional
Magda Esola, Charlotte Regional
Stephanie Estrada, Land of the Sky
Jim Logan, Winston-Salem Regional
Kim Perkins, Jacksonville
DeJane Perry Kerr, Raleigh Regional
Nikki Pratt-Nunley, Charlotte Regional
Cathy Robertson, Winston-Salem Regional
Kurt Rogerson, Carteret County
Charles Umstead, Raleigh Regional
David Zeitz , Longleaf Pine 
---

#VQ2020 | Unleash your public speaking rockstar with expert Deb Sofield
Join nationally known speaker and trainer Deb Sofield and re-learn at least 15 Rules for the road that will elevate your speaking skills to rockstar status. The rules are changing, and this refresher course is all you need to bring you up-to-date on what works in today's fast paced, 24/7 social media infused marketplace. Register today for Vision Quest 2020>>
---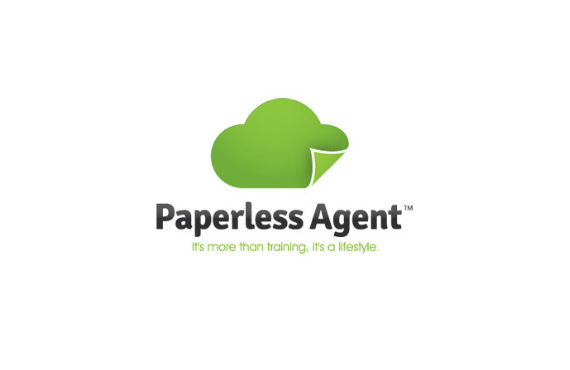 Attract leads, win listings – without working any harder
You're already working hard enough. Getting everything done is like pulling three full-time jobs. So, when it comes to attracting qualified leads that turn into sweet listings for you, without discounting your commission, your REALTOR® Partner The Paperless Agent has you covered. On Thursday, December 5, simply COPY their proven templates and scripts and immediately start attracting better leads and win more listings. Save your spot>>
---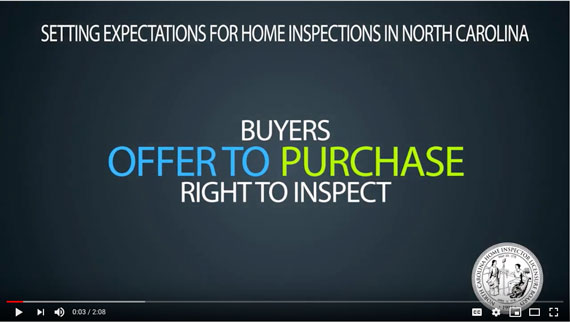 Ever wanted to learn more about home inspectors?
As an important part of the home buying process, the work of a home inspector is often misunderstood. From the content that goes into their reports to the types of conditions they are able to discuss, there is always room for misconceptions and concerns on behalf of REALTORS® and home buyers. To help combat these, the North Carolina Home Inspectors Licensure Board put together a series of videos which walk you and your clients through a step-by-step look into the home inspection process. Learn more>>
---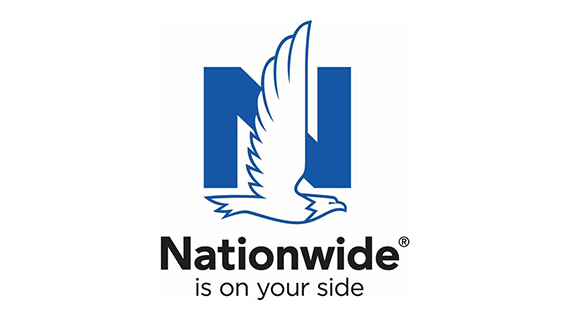 Nationwide Partner Cancellation
It is with great regret that we share Nationwide Insurance will be closing down its Affinity Program Division effective Jan 1, 2020. Members have until this date to take advantage of the discounted services, and those already using the services will be grandfathered into the ongoing discount for as long as the policy is active. Nationwide has been a staple member of the NC REALTOR® Partner Program for over a decade. We appreciate their support over the years, and wish them well as they move forward.

 
---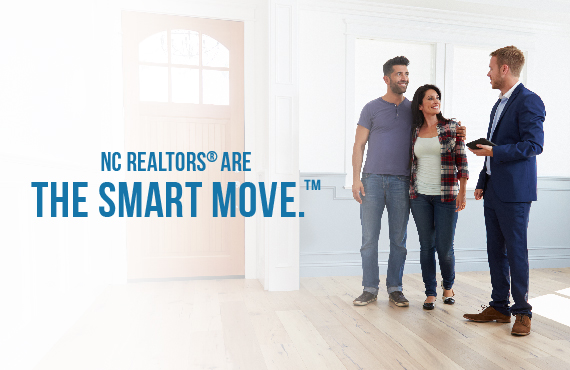 NC REALTORS® are The Smart Move™
The Smart Move NC campaign is designed to encourage consumers to utilize an NC REALTOR® in the buying and selling process. The campaign also promotes homeownership and the positive impact it has on families, communities and the economy.

The Smart Move™ website,Facebook page and Twitter account are full of helpful information and tips that home buyers and sellers can use before, during and after purchasing or selling their home. Please share these resources with your clients and help us spread The Smart Move™ mission across North Carolina.