Legal Q&A | Who owns personal property that seller fails to remove?
QUESTION:Paragraph 8(d) of Standard Form 2-T states: "Seller shall remove, by the date possession is made available to Buyer, all personal property which is not a part of the purchase and all garbage and debris from the Property." Paragraph 6(d) of the Vacant Land contract (Form 12-T) contains a similar provision. If a seller fails to comply with the obligation to remove all non-sold personal property, does any personal property that is left behind automatically become the property of the buyer?
---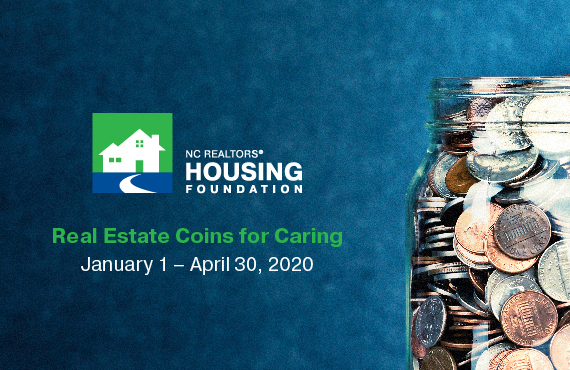 We need your loose change! Coins for Caring collection kicks off January 2020
Support your local association's NC REALTORS® Gives Back Day on June 24 by donating your coins to NC REALTORS® Housing Foundation. From January 1 to April 30, 2020, drop off loose change in the designated container at your local association. Get the whole community involved by inviting family, friends and other organizations to participate. The coins collected during this time will be used to assist local associations with their chosen service projects in June 2020. Learn more >>

 
---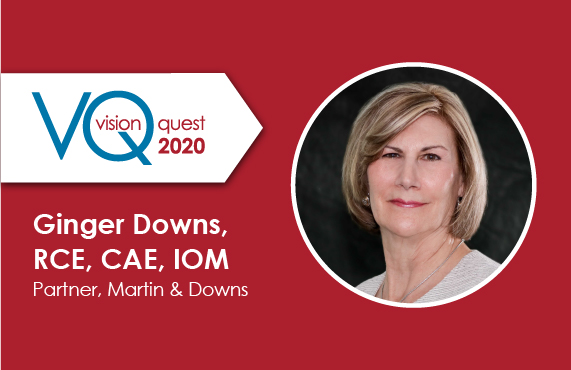 #VQ2020 | Learn the key to meeting your 2020 goals with speaker Ginger Downs
Ginger Downs is a recognized national speaker and facilitator, who regularly conducts leadership and AE training. Her session "The Power of Possibility: Meeting Success" will provide you with insights and techniques to ensure you accomplish the outcomes you seek to advance your association's strategic plan. You don't want to miss this! Register for Vision Quest 2020 today >>

 
---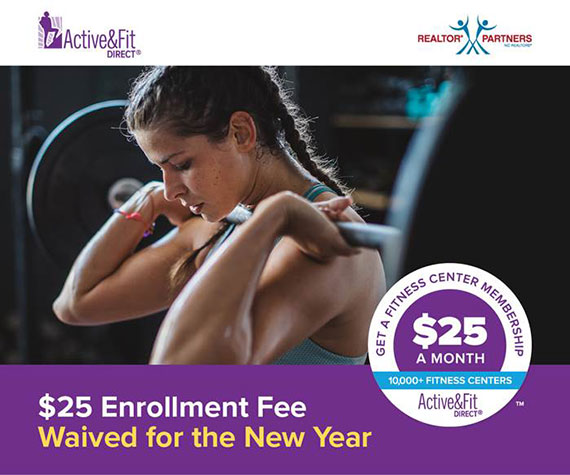 Give your fitness routine an extra lift in 2020
For the months of December and January, Active & Fit Direct will waive its $25 activation fee! The Active& Fit Direct™ program is America's fastest growing fitness program of its kind. Choose from 10,000+ fitness centers, with the flexibility to change anytime. Plus, access 800+ on-demand workout videos at home or on-the-go! All for just $25/mo. No long-term contract!
Use promo code NEWYOU2020 at checkout to receive this promotion. Learn more >>

 
---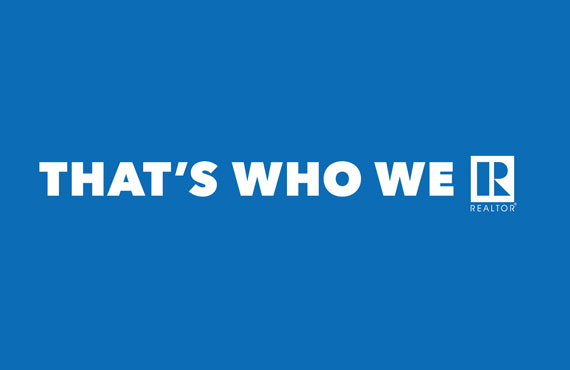 #ThatsWhoWeR | How did you lead this year?
The 'That's Who We R' campaign shines a spotlight on the value of REALTORS®, and 'R Stories' gives you one more way to get involved! Share your story or be inspired by other stories on www.ThatsWhoWeR.realtor and on social media.

This month's question is: How did you lead this year? For example, were you a mentor, a leader in the community or at the office? NAR wants to hear about it. Submit your story >>
 
---

N.C. travelers need to obtain a REAL ID by October 2020
Congress passed the REAL ID Act requiring states to issue identification that meets higher security standards. Travelers will need this REAL ID to fly domestically, access federally-owned properties and other locations by October 2020. Without a REAL ID, you will need to contact TSA and each federal facility about the additional identification required for flying and entering military bases, nuclear power plants and other federal facilities. For more information on the REAL ID or how to get one, visit NCREALID.gov.