Legal Q&A | Is the seller required to convey personal property in substantially the same or better condition?
QUESTION: In paragraph 3 of the Offer to Purchase and Contract (Form 2-T), my client and the seller agreed that the "refrigerator in the kitchen" would convey to my client at closing. I examined the refrigerator to ensure it was fully functioning when the contract was signed. Now the Due Diligence Period has ended, and we are supposed to close in two days. As I performed the walkthrough today, I noticed that the refrigerator was not working, and the listing agent has confirmed that it has been damaged and needs repair. My buyer is furious and wants to terminate. Does the seller have to repair the refrigerator under the contract?
---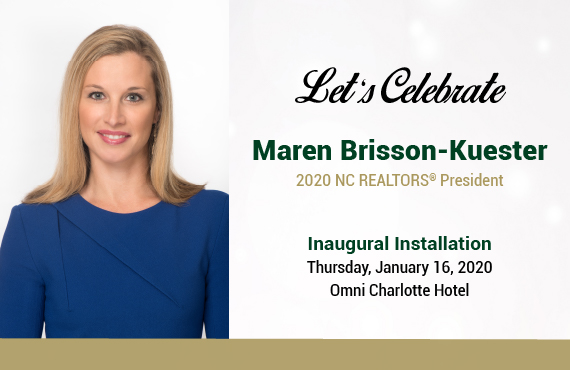 Celebrate the Inaugural Installation of Maren Brisson-Kuester in January
Join us to celebrate the installation of our 2020 President Maren Brisson-Kuester and incoming leadership on January 16, starting at 6:45pm at the Omni Charlotte Hotel. Tickets are $125 per person and include a plated dinner and one drink ticket. Table reservations for groups of 10 or less are also an option for an additional $100. Buy tickets »

 
---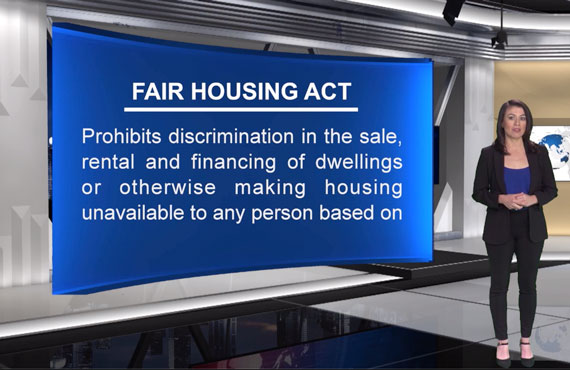 NAR offers free resource in response to fair housing investigation
Providing equal service to all is the basic tenet of federal fair housing law and part of NAR's Code of Ethics. Following the troubling results of a newspaper's fair housing investigation, NAR is making its latest fair housing training video available as a FREE download to all associations and members. This video highlights numerous scenarios and provides risk management tips on how to meet the obligations under the Fair Housing Act. Download the video »

 
---

2020 REALTOR® Party & NC REALTORS® PAC Training is open for registration!
Want to plan your best NC REALTORS® PAC fundraising year ever? Join us for an epic day of training held on January 14 at the Omni Charlotte Hotel from 10am – 4pm, with a happy hour from 4 – 5pm. We will have an updated 2020 NC REALTORS® PAC Fundraising Handbook available for distribution along with investment cards, brochures, materials, etc. Don't miss this powerful program! Preregistration is required. Register here »
This training is for anyone interested in NC REALTORS® Government Affairs and NC REALTORS® PAC, specifically Association Executives, GADs, Local President/President Elects and local RPAC chairs, SPCs, FPCs, NCR Legislative Committee members and NC REALTORS® PAC Trustees. Registration is required.
 
---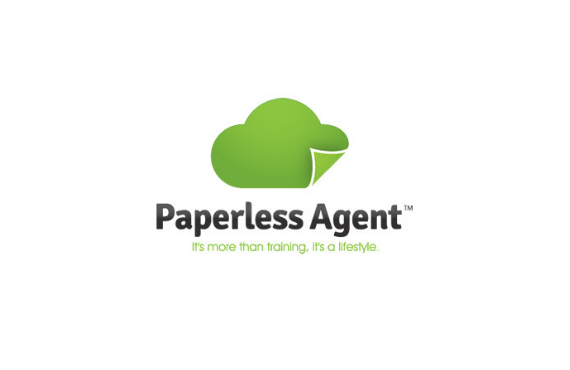 Create all of your 2020 marketing in 60 minutes
Get everything you need to market yourself in 2020 – every single month of the year. Never get stumped, never run out of ideas, never doubt what you'll do. You'll get these strategies handed to you with templates, scripts, and more. You can ONLY get it on Thursday, December 19 at 12pm, during The Paperless Agent's LIVE training. CLICK to RSVP »

The Paperless Agent is part of the REALTOR® Partners Program, a benefit program giving you discounts and savings on products and services that boost your business. Learn more at ncrealtors.org/save and login to access your discounts.
 
---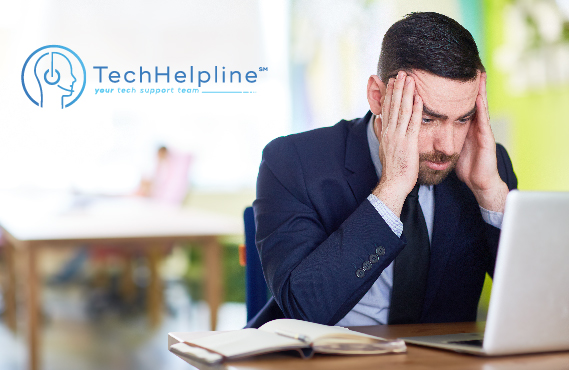 Resolving technology issues is just a call, chat or email away
While you're out navigating the hectic housing market, let NC REALTORS® technology experts navigate unfamiliar territory for you. Get answers to your most challenging IT issues with your member benefit Tech Helpline.

NC REALTORS® can access the helpline Monday - Friday from 9 a.m. to 8 p.m. and Saturday from 9 a.m. to 5 p.m. EST by calling the dedicated NC REALTORS® phone number (877-573-5612), starting a chat, or emailing the Tech Helpline experts. Learn more »

 
---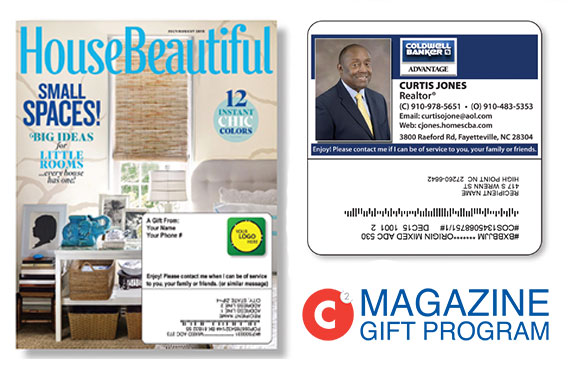 A client gift to secure repeat business and referrals all year long
Here's another Partners Program benefit just for you: The Magazine Gift Program with The Loyalty Label. Send a popular brand magazine to your client with your Loyalty Label on the front cover of every issue displaying your contact information, logo and a personal message. Stay "top-of-mind" all year long for repeat business and referrals. It's that easy! Visit https://ncar.magazinegiftprogram.com/ for program details and to sign up.