Legal Q&A | The importance of putting your referral agreements in writing
QUESTION: In 2017, an agent I know (Ann) referred one of her friends (Pam) who was looking to sell her home and move to another state. I agreed to list Pam's home and pay Ann a 25% referral fee if a sale resulted. Shortly thereafter, Pam changed her mind, and we took her home off the market. Several weeks ago, Pam called and asked if I would list her property again. She also asked me to assist her in buying a new home in the area. I called Ann to tell her about these developments. Ann is now claiming that if there are successful closings, I will owe her 25% of my commission on the listing and on the purchase. Ann and I never talked about me representing Pam as a buyer, and we never signed a written referral agreement. What do I owe Ann, if anything?
---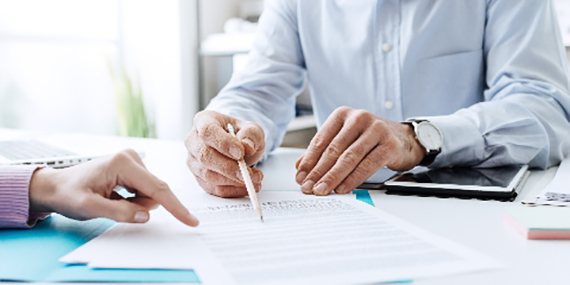 Commercial Forms | We need your feedback!
We want your input to make the Commercial Series Forms as responsive to member needs as possible. If you have suggestions for modifications to any of the forms or thoughts on how they can work better, please submit your input to Leigh Morgan at NC REALTORS® via email at lmorgan@ncrealtors.org. Please be as specific as you can so that we can clearly identify what needs to be addressed.

 
---

Tune in TODAY at 1pm | How to handle Multiple Offers with Will Martin
Join us TODAY at 1pm for another Mobile Mondays session. Will Martin, NC REALTORS® General Counsel, will discuss the topic of multiple offers. You don't want to miss it! Save your spot »

Mobile Mondays is a members-only, epic benefit for NC REALTORS® via a closed Facebook group (join here). It's not just another discussion forum!


 
---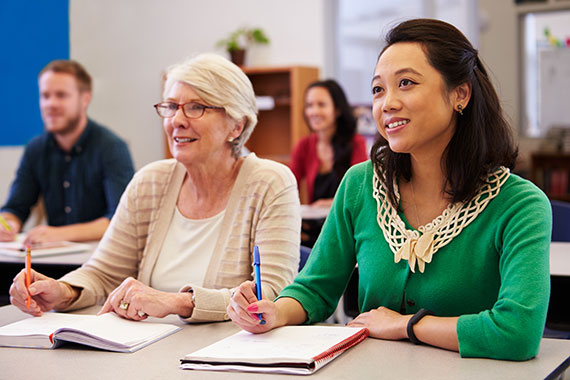 Want to earn 30% more in 2020?
Did you know, REALTORS® with a designation earn about 30 percent more than their peers? Take control of your future and start your professional development journey in 2020. Join us for a live course, or do it on your own time through our library of Online Courses.

Here are some upcoming courses across the state:
---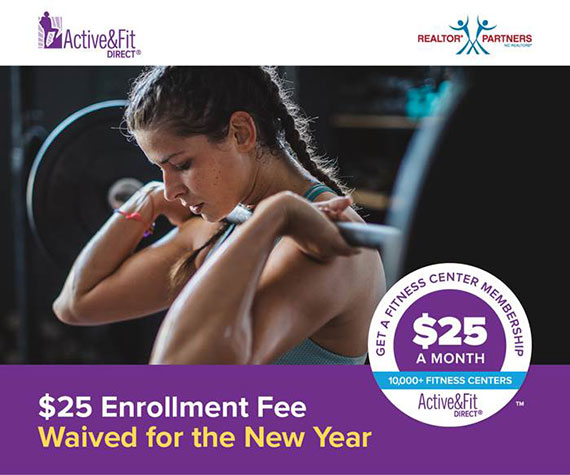 Crush your 2020 fitness goals with REALTOR® Partner Active&Fit Direct™
Give your fitness routine an extra lift in 2020. With the Active&Fit Direct™, workout when you want at over 10,000 fitness centers across the country, or through 800+ on-demand workout videos. All for just $25 a month, thanks to NC REALTORS® Partners Program! Log in to ncrealtors.org/save and click on the Active&Fit Direct™ logo to get started.

AND - use promo code NEWYOU2020 at checkout to receive a waived enrollment fee in January!