Legal Q&A | What form should I use to list a property for rent?
QUESTION: Several years ago I represented a buyer on the purchase of her home. She now wants me to help her find a new one. Instead of selling her current property, she wants to keep it and hire me to list it for rent. Is there a form I can use to advertise her house for rent?
---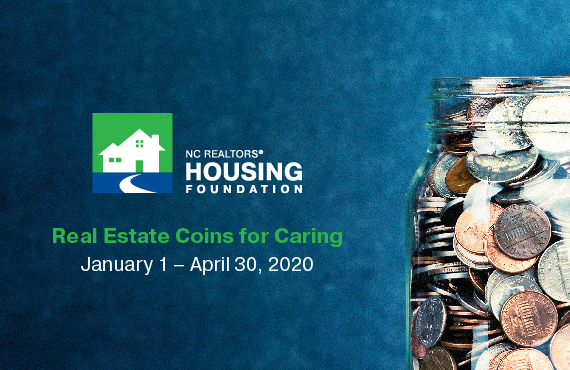 NC REALTORS® Housing Foundation's Coins for Caring collection kicks off this week!
Support your local association's NC REALTORS® Gives Back Day on June 24 by donating your coins to NC REALTORS® Housing Foundation. From January 13 to April 30, 2020, drop off loose change in the designated container at your local association. Get the whole community involved by inviting family, friends and other organizations to participate. The coins collected during this time will be used to assist local associations with their chosen service projects in June 2020. Learn more >>
 
---

#BuildingtheMosaic| Diversity in Leadership Scholarship Winners Announced
Congratulations to NC REALTORS® Ashia Ervin and Andrew Griego on receiving the 2020 Diversity in Leadership Scholarship. Awarded by the NC REALTORS® Diversity Committee, the scholarship provides up to $250 in financial assistance to REALTORS® who have not previously attended Vision Quest and who come from an underrepresented demographic group. Read more >>
 
---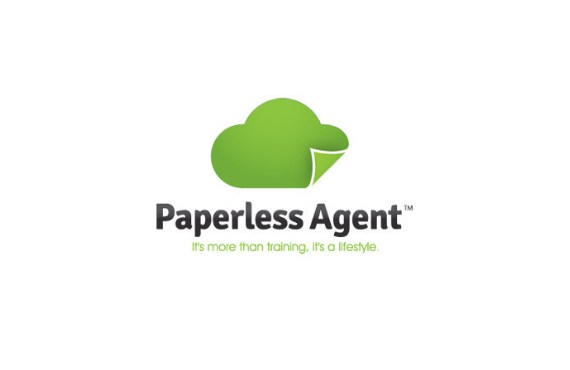 Webinar | Get More Listings, Charge More Commissions and Beat the Competition
When inventory is scarce, agents are flooding the market and discounting their fees. Also, discount brokers and iBuyer models are popping up everywhere. So, what do you do? Join the guys from Paperless Agent on Thursday, January 16 at 12pm to find out how you can get new listings every week, charge more in commissions – and beat the competition, again and again. Register here >>

Paperless Agent is part of the REALTOR® Partner Program, an epic member benefit that provides actual discounts and savings on the products and services you use most. Start Saving Today! Learn more at ncrealtors.org/save.
 
---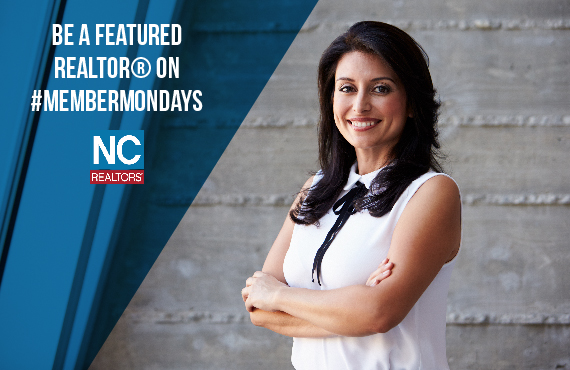 Member Mondays | NC REALTORS® wants to feature you!
NC REALTORS® proudly spotlights epic members who are making an impact in their professional careers, within their communities and the industry. If you would like to be highlighted or want to nominate another member, please fill out this form.