Legal Q&A | Can I list property if the owner doesn't have a deed?
QUESTION: I have recently been asked to list a property that the owner tells me he inherited under his mother's will. I called somebody I know who works at the Clerk of Court's Office and she confirmed that the mother's estate had been administered and closed more than two years ago, and that she had left everything to her son according to her probated will. I plan on getting a copy of the will for my files, but I am concerned about the fact that he doesn't have a deed to the property in his name. The tax records show him as the owner, but the last deed to the property I can find in the Register of Deeds Office has his mother's name on it. Won't he need a deed to sell the property?
 
It is a goal of the NC REALTORS® Forms Committee to communicate with NC REALTORS® forms software vendors to help ensure that their programs function correctly and efficiently. Please let us know of any difficulties you may be having with our approved forms software programs, or any suggestions you may have for improvements to the functionality of a forms software program. Comments or concerns should be submitted to the following email address: forms@ncrealtors.org.
 
---

NEW This Year! We're having a joint Conference with Kentucky, South Carolina and Tennessee
Registration is now open for the Region 4 REALTORS® Conference & Expo (R4RC20), the ultimate conference experience for serious real estate professionals in Kentucky, North Carolina, South Carolina and Tennessee. It's happening this October 12-15, in Savannah, GA.

Go ahead and register now so you can take advantage of the early bird rate of just $299. That's a great deal for multiple days of education, networking, motivation and fun. Hotels are selling out quickly, so don't delay. Count me in! >>
 
---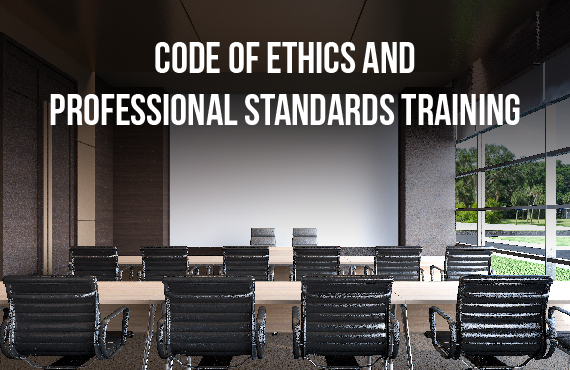 Satisfy your NAR code of ethics requirement in one day!
Have you met your NAR Code of Ethics requirement yet? Join us for a one-day Professional Standards Training class and learn about due process, grievance committee reviews, hearing processes and much more. Please register online for the class held in:
---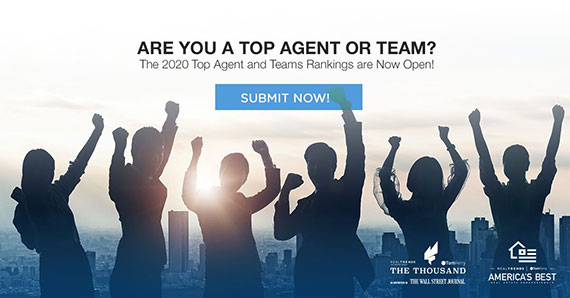 Apply to be one of "America's Best Real Estate Agents"
Every year, REAL Trends publishes the annual ranking of "America's Best Real Estate Agents" and "The Top 1,000 Real Estate Professionals" in conjunction with The Wall Street Journal. Applicant individuals and teams are ranked by closed transactions, closed sales volume and average sales price. To learn more about the rankings and apply, click here. The deadline to apply is March 31, 2020.

 
---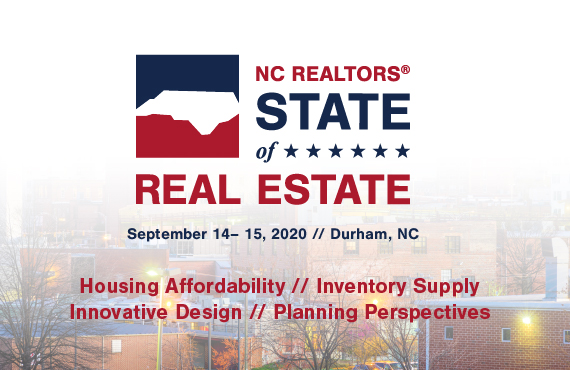 State of Real Estate 2020 registration opens January 21!
Make plans to attend our State of Real Estate event in Durham, September 14-15. This year, we're talking about the state of housing in North Carolina. We'll feature discussions on housing affordability, inventory supply, innovative design and more. So far, we've secured Dr. Tiffany Manuel as our keynote speaker who will share stories of innovators around the United States who are building better, stronger communities that are diverse, equitable and inclusive. You don't want to miss this! Sign up on January 21 »

 
---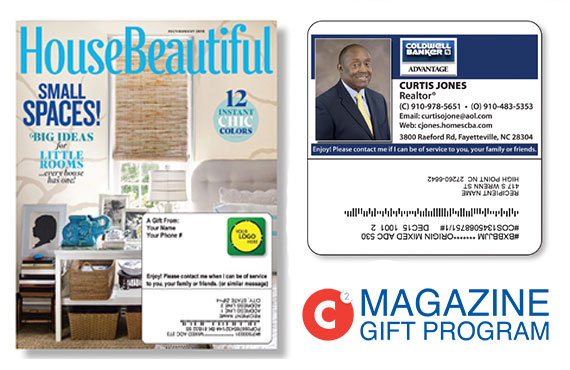 SAVE| Be seen and stay relevant for pennies per encounter with the C2 Magazine Gift Program
Send a popular brand magazine to your client with your Loyalty Label on the front cover as a closing gift, or to businesses with "high-traffic" waiting areas. For less than $20, you are advertising and generating leads in these areas for the next year. Learn more >>

C2 Magazine Gift Program is one of our REALTOR® Partners. We have a whole list of partners offering discounts and savings on services that you use in your business. Start Saving >>
---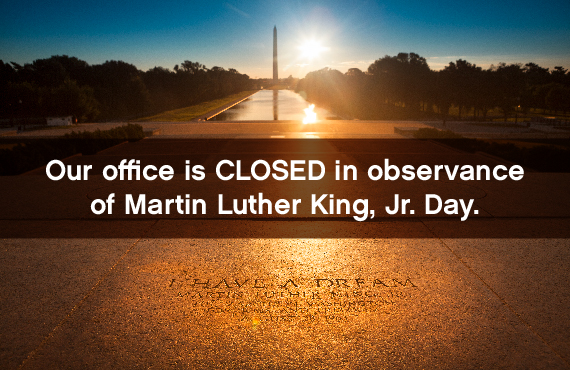 NC REALTORS® offices will be closed today in observance of Martin Luther King Jr. Day.