Legal Q&A | Can I pay a cooperating commission to a sole proprietor who is not a BIC?
QUESTION: I am the broker-in-charge of my firm. We recently listed a property for sale in the MLS. A local broker (I'll call him "Bob") arranged a showing for his buyer-client. Bob submitted an offer and the property is now under contract. As it turns out, Bob is not affiliated with a firm. He is a sole-proprietor. When I looked him up on the Real Estate Commission's website, I learned that while Bob does have an active license, he has not designated himself as a broker-in-charge and is not even BIC-eligible. Under the circumstances, if the sale closes, is it legal for me to pay Bob the cooperating commission that was offered in our MLS listing?
 
It is a goal of the NC REALTORS® Forms Committee to communicate with NC REALTORS® forms software vendors to help ensure that their programs function correctly and efficiently. Please let us know of any difficulties you may be having with our approved forms software programs, or any suggestions you may have for improvements to the functionality of a forms software program. Comments or concerns should be submitted to the following email address: forms@ncrealtors.org.
 
---

#MobileMondays | Using Video to Inspire Action without Wasting Time and Money
Join filmmaker and video marketing expert Rain Bennett next Monday, February 3 at 1pm for our next Mobile Monday's session. Rain has been in your shoes. As a former NC REALTOR®, he understands the hustle and grind of the industry. When he is not working on documentary films, he is traveling the country speaking to REALTORS® like you about how to market their story through proven video storytelling techniques. Don't waste any more time, learn from the best!

Join the Facebook group to watch it live and ask questions on the spot. Or, catch it at a later time. All Mobile Mondays' sessions are archived in the group so you can watch on your schedule. Join now >>

 
---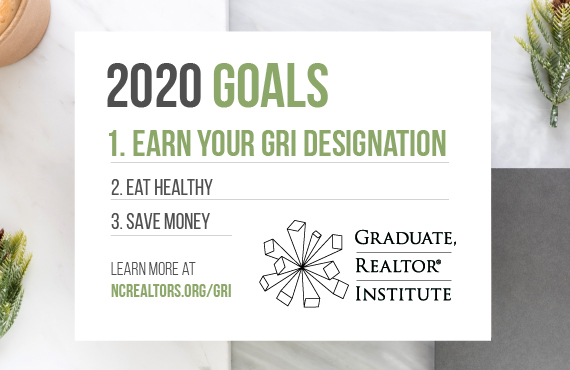 Want to know how to minimize your risks, attract new clients and increase your income?
Earn your GRI designation in 2020! The Graduate, REALTOR® Institute offers a comprehensive program that will give you the skills necessary to set yourself apart and to increase your income. Completing your credit requirements for the GRI Designation is easier than you think. Get started now >>
---

Experience the Region 4 REALTORS® Conference & Expo through our Scholarship & Mentor Program
New to the industry, or apprehensive about attending your first NC REALTORS® Conference & Expo? Our Scholarship & Mentor program was designed just for you! Ten scholarships are available to help cover the costs of the event (October 12-October 13 in Savannah, GA), plus winners will be paired with a mentor to help navigate and make the most of the conference experience. You must have been in the real estate industry for a minimum of one year to be eligible for the scholarship. Apply now >>

 
---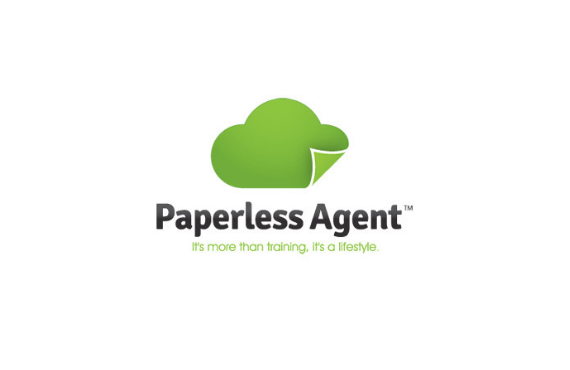 Webinar | The easiest way to get more listing leads in 2020
So, you want new leads on your listings fast, but are struggling with knowing the perfect marketing content to create to attract new clients? REALTOR® Partner Paperless Agent can help. Join them for a free webinar on Thursday, January 30 at 12pm, and get access to proven templates and scripts for attracting and winning new listings. RSVP now »