Legal Q&A | What should a seller do if the buyer delays in delivering the Due Diligence Fee?
QUESTION:I've recently had a couple of instances where my listing has gone under contract, there has been a delay in the delivery of the Due Diligence Fee ("DDF"), and the buyer backs out and refuses to pay the DDF. Can I hold on to the signed contract until the DDF is paid to prevent this situation from happening?
 
---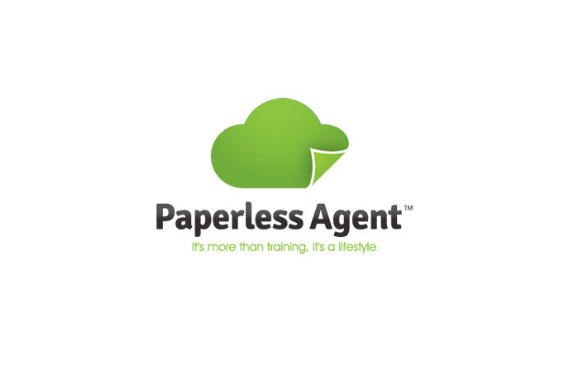 Webinar | The BEST way to get listing leads and win listings in 2020
Securing leads and listings in 2020 has NOTHING to do with discounting your commission, chasing after people, spamming social media, looking desperate or any other failed tactics you might've tried. Instead of all that nonsense, Chris Scott and Garry Creath, from The Paperless Agent, want to simply GIVE YOU the BEST way to win listings in 2020 on Thursday, February 13 at 12pm. Save your spot>>

 
---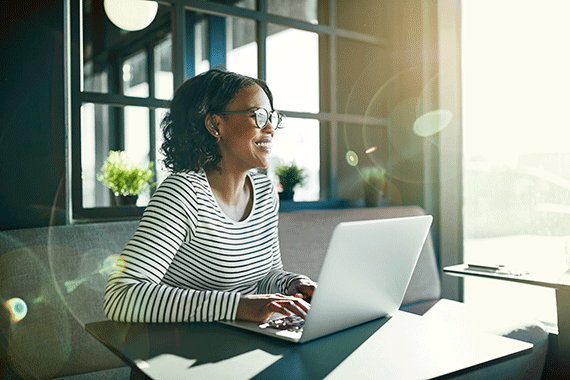 Get 25% off ABR, C-RETS and New Home Construction online courses this month
NAR is offering a 25% discount when you sign up to take the Accredited Buyer's Representative (ABR®) designation, the Certified Real Estate Team Specialist (C-RETS) certification or the New Home Construction courses online in February. This is a great chance to add credentials to your name and boost your credibility. Plus, you can do it online, on your own schedule. Sign me up>>
Check out the complete library of online designation and certification courses here.
---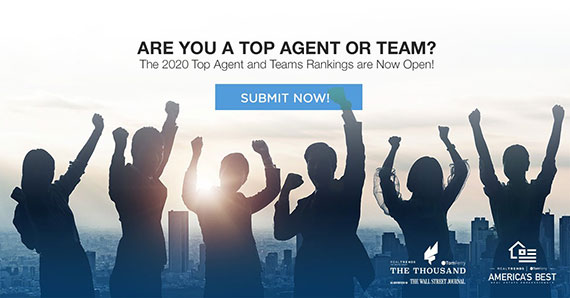 Apply to be one of "America's Best Real Estate Agents"
Every year, REAL Trends publishes the annual ranking of "America's Best Real Estate Agents" and "The Top 1,000 Real Estate Professionals" in conjunction with The Wall Street Journal. Applicant individuals and teams are ranked by closed transactions, closed sales volume and average sales price. The deadline to apply is March 31, 2020. Apply here>>

 
---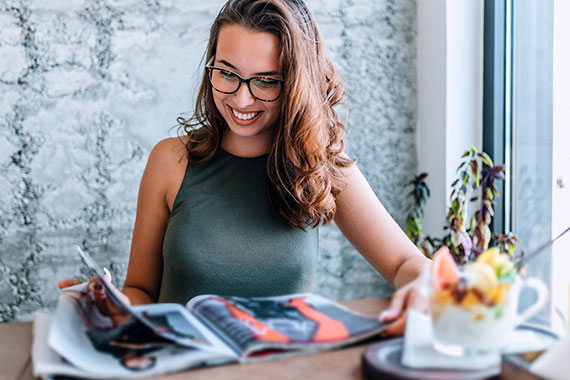 SAVE | Be seen and stay relevant with the C2 Magazine Gift Program
As an NC REALTOR®, it is easier than ever to remain in contact with past clients, and generate leads for future clients. REALTOR® Partner C2 Magazine Gift Program offers 13 "touch-points" annually, as well as an inexpensive and creative way to produce a "WOW" factor for your clients. Learn more>>

C2 Magazine Gift Program is part of your REALTOR® Partner Program, an epic member benefit that provides actual discounts and savings on the products and services you use most. Get access to your discounts at ncrealtors.org/save.