Legal Q&A | Are there limits on a buyer's right to inspect the seller's property?
QUESTION: A week ago, my client entered into a contract for the sale of his property. He called me last night sounding hysterical. He said that when he returned home from work, there was a backhoe in his back yard, a huge hole in the ground, and an equally huge pile of dirt. I called the buyer's agent. She told me that her client had concerns about the location and adequacy of the septic field serving the property and had hired a septic company to conduct a thorough analysis. Is that type of inspection permissible?
 
---

#MobileMondays| Listing and Selling the Properties of Recently Deceased Owners
What should the listing agent look out for when the most recent owner of property is deceased? Find out in our next Mobile Mondays' session with Rick Poe, Attorney/Partner, Lancaster, Trotter & Poe in Charlotte. Catch it live on Monday, March 2 at 1pm and ask Rick your questions on the spot. Sign me up >>
Can't make it live? Don't worry, the video will be archived in the Mobile Mondays' Facebook group for you to check out on your own schedule. Plus, there's a library of videos on a variety of legal, technology and business topics.

Mobile Mondays is a members-only, epic benefit for NC REALTORS® via a closed Facebook group (join here).

 
---

Experience the Region 4 REALTORS® Conference & Expo through our Scholarship & Mentor Program
New to the industry, or apprehensive about attending your first NC REALTORS® Conference & Expo? Our Scholarship & Mentor program was designed just for you! Ten scholarships are available to help cover the costs of the event (October 12-October 13 in Savannah, GA), plus winners will be paired with a mentor to help navigate and make the most of the conference experience. You must have been in the real estate industry for a minimum of one year to be eligible for the scholarship. Apply now >>
---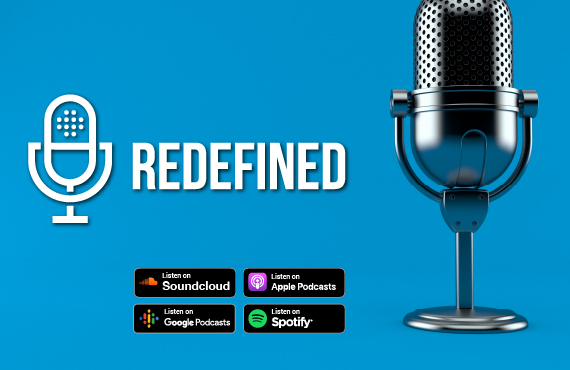 Podcast | Exclusive interview with your 2020 President, Maren Brisson-Kuester
On our latest episode, hear exclusive excerpts from our Insight Magazine interview with 2020 NC REALTORS® President Maren Brisson-Kuester. Also, NC REALTORS® General Counsel Will Martin talks about a popular topic from our Legal Hotline – how to handle multiple offers.

Listen on Soundcloud, iTunes, Google Play and Spotify.

 
---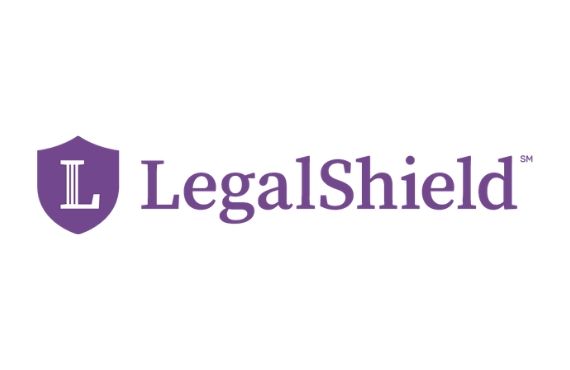 SAVE | Legal Shield helps you tackle those unexpected legal issues
Unexpected legal questions arise every day. With LegalShield on your side, you'll have access to a quality law firm 24/7, for covered personal situations. To learn more about your NC REALTORS® discounted pricing, contact Johnny Jones by phone (410)-419-7130 or email Jjones84@legalshieldassociate.com.

Legal Shield is part of the REALTOR® Partners Program, an epic member benefit that provides actual discounts and savings on the products and services you use most. Get access to your discounts at ncrealtors.org/save.

 
---

NC REALTORS® offices will be closed today in observance of President's Day.