Legal Q&A | What should I do with a letter of intent?
QUESTION: One of my listing agents received a letter of intent drafted by an attorney and signed by a potential buyer. The buyer is interested in a property that is currently under contract. After reading it over, it looks like the potential buyer wants the seller to agree that if the current contract terminates, the seller will go under contract with the buyer. Is this an offer? How should we handle this situation?
 
---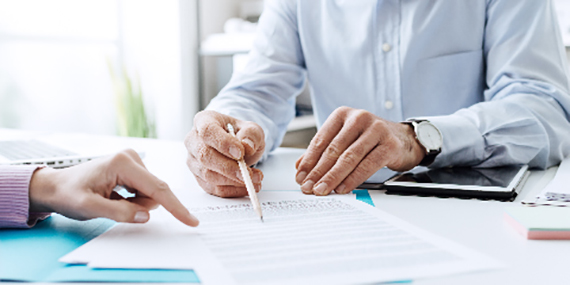 New Form Released: Overview of Standard Contract
The newest addition to the NC REALTORS® forms library is the Overview of Standard Contract Form (Form 780) and was written and designed to be consumer-friendly. NC REALTORS® may use this form as an aid in explaining some of the most important aspects of the Offer to Purchase and Contract (Form 2-T) to their clients, including the concepts of contract formation, earnest money deposit, due diligence fee, the due diligence process, and the closing process.

The Overview is now available at ncrealtors.org and has been delivered to NC REALTORS®' forms software vendor for inclusion in the zipForms software program. Contact Leigh Morgan, NC REALTORS® Legal Assistant at 336-808-4235 or lmorgan@ncrealtors.org with any questions.

 
---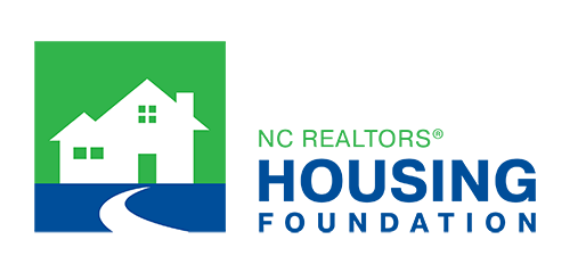 Check out the new NC REALTORS® Housing Foundation website – ncrealtorshf.org
Want to learn more about your charitable housing foundation and how it works to support strong communities and housing affordability? Now you can on the new ncrealtorshf.org website. Learn more about how to give back through service, how disaster relief efforts impact the people and communities in our state and how you can better support your clients through the Workforce Housing program. Check it out >>
---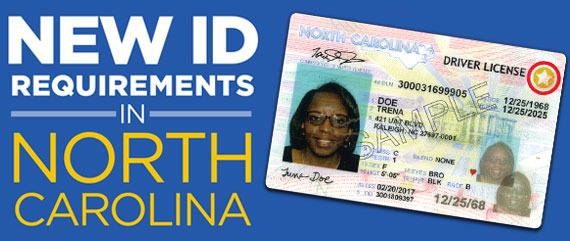 Don't wait! N.C. travelers need to obtain a REAL ID by October 2020
If you don't have a REAL ID by October 1, 2020, you may experience some delays at airports and will have to bring other secure forms of identification such as a US Passport. Make things easier by obtaining your REAL ID now. Call (919) 715–7000 to schedule your appointment with the DMV. Learn more >>


 
---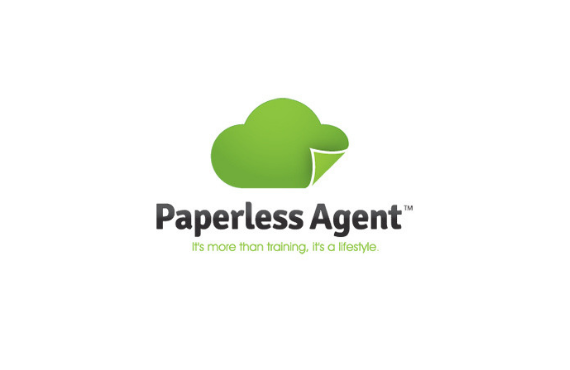 Webinar | Keep a steady stream of fresh leads and clients coming your way in 2020
Open the faucet of never-ending buyer and seller leads by taking two hours a month and following five simple steps. Paperless Agent's Chris Scott and Garry Creath will explain this approach in a webinar on Thursday, February 27 at 12pm. They'll walk you through what you need to do and how to do it, so you can consistently attract great listings with minimum effort. Sign me up >>

Paperless Agent is part of the REALTOR® Partners Program, an epic member benefit that provides actual discounts and savings on the products and services you use most. Get access to your discounts at ncrealtors.org/save.