Legal Q&A | What are the rules about using the term REALTOR® in an email address?
QUESTION: I would like to create an email address for my real estate business that would include my first and last name followed by the term "REALTOR®." On my business cards, the term REALTOR® is separated from my name by a comma, and the term appears in all caps with the trademark registration symbol. Do I have to separate REALTOR® from my name with punctuation, and do I have to capitalize REALTOR® in my email address?
 
---

Tune in TODAY at 1pm | Listing and Selling the Properties of Recently Deceased Owners
Join us TODAY at 1pm for another Mobile Mondays session. Rick Poe, Attorney/Partner, Lancaster, Trotter & Poe in Charlotte will discuss what the listing agent should look out for when the most recent owner of property is deceased. Catch it live and ask Rick your questions on the spot. Sign me up >>

Can't make it live? Don't worry, the video will be archived in the Mobile Mondays' Facebook group for you to check out on your own schedule. Plus, there's a library of videos on a variety of legal, technology and business topics.

Mobile Mondays is a members-only, epic benefit for NC REALTORS® via a closed Facebook group (join here).

 
---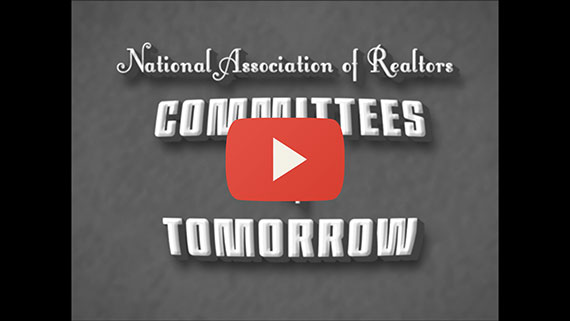 NAR Committee Applications are now open! 
Golly Gee Willikers! The NAR Committee Application process is Now Open! We want YOU to be a part of NAR Committees of tomorrow – so travel back in time with us as we explore why.  Watch this video>>

And don't forget to apply at nar.realtor/committees
---

NEW This Year! We're having a joint Conference with Kentucky, South Carolina and Tennessee
Register now for the Region 4 REALTORS® Conference & Expo (R4RC20), the ultimate conference experience for serious real estate professionals in Kentucky, North Carolina, South Carolina and Tennessee. It's happening this October 12-15, in Savannah, GA.

Take advantage of the early bird rate of just $299. That's a great deal for multiple days of education, networking, motivation and fun. Hotels are selling out quickly, so don't delay. Learn more >>
---

MiXer PLUS| Join us for food, drinks and discussions on coastal resiliency
It's our typical Mixer experience with free food and drinks, a chance to network with your REALTOR® peers, PLUS a spotlight discussion on coastal resiliency.

Changing coastal dynamics are impacting real estate. Thankfully, there are solutions on the horizon to help property owners and communities just like yours. Let's talk about it -- over food and drinks! Join us March 26 at the Coral Bay Club in Carteret County. Discussions start at 2pm. Speaker announcements coming soon! Admission is free. Count me in >>

 
---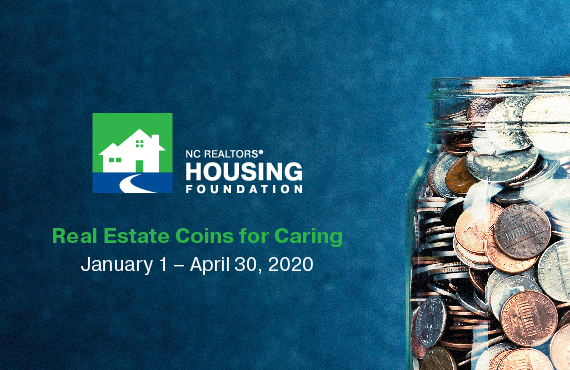 Support NC REALTORS® Gives Back Day with your loose change
NC REALTORS® Gives Back Day is coming up June 24. Help support this statewide service initiative by donating your loose change in the designated Coins for Caring container at your local association. The money raised will be collected by the NC REALTORS® Housing Foundation and then used to assist local association Gives Back Day projects through matching grants. Local associations must apply by May 31, 2020. Learn more >>
 
---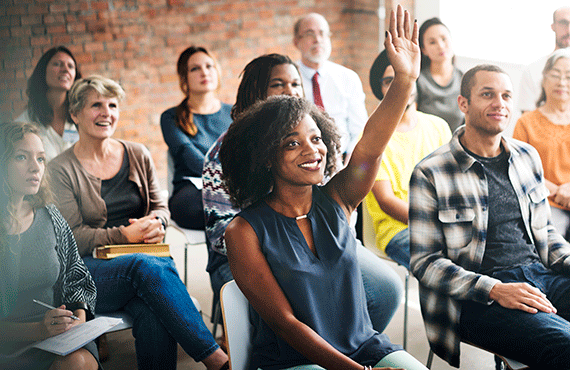 GROW | Upcoming Educational Opportunities
NC REALTORS® provides multiple classes, across the state and online that help you increase your earning potential and build better relationships with your clients. Here are some upcoming courses: