Legal Q&A | Are listing agents required to present verbal offers to their clients?
QUESTION: I have a property listed for sale. A buyer's agent arranged a showing of the property a few days ago. The agent just called and told me that her client is out of town but that he has authorized her to make a verbal offer. She explained the terms of the offer including the price, the due diligence fee, the earnest money deposit, and the proposed closing date. She also told me that she expects to present her client's signed offer within a few days. I know that a verbal offer is not enforceable. Do I still have an obligation to present it to my client?
 
---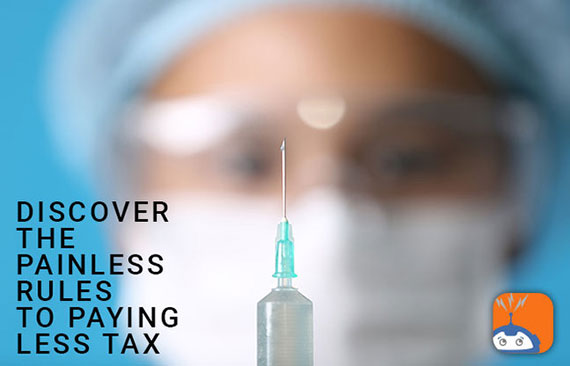 Taxbot Webinar| Painless Rules to Paying Less Tax
Come learn as Sandy Botkin, former IRS attorney, dispels the three myths of our "complex" tax system and then teaches easy-to-implement strategies to dramatically lower your taxes for the rest of your life. It's FREE. Click here to hold your seat!

Taxbot is part of your REALTOR® Partner Program, an epic member benefit that provides actual discounts and savings on the products and services you use most. Get access to your discounts at ncrealtors.org/save.

 
---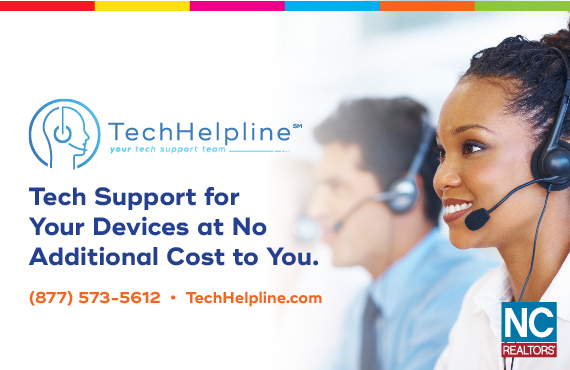 FREE Tech Support for all your devices
The Tech Helpline team helps NC REALTORS® keep their computers, printers, email and other devices up and running. Just call, email or chat to find resolution to your toughest tech troubles. There's hardly any wait time, AND they're open on Saturdays. Call (877-573-5612), click to chat or email support@techhelpline.com.
 
---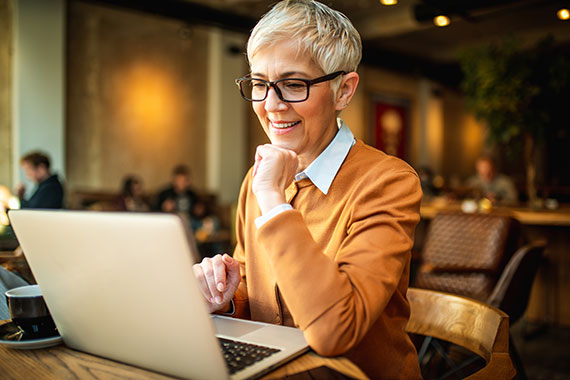 Get 25% off SRS and Military Relocation Professional Certification online courses this month
NAR is offering a 25% discount when you sign up to take the Military Relocation Professional Certification (MRP) designation or the Seller Representative Specialist (SRS) courses online in March. This is a great chance to add credentials to your name and boost your credibility. Plus, you can do it online, on your own schedule. Sign me up >>
Check out the complete library of online designation and certification courses here.

 
---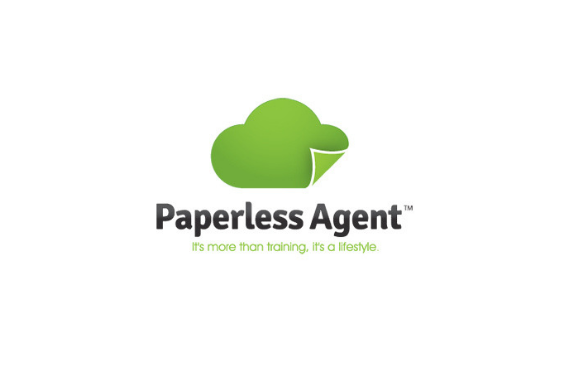 Webinar | 5 Steps to Attract Listing Leads
Stop "winging it" and just follow this 5-step simple, easy process. These 5 steps eliminate randomness and luck from the equation, setting you up to nail the listing appointment, defeat discount brokers, and earn your full commission.

On Thursday, March 12th at 12pm, Chris Scott and Garry Creath from The Paperless Agent are going to give you all the high-performing scripts and templates they use to close the listing every. single. time. Count me in >>