Legal Q&A | What is the new MLS "Clear Cooperation Policy"?
QUESTION: As a service to my clients, I always advertise my listings on my public Facebook page as "coming soon" for seven days just to generate some interest. I do this social media preview in accordance with my MLS's rules. At our firm's sales meeting this week, however, my BIC told everyone that soon we are not going to be able to preview properties this long on social media before the listing must be submitted to the MLS for cooperation with other participants. Instead, we will have to input properties in the MLS one business day after we begin public marketing. Is this correct? Where is this coming from?
 
---

Announcing the Region 4 REALTORS® Conference Keynote: Captain "Sully" Sullenberger
We are thrilled to announce safety expert, international lecturer and author, Captain "Sully" Sullenberger will headline the Region 4 REALTORS® Conference as keynote speaker. In 2009, Captain Sullenberger and his team safely guided US Airways Flight 1549 to an emergency water landing in New York City's frigid Hudson River, saving all 155 passengers aboard. Their heroic efforts are often referred to as the "Miracle on the Hudson." Join us at the Region 4 REALTORS® Conference, October 12 – 15, and let Captain Sullenberger's story of bravery inspire you. Register today >>

 
---

Vote Now: Help N.C. Finalists Win the Web Choice Award
We're thrilled to announce that NC REALTORS® Allie Withers Parker of the Christina Valkanoff Realty Group in Raleigh and Logan Geddie of Coldwell Banker Advantage in Fayetteville are two of 50 finalists in REALTOR® Magazine's 30 under 30 class of 2020. Help them win the Web Choice Award and a guaranteed spot in this year's final list by logging in and "liking" their online profile. The voting period is now open and will close at noon CST on Friday, March 20. Vote now >>

 
---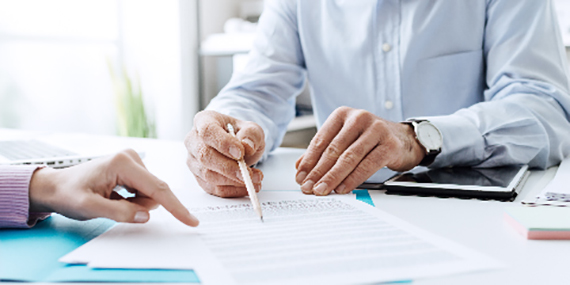 New Form Released: Overview of Standard Contract
The newest addition to the NC REALTORS® forms library is the Overview of Standard Contract Form (Form 780) and was written and designed to be consumer-friendly. NC REALTORS® may use this form as an aid in explaining some of the most important aspects of the Offer to Purchase and Contract (Form 2-T) to their clients, including the concepts of contract formation, earnest money deposit, due diligence fee, the due diligence process, and the closing process.

The Overview is now available at ncrealtors.org and has been delivered to NC REALTORS®' forms software vendor for inclusion in the zipForms software program. Contact Leigh Morgan, NC REALTORS® Legal Assistant at 336-808-4235 or lmorgan@ncrealtors.org with any questions.

 
---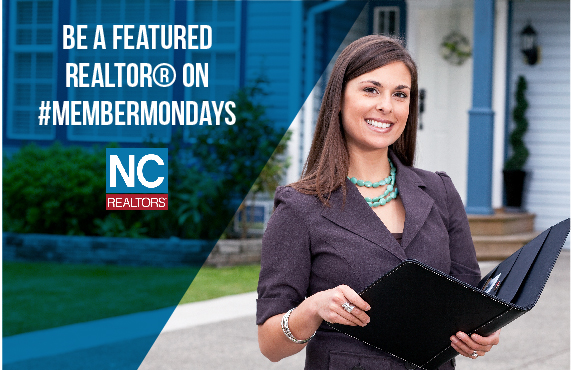 Member Mondays | NC REALTORS® wants to feature you!
NC REALTORS® proudly spotlights epic members who are making an impact in their professional careers, within their communities and the industry. If you would like to be highlighted or want to nominate another member, please fill out this form.

 
---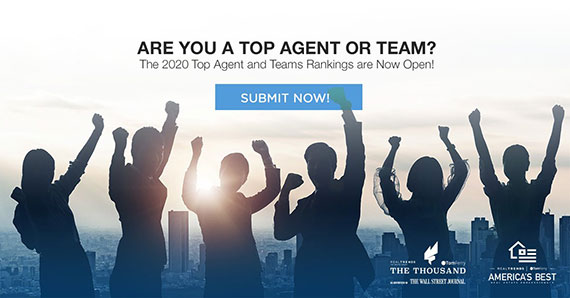 Apply to be one of "America's Best Real Estate Agents"
Every year, REAL Trends publishes the annual ranking of "America's Best RealEstate Agents" and "The Top 1,000 Real Estate Professionals" in conjunction with The Wall Street Journal. Applicant individuals and teams are ranked by closed transactions, closed sales volume and average sales price. The deadline to apply is March 31, 2020. Apply here >>