Legal Q&A | New COVID-19 Addendum Released
QUESTION: Has the NC REALTORS® considered developing a form to address the effect that the COVID-pandemic is having or may have on real estate sales transactions?
 

Over the past several days, NC REALTORS® has received questions from members across the state regarding the COVID-19 pandemic. Here are examples of some of the questions we have received, and the guidance we are giving in response to those questions.
---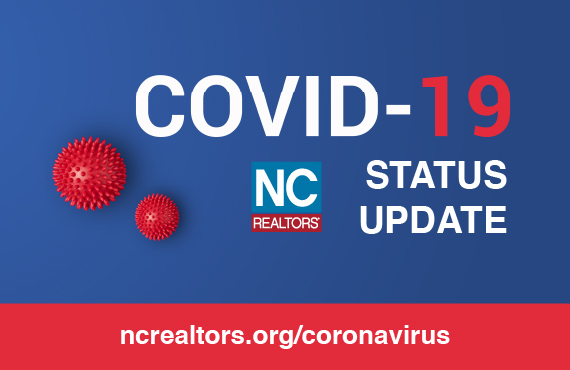 New Status Update Email
On Thursday, NC REALTORS® launched a new email called STATUS UPDATE. The purpose of this email is to provide the membership with updates on the efforts that have been undertaken during this time to respond to issues facing the real estate industry. In the inaugural edition we focused on the following topics:
Emergency rules passed by the NC Real Estate Commission
Communications with the Governor regarding real estate services
The passage of a federal relief package
Federal rental relief proposals
Understanding evictions during this time
Other resources available on the NC REALTORS® website.

We fully recognize that list any list of issues. Our Government Affairs team and REALTORS® across the state have been dealing with new issues every day, some of which are still very much in their infancy. Here is the list (as of March 22):
How can a document be notarization in a times where personal contact is discouraged?
How will appraisals be impacted?
How will home inspections be impacted?
How will closings in general be impacted?
What happens if the local Register of Deeds office closes?
Can you do open houses during this period?
What other impacts will be felt across the real estate industry?

Over the coming days and likely weeks, we recognize that this list will continue to grow. As we have in previous communications, if there is something that we are missing, let us know.
---

#MobileMondays| Fair Housing with Trista Curzydlo, J.D.
In our next Mobile Mondays' session, real estate lawyer and speaker Trista Curzydlo, J.D. will be discussing Fair Housing, in support of NAR's Fair Housing Month. Catch it live on Monday, April 6 at 1pm and ask Trista your questions on the spot. Sign me up >>

Can't make it live? Don't worry, the video will be archived in the Mobile Mondays' Facebook group for you to check out on your own schedule. Plus, there's a library of videos on a variety of legal, technology and business topics.

Mobile Mondays is a members-only, epic benefit for NC REALTORS® via a closed Facebook group (join here).
 
---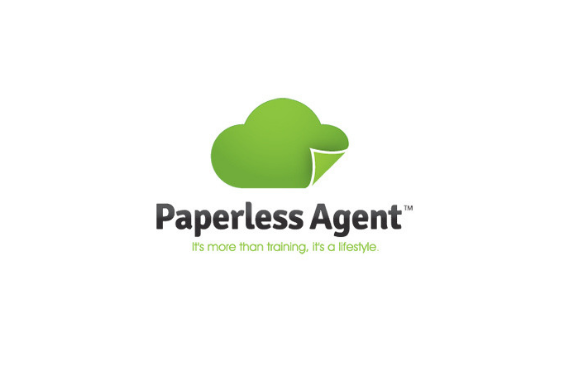 Webinar | How to Find Listing Opportunities, Set Appointments, and Get the Client without Meeting in Person
We're the midst of uncertain times. However, your real estate businesses don't need to grind to halt just because we have to stay home and limit contact with others. You can employ virtual strategies to continue to help your clients… even if you can't meet in person.

This Thursday, March 26th at 12pm, Listing Expert Agent Garry Creath and Real Estate Marketing Expert Chris Scott are going to share how you can provide remote services for your clients so you can keep finding new listing opportunities, setting (Virtual) listing appointments, and more while we navigate these changing times. Reserve your spot >>

 
---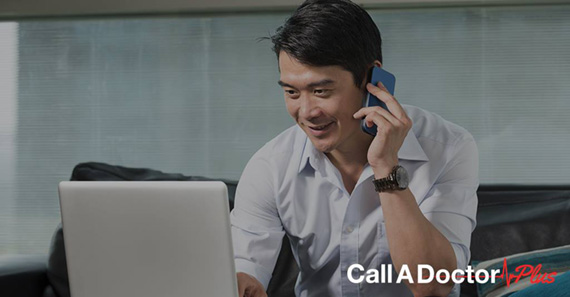 Call A Doctor Plus
24/7 Access to quality healthcare in minutes by smartphone, video, or mobile app. Save time and stay safe with Call A Doctor Plus. Contact: Mike Harris at 919-389-5931or mike@5ptsplan.com.

Call A Doctor Plus is part of the REALTOR® Partners Program, an epic member benefit that provides actual discounts and savings on the products and services you use most. Get access to your discounts at ncrealtors.org/save.