Legal Q&A | Financial Resources for Real Estate Brokers and Firms
QUESTION: The stay at home orders and uncertainty in the real estate market are making it really difficult for me to run my firm. My agents also need help. Are there any financial resources available to help us through this coronavirus outbreak?
 

Over the past several days, NC REALTORS® has received questions from members across the state regarding the COVID-19 pandemic. Here are examples of some of the questions we have received, and the guidance we are giving in response to those questions.
---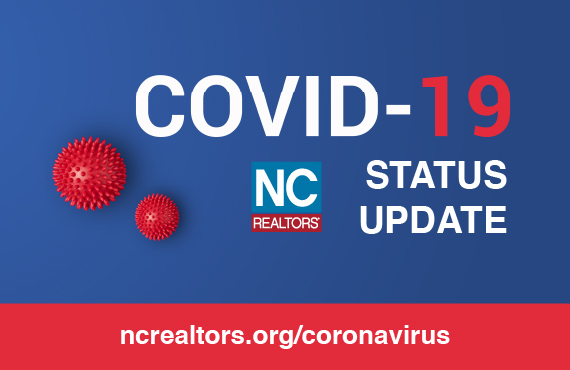 Coronavirus: A Best Practices Guide for NC REALTORS®
If you are in an area governed by a local order or the state's Executive Order 121, most real estate activity is considered essential and allowed under strict health and safety guidelines. We have developed a best practices guide for use by NC REALTORS® in those areas ONLY. Please make sure that you are following all direction issued by local, state, and federal authorities for all your activities, real estate or otherwise.

A copy printable version of this guide is available at ncrealtors.org/coronavirus/bestpractices.
---

#MobileMondays| Working Remotely: Developing a Plan of Action For The Next Few Months
REALTORS® need to have a personal and business plan of action for the next 4 months, in order to come out on the other side of this in the best position possible. In this session, NC REALTOR® Mark Saunders will share some encouraging ways that REALTORS® can continue to build new skills while they're home over the coming weeks. Sign me up >>

Want to spread the word about this epic benefit for NC REALTORS® members via your social media channels and email communications? Download the marketing toolkit here.

 
---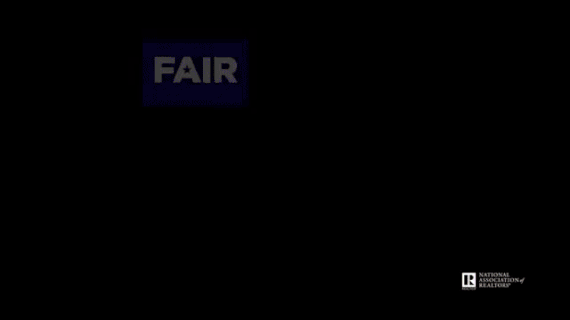 Fair Housing Month at Home
April is #FairHousingMonth. Join NAR in commemorating the role REALTORS® play in shaping the future, and building thriving neighborhoods throughout the month. Learn more at nar.realtor/fairhousing.

 
---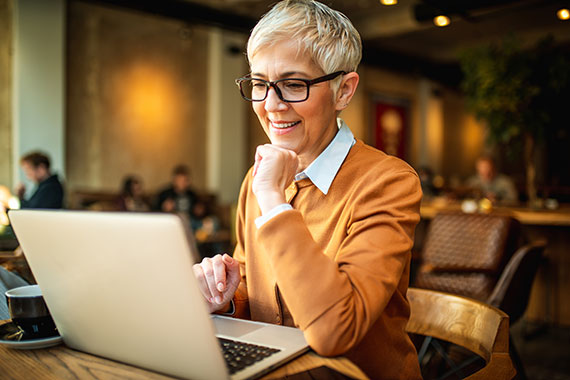 Keep Your Mind and Skills Sharp This Week
Learn new skills and enhance your ability to keep your business going in these uncertain times. Take advantage of one of these discounted or free online training opportunities in the next seven days:

April 7 – Pricing Strategy Advisor (PSA) Certification Course FREE
April 9 – Property Management Tech Talk: Tech Tools & Tips to Run Your Property Management Business Remotely with Mark Saunders FREE
On Demand – How to Navigate and Maximize Facebook to Bring You More Business with Katie Lance FREE
On Demand – At Home With Diversity Course 50% OFF

 
---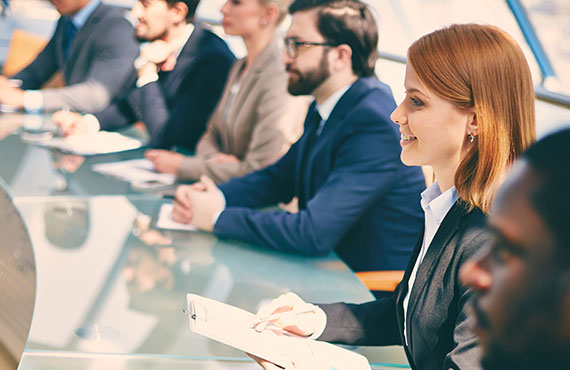 Join a NAR Committee
Interested in serving on an NAR Committee? The application process is now open. Don't wait until the last minute. Use the NC REALTORS® resource page to help you through the process: ncrealtors.org/NARCommittee. The application deadline is May 1, apply at nar.realtor/committees.

 
---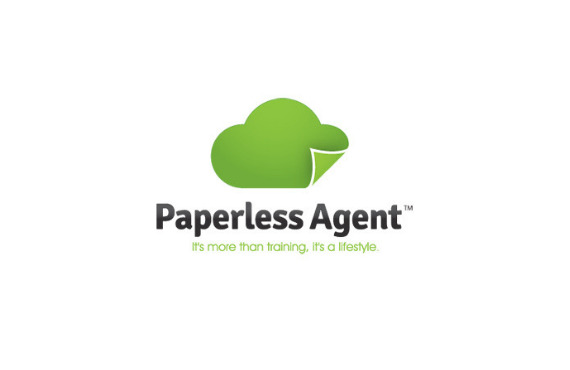 Paperless Agent Webinar| Agent Marketing During COVID-19
On Thursday, April 9th at 12PM, Chris Scott and Garry Creath, from the Paperless Agent, are sharing a special, live training on how to do Agent marketing RIGHT during COVID-19.

Get the resources, training, tips, and more that Chris and Garry are offering for FREE to help real estate professionals like you serve their clients & communities AND still taking care of your businesses during the current crisis. Save your spot >>