Legal Q&A | New Onsite Preview Addendum Released
QUESTION: My real estate firm is located in an area where a local "stay at home" order restricts showings of listed properties. I have seen several attorney-drafted forms that make it possible for a buyer and seller to put a property under contract "sight unseen" and that give the buyer a short period of time to then conduct an onsite visual inspection of the property before deciding whether to continue with the transaction. That would be a helpful form for my agents to be able to offer to their clients, and I was wondering if the NC REALTORS® is giving consideration to creating a form like that?
 

Over the past several days, NC REALTORS® has received questions from members across the state regarding the COVID-19 pandemic. Here are examples of some of the questions we have received, and the guidance we are giving in response to those questions.
---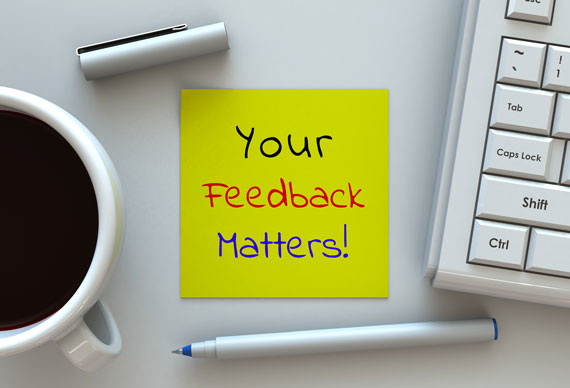 NC REALTORS® Residential Market Flash Survey
We need to hear from you! Take the Survey!

As we continue to understand the impact that the coronavirus crisis and the ensuing stay-at-home orders, we are gathering data from numerous sources.

Being on the ground in communities across the state, we want to hear from you, our members. We will be conducting these surveys every few weeks while these orders remain in place. We are starting with understanding the residential market, but we will be releasing surveys looking at other sectors of the market soon.

This very brief survey should take only 2 minutes to complete. All questions are required so that we can capture the most complete picture of the North Carolina real estate market.

It will remain open until TONIGHT so please make sure you take the Survey!
 
---

Tune in TODAY at 1pm| Fair Housing with Trista Curzydlo, J.D.
Join us TODAY! In our next Mobile Mondays' session, real estate lawyer and speaker Trista Curzydlo, J.D. will be discussing Fair Housing, in support of NAR's Fair Housing Month. Catch it live in the Mobile Mondays group and ask Trista your questions on the spot. Sign me up >>

Can't make it live? Don't worry, the video will be archived in the Mobile Mondays' Facebook group for you to check out on your own schedule. Plus, there's a library of videos on a variety of legal, technology and business topics.

 
---

We Are Answering Your Questions
We are spreading the word about what Governor Cooper's Stay At Home Order means for your real estate business and what precautions you should be considering in light of COVID-19. Watch us answer your questions >>

 
---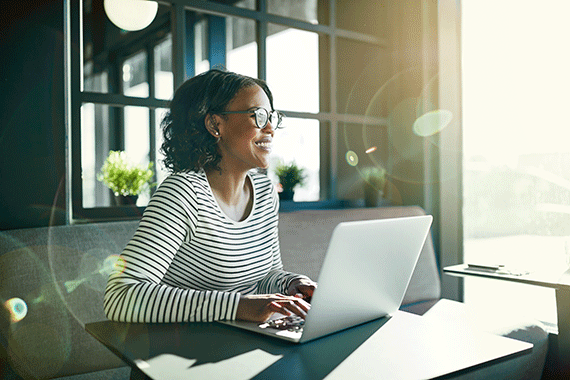 Keep Your Mind and Skills Sharp
Learn new skills and enhance your ability to keep your business going in these uncertain times.

Take advantage of one of these discounted or free online training opportunities:

FREE Webinars
On-Demand: How to Navigate and Maximize Facebook to Bring You More Business with Katie Lance
Are you struggling with staying relevant and engaging on Facebook? With Facebook's algorithm changes, it can be more difficult to know what to post and how to gain the most traction (and leads!) In this webinar, hosted by social media strategist Katie Lance, we cover how to: get intentional with your personal Facebook profile to keep in touch more effectively with your past clients (and generate more referrals), how to maximize Facebook Live and Facebook Stories to create unique and valuable content and much more. REGISTER>>.
 
---

We're having a joint Conference with Kentucky, South Carolina and Tennessee
Registration is open for the Region 4 REALTORS® Conference & Expo (R4RC20), the ultimate conference experience for serious real estate professionals in Kentucky, North Carolina, South Carolina and Tennessee. It's happening this October 12-15, in Savannah, GA.

Go ahead and register now so you can take advantage of the early bird rate of just $299. That's a great deal for multiple days of education, networking, motivation and fun. Hotels are selling out quickly, so don't delay. Count me in!>>