Legal Q&A | As an independent contractor, am I eligible for unemployment benefits?
QUESTION: Like most REALTORS®, I am affiliated with a firm as an independent contractor and not as an employee. I have been hitting some roadblocks while trying to apply for unemployment benefits. Is it true that I am not eligible for regular state benefits because of my status as an independent contractor? Am I eligible for any benefits as a result of the Coronavirus Aid, Relief and Economic Security ("CARES") Act? If so, when can I apply for those benefits?

Over the past several weeks, NC REALTORS® has received questions from members across the state regarding the COVID-19 pandemic. Here are examples of some of the questions we have received, and the guidance we are giving in response to those questions.
---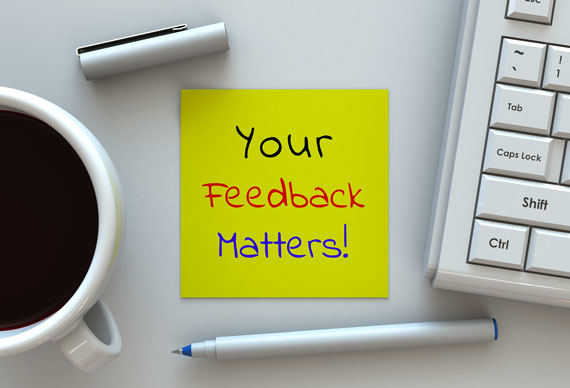 NC REALTORS® Second Residential Market Flash Survey
We need to hear from you! Take the Survey!

Thank you to the more than 2,600 members who took last week's survey. We continue to gather data to better understand the impact that the current situation is having on local real estate markets, so we launched survey #2 on Friday. While MLS data is excellent, it only tells part of the story. So, we have turned to you, NC REALTORS® members, for your input.

This week's survey asks the same questions as last week's because we want to build a week-over-week picture of market conditions. Have things improved since last week, or have they gotten worse. We want to know.

It should take only 2 minutes to complete. All questions are required so that we can capture the most complete picture of the North Carolina real estate market.

It will remain open until TONIGHT so please make sure you take the Survey!
---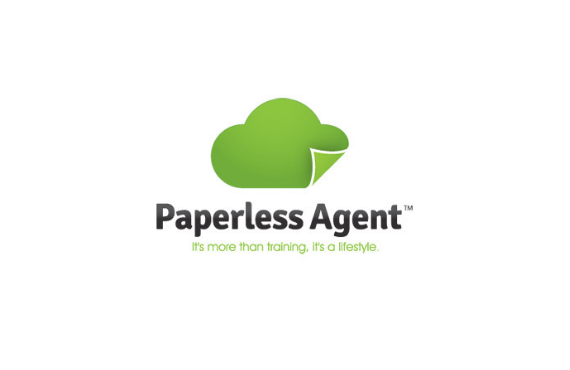 Paperless Agent Webinar | Virtual Showing Strategies and Checklist
Right now, every Agent out there needs a way to keep serving their clients…

But how do you work with buyers and sellers when you can't show homes or meet in-person (or, at least, when doing so has gotten exponentially harder)

Chris Scott and Garry Creath, from the Paperless Agent, have put together new strategies for you to use for virtual showings, online open houses, and more to keep serving your clients now, and we're sharing them this Thursday, April 23 at 12PM. Click here to reserve your seat for Thursday's live training!
---

Fair Housing Month at Home
Want to observe Fair Housing Month at home? Host a Fair Housing book club! The NAR ebook library has added a number of fair housing titles recommended by NAR's new Director of Federal Fair Housing Policy, Bryan Greene. Read them on your own or host a book club on Zoom or another social meeting platform. A list of recommended fair housing titles, along with book reviews, videos, and discussion questions, here.
---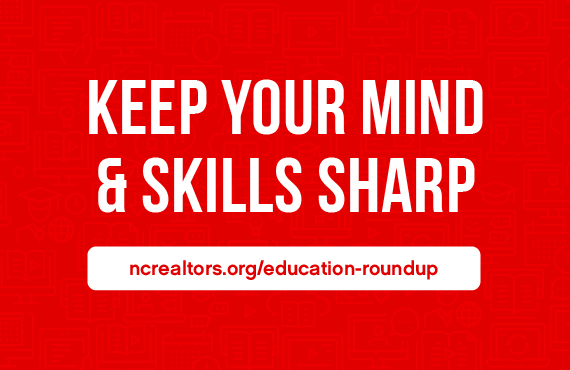 Keep Your Mind and Skills Sharp This Week
Learn new skills and enhance your ability to keep your business going in these uncertain times. Take advantage of one of these discounted or free online training opportunities in the next seven days:
---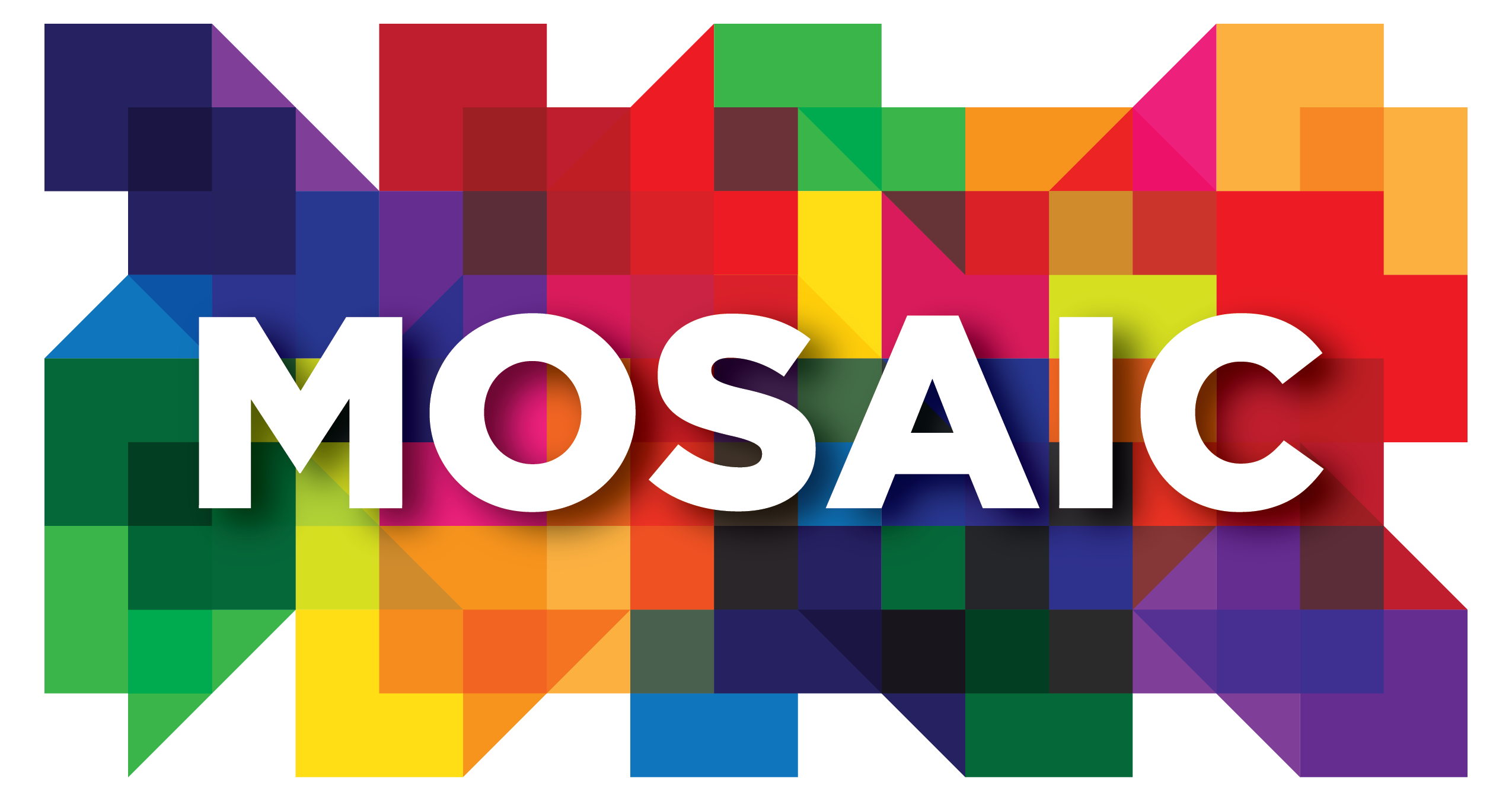 Help Us Build the Mosaic
NC REALTORS® is committed to diversity in all facets of the association and with everything we do. That's why we created the MOSAIC campaign. Piece by piece, we're working together to create a beautiful and more complete picture of what diversity and inclusion can do for the real estate industry, our communities in North Carolina and across the globe. Join the movement and help us by #buildingthemosaic. Learn more>>