Legal Q&A | Changes to listing agreement forms effective May 1st
QUESTION: I hear that new versions of the Exclusive Right to Sell Listing Agreement (Form 101) and Exclusive Right to Sell Listing Agreement (Vacant Lot/Land) (Form 103) have been approved effective May 1st. Why May 1st? Can you tell me about the changes?
 

NC REALTORS® General Counsel Will Martin and REALTOR® Melanie Coyne discuss NAR's Clear Cooperation Policy and changes that have been made to NC REALTORS® forms as a result of the policy. WATCH THE VIDEO>>
---

Tune in TODAY at 1pm| Advocacy in a Crisis: NC REALTORS® Government Affairs During a Pandemic
Join us for an in-depth discussion of NC REALTORS® Government Affairs activity during the current coronavirus pandemic. From local government engagement to policy analysis, state government lobbying, and federal interpretation, our team has been using all of our tools to provide members with current, actionable information.

Seth Palmer, Director of Regulatory Affairs and External Communications will give you an inside look at everything which has happened and what is on the horizon, including the NC General Assembly's session. Catch it live in the Mobile Mondays group and ask Seth your questions on the spot. Sign me up >> 

Can't make it live? Don't worry, the video will be archived in the Mobile Mondays' Facebook group for you to check out on your own schedule. Plus, there's a library of videos on a variety of legal, technology and business topics. 
---


Join us for a Capitol Conversation with Senator Thom Tillis
Join us for our first Capitol Conversation with Senator Thom Tillis on Friday, May 8 from 9:00 until 9:30 AM to discuss the federal response to the coronavirus crisis.

Registration is limited to members-only, so you must enter your NRDS number to complete your registration. Registration will remain open until 5:00 PM on Thursday, May 7.

Have a question that you would like asked to Senator Tillis? You can submit it in your registration or email it to rsvp@ncrealtors.org. Questions must be received by 5:00 PM on May 7 in order to be considered.
---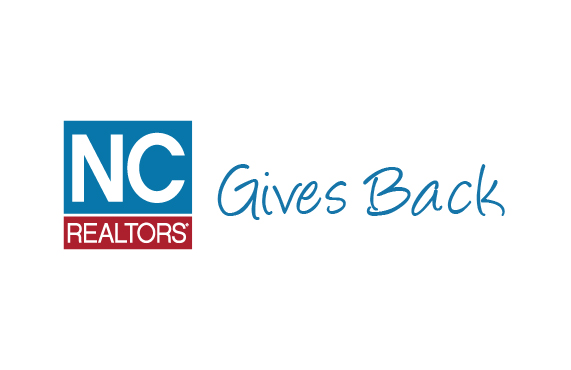 Share Your #NCRGivesBack Story!
Despite these uncertain times our nation is facing with the COVID-19 pandemic, NC REALTORS® across the state are stepping up to the challenge and giving back to their communities because That's Who We R! We want to hear your stories! Have you or a fellow NC REALTORS® made masks for essential workers in your area, helped an elderly neighbor with their weekly grocery run, provided food to those in need, etc.?  

Share your story through the various options listed below for the opportunity to have your story featured on our media outlets.
---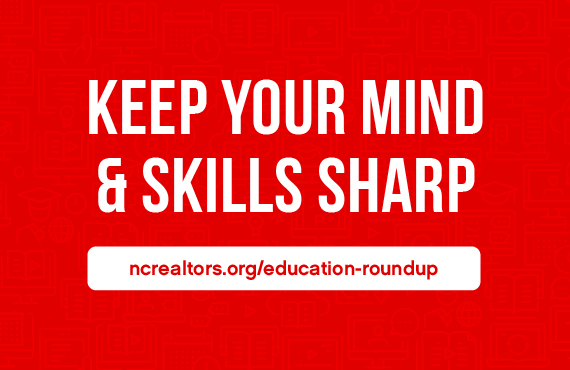 Keep Your Mind and Skills Sharp
Learn new skills and enhance your ability to keep your business going in these uncertain times. Take advantage of one of these discounted or free online training opportunities:

Courses
Webinars
Education Roundup resource page >>
---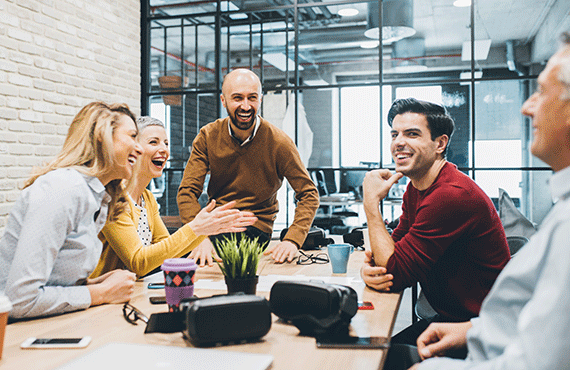 Apply for the Innovative Grant Program today!
The Innovative Grant Program is available on an annual basis to local associations across North Carolina. NC REALTORS® looks for new programs, events or plans that change the way business is typically thought about, made or conducted. This opportunity empowers local associations to develop and nurture great ideas into actionable programs, which may otherwise be cost-prohibitive. It also elevates the REALTOR® brand through innovation.

A total of $15,000 will be available for the Innovative Grant Program every fiscal year (up to $5,000 per association per cycle). Applications will be received and reviewed once per year. The due date is July 1, 2020. Apply now »
---

FREE Active&Fit Direct™ Virtual Workouts
We're excited to announce that Active&Fit Direct™ virtual workouts  are NOW available to you on Facebook and YouTube—at no cost! Starting TODAY, you can join @MyActiveandFit on Facebook Live every Monday through Friday at 3PM for an interactive experience, and any time on YouTube. Follow @MyActiveandFit today on Facebook and subscribe to the Active&Fit Direct™  YouTube channel. 

Active&Fit Direct™ is part of the REALTOR® Partners Program, an epic member benefit that provides actual discounts and savings on the products and services you use most. Get access to your discounts at ncrealtors.org/save.