Legal Q&A | If a buyer indicates he won't close, when can a seller terminate the contract?
QUESTION: I represent a seller and the listed property is under contract. The due diligence period has expired, and the settlement date is 30 days away. Yesterday, the buyer's agent sent me an email stating that his client will not proceed with the purchase. However, the buyer is now refusing to sign a mutual termination agreement unless the seller releases the entire earnest money deposit back to the buyer. The buyer is not claiming any legal right to terminate the contract unilaterally. Apparently, he is hoping that the seller will give up his contractual right to the deposit and terminate now so that he doesn't have to wait 30-45 days to put his property back on the market. Does my seller have to wait until the Settlement Date, or maybe even 14 days after the Settlement Date, to terminate the contract and re-market the property? Or can he terminate now based on what the buyer agent has told me?
 
---

Mobile Mondays | Legislative Priorities with Leigh Brown
Join us May 18 for our next Mobile Mondays' session with NC REALTOR®, best-selling author, an innovative CEO and a must-see keynote speaker, Leigh Brown. She will be discussing Legislative Priorities in preparation for our upcoming virtual NC REALTORS® Legislative Meetings. Catch it live in the Mobile Mondays group and ask Leigh your questions on the spot. Sign me up >> 

Can't make it live? Don't worry, the video will be archived in the Mobile Mondays' Facebook group for you to check out on your own schedule. Plus, there's a library of videos on a variety of legal, technology and business topics.

 
---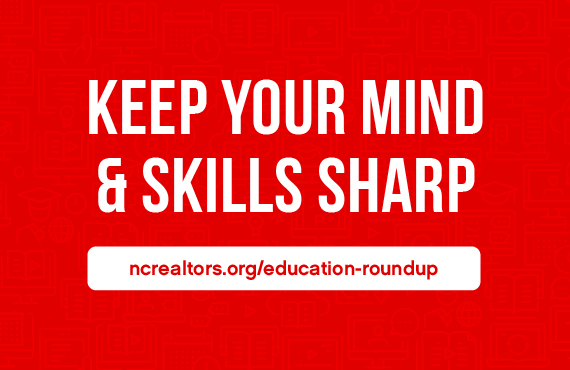 Keep Your Mind and Skills Sharp
Learn new skills and enhance your ability to keep your business going in these uncertain times. Take advantage of one of these discounted or free online training opportunities:

Webinars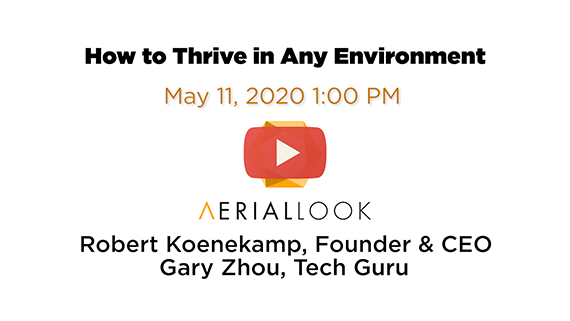 Courses


To view a full list of current professional development options, visit the Education Roundup resource page >>

 
---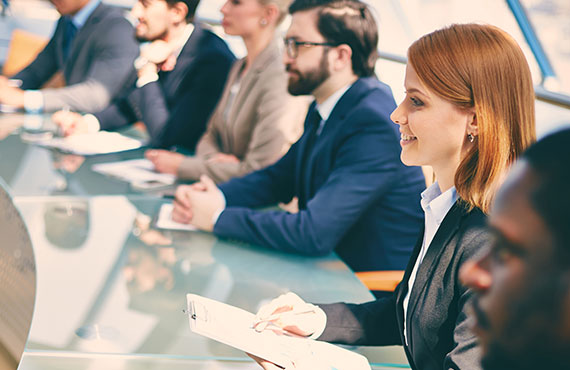 ENGAGE | Join an NC REALTORS® Committee
Serving on an NC REALTORS® committee furthers your professional development, expands your professional network and strengthens your ties within the association. This is your chance to shape the future of the association. Sign me up »
 
---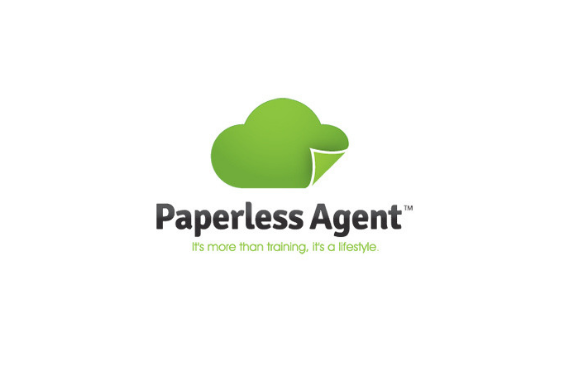 Paperless Agent Webinar| Proactive Agent Plan
When everyone is scrambling, it's the perfect time for YOU to be cool, calm and collected. This THURSDAY, May 14 at 12pm, Chris Scott and Garry Creath, from the Paperless Agent, are going to share the perfect plan you can follow to stay positive and take charge of the situation. Grab a spot for this special training here, while spots are still open.

 
---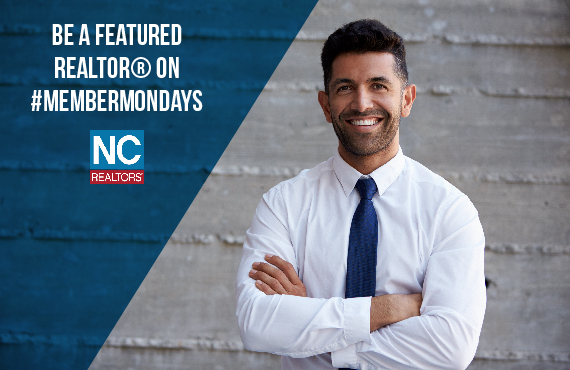 #MemberMondays | We want to share your story!
NC REALTORS® are more than brokers, members and people. You are problem-solvers, opportunity finders, and hard workers. You are constantly hustling to improve the lives of your clients and your communities because – That's Who You R®. It's time we turn the spotlight on you. We want to tell your story. If you are interested in being highlighted or want to nominate another member, please fill out this form.