Legal Q&A | What are the rules governing the placement of directional signs?
QUESTION: I have placed several directional signs so that people can find their way to an open house I have planned for this weekend. One of my client's neighbors is complaining about a sign I placed near the corner of his lot. It is actually in the state right of way and not directly in front of his home. Nevertheless, he has asked my client to have the sign moved. My client wants the sign to remain. What should I do about this situation?
---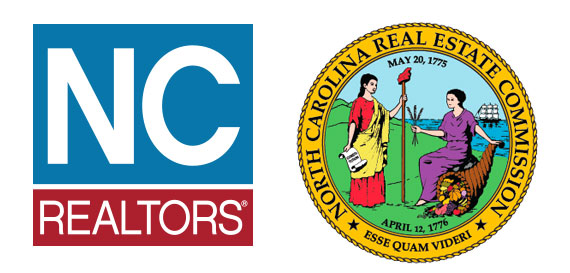 Statements on Racial Equality
We recognize that right now we are facing unprecedented challenges from a global pandemic to protests across the U.S. We stand with the people and organizations working to ensure racial equality. Please refer to statements from both NC REALTORS® and the North Carolina Real Estate Commission on this matter.

 
---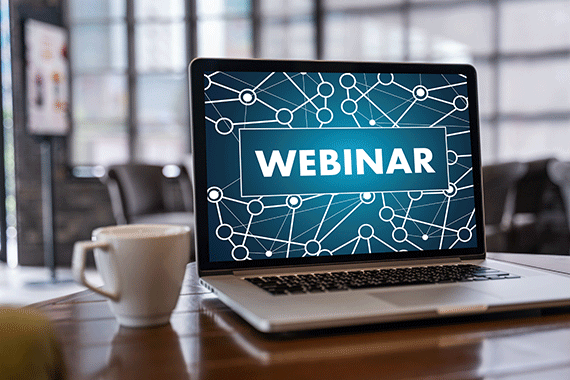 Webinars | Fair Housing, Technology and Market Data Trends
Watch webinars on a variety of hot topics and enhance your ability to keep your business going in these uncertain times. Here is a list of timely webinar offerings:
To view a full list of current professional development options, visit the Education Roundup resource page >>
---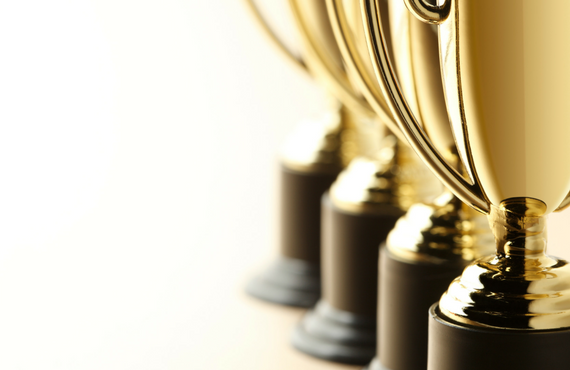 NC REALTORS® Award Nominations due July 1
Don't forget: nominations for our REALTOR® of the Year, Hall of Fame, Ben Ball Community Service, Regional Service, Committee Member of the Year, Innovation and Entrepreneurial, and Rising Star Awards are due no later than July 1. Contact Donna Peterson for a nomination form information.
---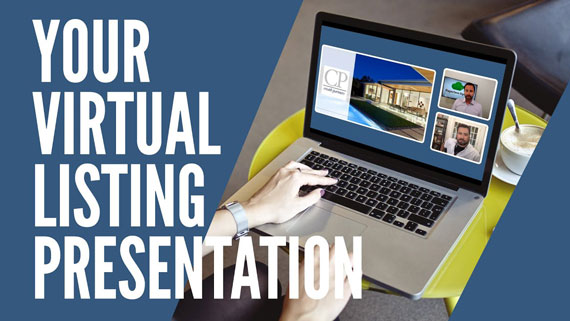 Paperless Agent | Nail your Virtual Listing Presentation
On Thursday, June 25 at 12pm ET, Chris Scott and Garry Creath from the Paperless Agent, are GIVING YOU their Flawless Virtual Listing Presentation so you can land the listing -- every time. You'll also learn how to look the part with the right technology. RSVP here.