Legal Q&A | What makes the right to occupy a property for a period of time a timeshare?
QUESTION: I'm a broker in a resort market, and I'm working with a couple who really want a vacation home here but can't quite afford to buy a place on their own. They came up with the idea of getting an option on a place they have their eyes on and then offering undivided interests in the property to three others. Each of the four owners (including my clients) would have the right to occupy the property for a period of 13 weeks each year under the terms of an agreement that would be prepared by an attorney. They would like me to list the property if we can get the place they are interested in under option.

I talked this idea over with my BIC. She thinks it might qualify as a timeshare. I thought that a timeshare was where you have the right to occupy the property for a period of time, but you don't have an ownership interest in the property itself. My clients' idea would involve all four owners having a deeded interest in the property. What do you think?
 
---

Updates to your forms happening this week! Are you prepared?
Every year on July 1, NC REALTORS® rolls out revisions or creates new forms for residential, commercial and property management transactions. Don't miss out on these important changes and how they impact your business. Read the summary of changes here, and then join us for an interactive overview of the forms changes during next week's Mobile Monday session on July 6 at 1 pm. NC REALTORS® General Counsel Will Martin will lead the discussion and then spend some time answering your questions. Join the Facebook group to grab your spot!

 
---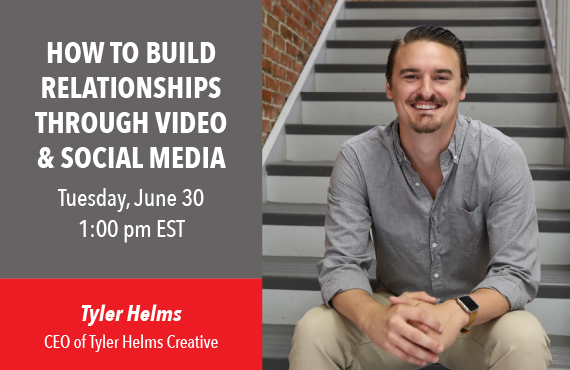 Webinar | Using Video on Social Media to Generate Leads
You probably know that you should be creating videos for your business, but do you know why? This Wednesday at 1pm, join videographer Tyler Helms to learn how you can use videos and online advertising to grow relationships and attract clients. Plus, learn tips on how to upload videos to social media and get those videos in front of the right people – potential clients. Sign me up!

Review our list of on-demand webinars and catch up on tools and tips to help you succeed during these changing times.  Watch now »
---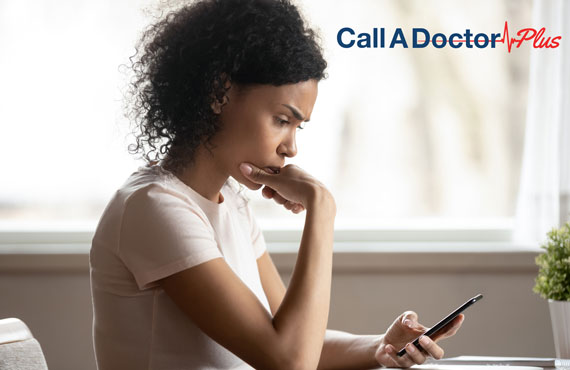 Take Care of Your Mental Health – Call A Doctor Plus can help!
You may experience increased stress during this pandemic, but you're not alone. Everyone experiences personal problems, concerns or emotional crises from time to time. With the Life Assistance feature from Call A Doctor Plus, you have confidential access to counselors and specialists who can help you find balance in your life. This service is available to all NC REALTORS® for just $22.95 a month. Get Started »

Call A Doctor Plus is part of your REALTOR® Partners Program, an epic member benefit that provides actual discounts and savings on the products and services you use most. Gain access to your discounts at ncrealtors.org/save.

 
---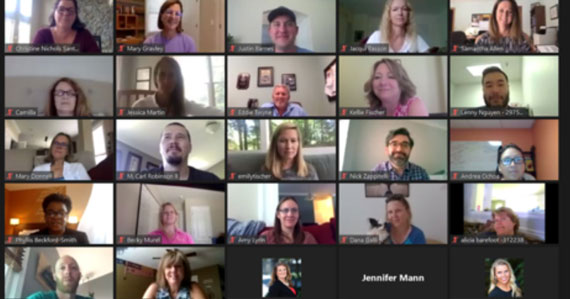 Virtual & Online Learning Opportunities
Learn new skills and enhance your ability to keep your business going in these uncertain times. Here are a few upcoming virtual and online learning opportunities:
---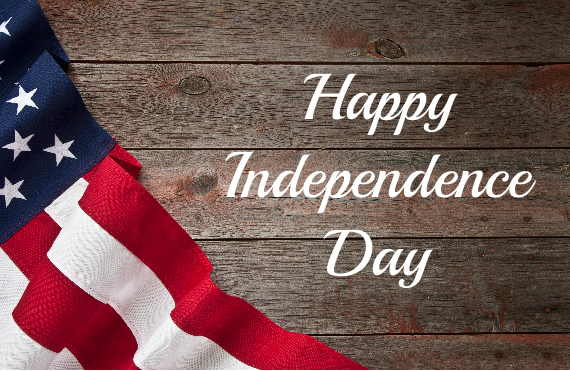 NC REALTORS® offices will be closed Friday, July 3 in observance of Independence Day. We hope everyone has a wonderful and safe holiday!