LEGAL Q&A | What time of day controls if notice is sent from or to a different time zone?
QUESTION: I've just read that paragraph 20 of the Offer to Purchase and Contract (Form 2-T) was recently amended to make it clear that electronic notice is considered to have been delivered when it has been sent rather than when it has been received. That got me wondering—suppose a notice of termination of contract is emailed from someone in a time zone that's different from the time zone where the recipient of the email is located? If the notice is considered to have been delivered when it was sent, is it also considered to have been delivered as of the time of day in the location where the sender sent the email?
 
---

Ease your back to school worries with discounts from Office Depot
Preparing for remote or in-person learning this fall? Let NC REALTORS® Partners Program help ease some of your worries with discounts on school supplies, household cleaning items and even coffee from Office Depot. Text NCARCard to 844-446-6358 to start saving immediately. To shop online, register here »
---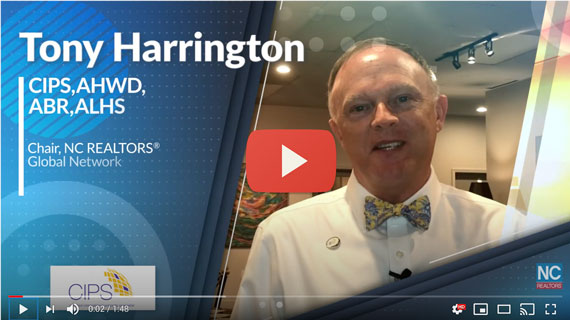 5-Day CIPS Institute is coming up
Despite the uncertainty that is present right now, foreign investment in America remains strong. Foreign investors are looking for knowledgeable REALTORS® with international awareness. Take this opportunity to tap into a $250 billion market with your Certified International Property Specialist (CIPS) designation. 

The early bird discount has come and gone, but it's not too late to sign up for this year's CIPS Institute and five-day virtual course (August 10-12, 17-18). If you sign up and complete the course, you'll join a community of more than 4,000 CIPS designees working in over 25 different countries. Register Here »


 
---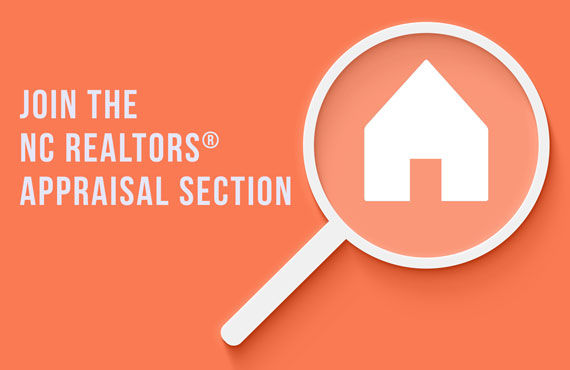 Special Offer for NC REALTORS® Appraisers
If you are not yet a member of the NC REALTORS® Appraisal Section, you can join today for just $35 and receive a one-time discount to any 2020 appraisal CE class given by BrightPath Education Services. The discount is $35 off any CE class (standard is $155), which is enough to offset your membership dues for this year. Join Today »
What benefits do you gain from being a member of the Appraisal Section?
 
---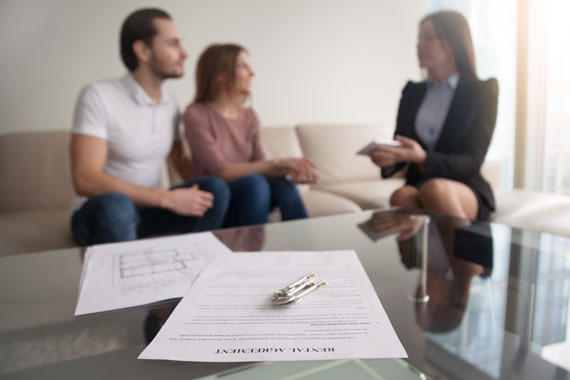 COVID-19 Rent and Mortgage Assistance Now Available
NC REALTORS® and the NC REALTORS® Housing Foundation contributed $200,000 to the North Carolina Housing Coalition to support a rent and mortgage assistance program for those impacted by COVID-19. Relief assistance is limited to a maximum of $1,000 per applicant per household. The deadline for applications is December 31, 2020. If you have clients or know someone who could benefit from this assistance, please send them to the Coalition's website to find a list of counseling agencies and the application.


 
---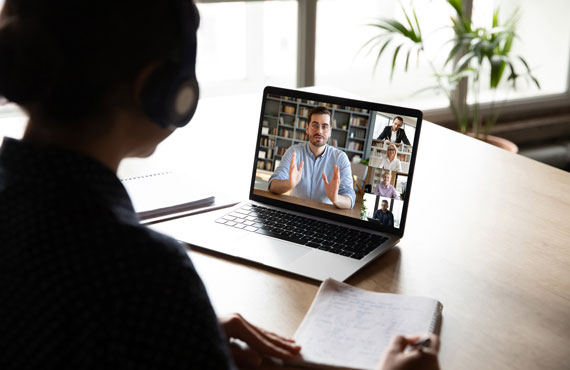 Virtual Training to Fit Your Schedule
We know the market is hot and you are looking for every opportunity to gain a competitive edge. Let NC REALTORS® help you take your business to the next level with improved skills and professional credentials. Take a course, watch a webinar, earn a nationally-recognized endorsement or designation—from the safe and comfortable environment of your own home. Browse our roundup of free and discounted virtual education opportunities. Start Learning »