VOTE | NC REALTORS® Elections Open TOMORROW!
It's time to elect the 2021 NC REALTORS® officers including president-elect, finance and budget committee members, an issues mobilization committee member and NAR directors. Voting will take place online from 12:00:01 A.M. on tomorrow, September 8, 2020, to 11:59:59 P.M. on Friday, September 11, 2020. Only REALTOR® members in good standing and Association Executives are eligible to vote. Visit ncrealtors.org/elections for voting instructions and detailed candidate bios.
---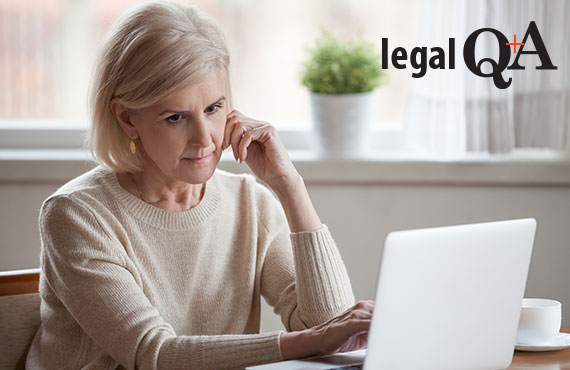 Legal Q&A | Using an Association's Ombudsman Program to Help Avoid a Formal Complaint
QUESTION: I helped a buyer client through a difficult transaction a couple of months ago. The transaction closed and my client is happy with the property as far as I know. However, she called me recently to tell me that she is still upset by some things that the listing agent did that she thinks were wrong, and that she wants me to help her do something about it. I know that complaints could be filed with the Real Estate Commission and/or with the listing agent's local association of REALTORS®. Do I have a duty to my client to file a complaint with the Commission or our association of REALTORS®, or should the client do it? Is there another option?
---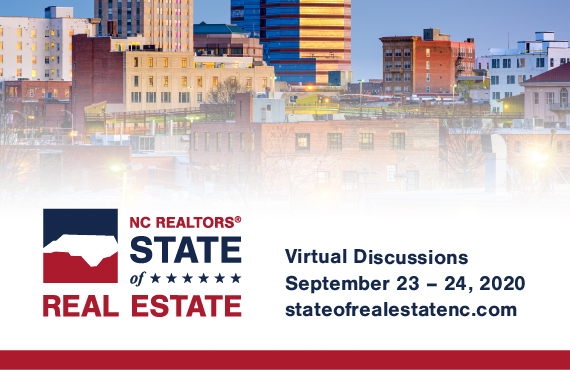 Virtual Discussions on the State of Housing in NC | Sept 23-24, 2020
NC REALTORS® State of Real Estate is going virtual this year! Grab your coffee, your pajama (bottoms), and your favorite snack and get ready to join industry leaders and state experts for two afternoons of discussing North Carolina's housing market and the challenges and opportunities facing it. They're FREE to attend — so we're encouraging all of our members to participate. Register >>
---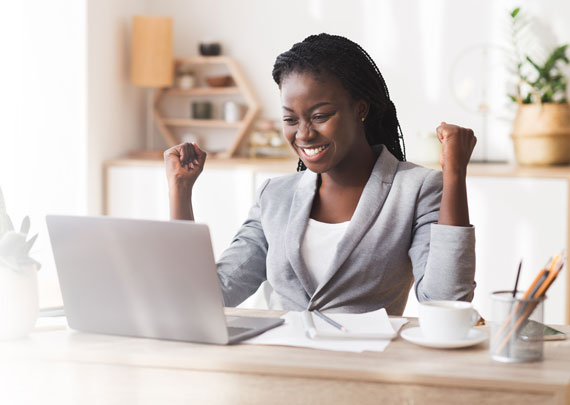 September Promotions – 25% off the following On-Demand Courses:
Learn new skills and add credentials to help you stand out from your competition. Take advantage of one of these discounted online training opportunities this month:
25% off Real Estate Safety Matters
25% off CRS Designation Courses
25% off Military Relocation Professional Certification Course

Click HERE to access September's discounted courses.
---
Want the chance to win $10K?
After all we've been through in 2020, it's just what you need to treat yourself or knock out your holiday shopping early. Time to press your luck and support your NC REALTORS® Housing Foundation! Your $100 raffle ticket enters you for a chance to win $10,000 cash and supports community-based initiatives including disaster relief, workforce housing and regional grants. It's truly a win-win! Raffle starts today through Friday, October 9. Purchase your ticket today!
---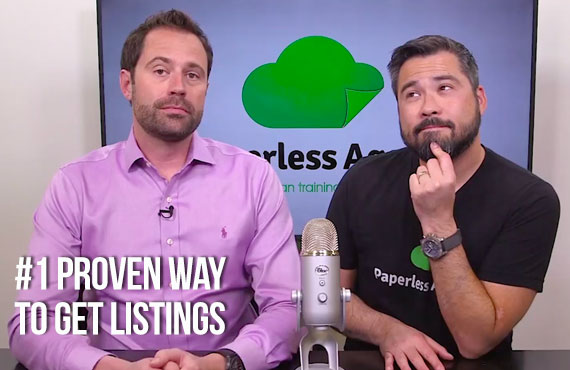 5 Easy Steps to Get You New Listings
September is here and Q4 is coming up. What you do TODAY will determine if you get listings in the next weeks and months. Chris Scott and Garry Creath will be sharing the marketing tools you need to make it happen with their FREE webinar this Thursday, September 10 at 12pm.Save your spot! >>
---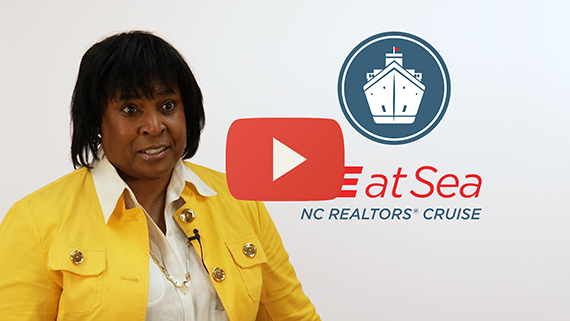 CE at Sea | Complete your 2021 CE with Mark Saunders on a Royal Caribbean cruise
After the all the hard work you have put in this year, you deserve to play hard. Set sail with NC REALTORS® for our annual CE at Sea educational adventure, March 7-14, 2021. Not only will you explore the Eastern Caribbean with your NC REALTORS® colleagues, but you'll also get the unique opportunity to complete your 2021 Continuing Education at sea with instructor Mark Saunders. Sign me up >>

 
---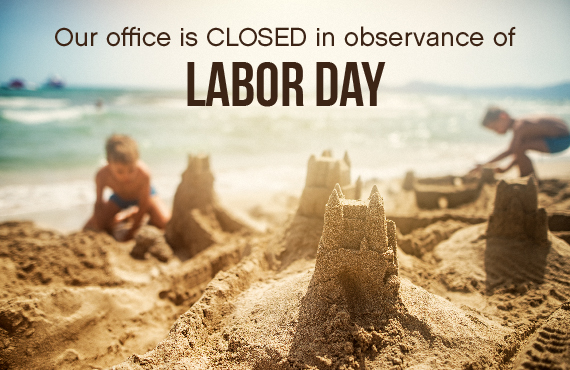 Happy Labor Day!
NC REALTORS® offices will be closed on Monday, September 7 in observance of Labor Day. We hope you enjoy the holiday.