Legal Q&A | What does it mean if the second box in the "Settlement Date" section of the Agreement to Amend Contract isn't checked?
QUESTION: We are having a friendly difference of opinion in my office about using the Agreement to Amend Contract (Form 4-T) to revise the Settlement Date in a contract, and the effect of the parties not checking the second box under "Settlement Date." Most of our agents think the 14-day delay period in paragraph 12 of the Offer to Purchase and Contract (Form 2-T) applies to the new Settlement Date. However, a few believe that if the second box isn't checked, neither party is permitted to delay for any period of time beyond the new Settlement Date. Their reasoning is that in leaving the second box unchecked, the parties are in essence agreeing that neither of them has the right to delay Settlement and Closing. If they want to agree to any period of delay, they must check the second box, in which case there could be a maximum delay of up to four days. Who is right?
---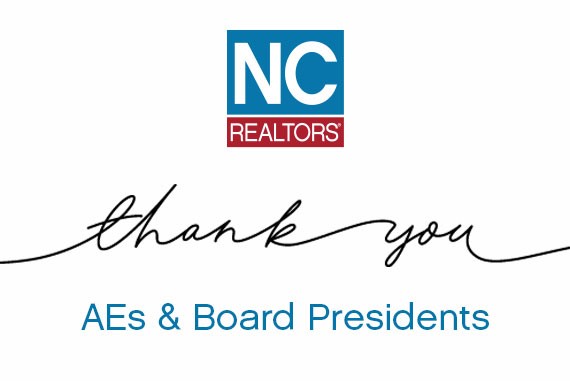 Thank You AEs and Board Presidents
September 29 is Dale Stinton AE Appreciation Day! Named in honor of outgoing NAR CEO Dale Stinton and planned on his 36th anniversary with NAR, AE Appreciation Day is an opportunity to let your AE know that you appreciate their services and the support they provide for the association. NC REALTORS® would like to extend a big thank you to all of the North Carolina AEs and board presidents.

 
---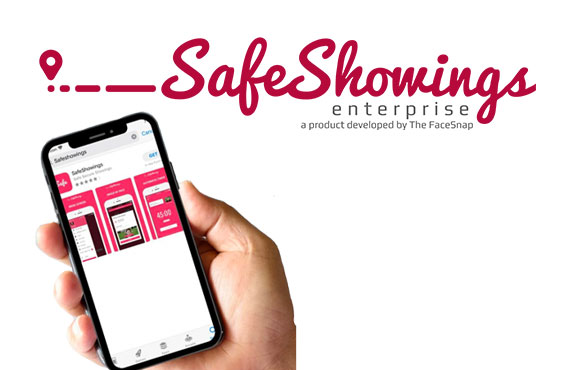 SafeShowings Keeps Real Estate Professionals Safe!
Your loved ones want you to be safe. We've got a tool to help. SafeShowings™ is the first real estate safety solution of its kind in a simple-to-use mobile app. The SafeShowings app automatically notifies emergency contacts with identifying details and geolocation in an emergency. During REALTOR® Safety Month you can take advantage of a FREE trial of the SafeShowings™ app! Find out how >>

SafeShowings™ is part of the REALTOR® Partners Program, an epic member benefit that provides actual discounts and savings on the products and services you use most. Get access to your discounts at ncrealtors.org/save.

 
---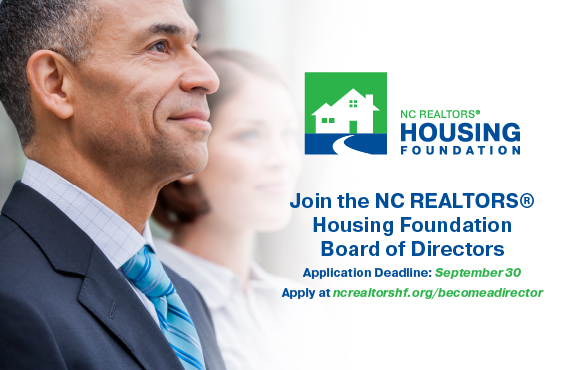 Join the NC REALTORS® Housing Foundation Board of Directors
We're entering the height of the hurricane season with the demands of COVID-19 unprecedented in our community. If you feel passionately about rebuilding communities and leading people through these disasters, here is your call. The NC REALTORS® Housing Foundation Board of Directors needs your leadership and expertise. Are you ready to answer the call? Apply by Wednesday, September 30.