Legal Q&A | Elimination of the loan contingency in Standard Form 580-T
QUESTION: I am writing an offer for my client to purchase a commercial property. My client will be financing his purchase. Much like paragraph 1(d) of the standard residential sales contract (Form 2-T), paragraph 1(b) of the standard agreement for the purchase of commercial property (Form 580-T) has a line to insert the total purchase price, and then several lines indicating how that price will be paid, i.e. for earnest money, delivery of a promissory note, cash at closing, etc. When completing the form, I noticed that there is no longer a line to insert "Proceeds of a new loan." What happened to that line? And how I am I supposed to complete the form without showing my client's loan amount?
---
Mobile Mondays| Tune in TODAY at 1PM
Join global keynote speaker, podcaster and international best-selling author, Marki Lemons Ryhal TODAY at 1pm for our next Mobile Mondays' session. She will be teaching you how to boost your business and online presence through strategic partnerships with diverse groups like AREAA, WCR, NAHREP, and others. Sign me up >>

Can't make it live? Don't worry, the video will be archived in the Mobile Mondays' Facebook group for you to check out on your own schedule.
 
---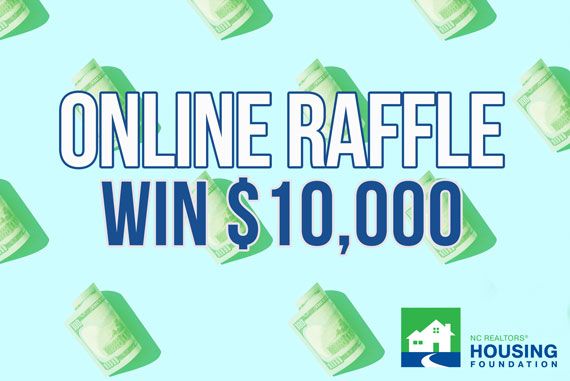 NC REALTORS® Housing Foundation Raffle | Enter for a chance to win $10K!
What would you do with $10K? Pay off debts? Treat yourself? Donate to charity? Don't just sit there and think about it. Enter the NC REALTORS® Housing Foundation raffle for a chance to win that big cash prize. Plus, this donation will help someone take the first step to achieving the dream of homeownership, make mortgage or rental payments during disastrous. It's truly a win-win! This week is your LAST CHANCE, the raffle ends Friday, October 9 at 11:59PM. Enter the Raffle >>
---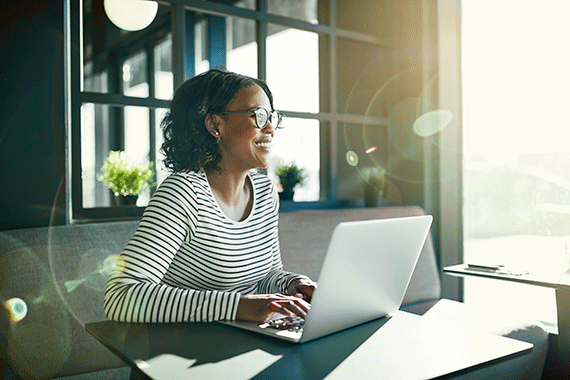 Boost your brand by adding credentials to your name!
REALTOR® Designations and Certifications give you a competitive edge. Now through October 31, 2020, take these online courses at discounted prices:
25% off CIPS Designation Courses
25% off PSA Courses
25% off Marketing Strategy & Lead Generation

Ready to start? Click HERE
 
---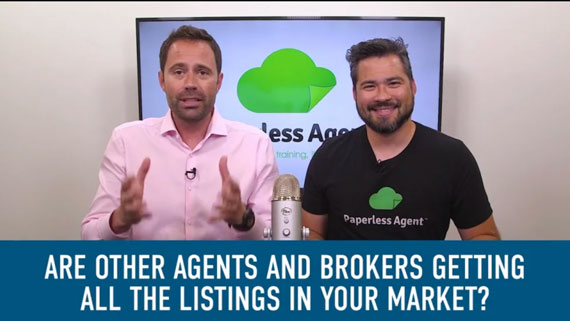 Are other agents and brokers getting all the listings in your market?
There are too many agents chasing after the same sellers. So, for you to stand out you need the right tools. Get FREE access to the Paperless Agent's "Pre-Listing Portfolio" on Thursday, October 8 at 12pm. This is a training you don't want to miss! It can help you get the listing, beat the competition and score big commissions, easy. Register >>