October Business Meetings Happening Now!
The NC REALTORS® October Business Meetings are happening right now and throughout this week. This is your chance to experience your state association's decision-making process with access to the Board of Directors meeting, Treasurer's Forum and more. Plus, see who takes home the 2020 Hall of Fame and REALTOR® of the Year awards. Registration is free! Sign up here >>
---
Legal Q&A| Is Form 2A12-T required in every contract for the resale of a condominium?
QUESTION: My client made an offer on a condominium being resold, and the seller is refusing to attach the Owner's Association Disclosure and Condominium Resale Statement Addendum (Form 2A12-T) to the contract. The listing agent claims that this form is not necessary because they answered the same questions on the Residential Property and Owners' Association Disclosure Statement ("RPOADS"). This is not what I've been taught in the past. Isn't Form 2A12-T required in every contract involving the resale of a condominium?
---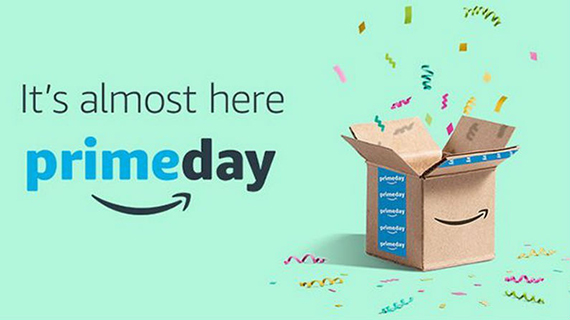 Use AmazonSmile on Prime Day on October 13 & 14
Amazon Prime Day -- one of the biggest online sales of the year -- begins on October 13 and lasts through October 14. If you are a Prime member, prepare yourself for a smorgasbord of deals comparable to Black Friday.

While enjoying the sale, take advantage of AmazonSmile. This is the same Amazon that you know and love and will not affect the cost of your purchase at all, but it will give you the added bonus of having a percentage of your purchase price donated to the NC REALTORS® Housing Foundation. Score sweet sales and support your housing opportunity foundation. What's not to love? Shop using this link.
---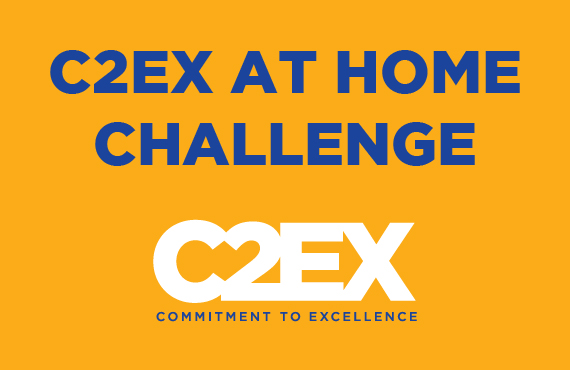 C2EX At Home Challenge Winners Announced
Congratulations to the C2EX At Home Challenge Winners Monica Werner and Kimberly Parke! NC REALTORS® hosted the C2EX At Home Challenge between April 1 and September 15, 2020 where NC REALTOR® members were encouraged to earn their Commitment to Excellence (C2EX) Endorsement from the National Association of REALTORS®. The 50th and the 100th member to complete their C2EX Endorsement during that time frame won a $100 prize!We are excited to share that during the six-month period that the contest ran, there were 142 NC REALTOR® members who earned their C2EX Endorsement! Learn more about the C2EX Program.