Executive Order 171: What You Need to Know
On October 28, Governor Cooper announced Executive Order 171 "Assisting North Carolinians At Risk of Eviction." This Order requires landlords to provide tenants with a copy of the CDC Declaration form and submit a signed affidavit confirming that the form was provided to the tenant when filing for eviction.

NC REALTORS® adopted Form 465: Affidavit Showing Delivery of Blank CDC Declaration Form to Tenant to assist members in compliance with this Order. Visit the NC REALTORS® Forms Library to download this new form (login required). A blank CDC Declaration Form can be downloaded here.

We also hosted a webinar last week to discuss the Order and its impact on your business. Watch the replay.

For more information and resources for property managers, visit ncrealtors.org/EO171.
---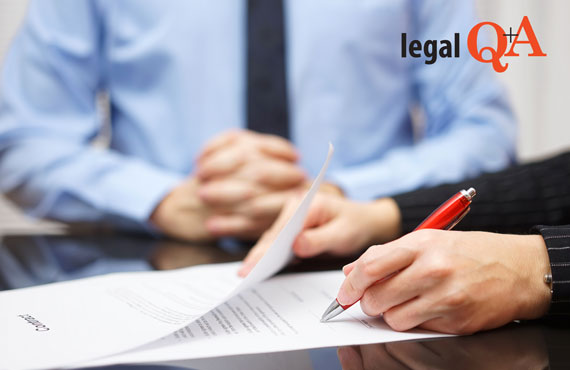 Legal Q&A | Who is authorized to sign a contract on behalf of an LLC?
QUESTION: If a limited liability company (an "LLC") is selling or buying property, does the contract have to be signed by all of its members? Alternatively, is it sufficient for just one member to sign?
---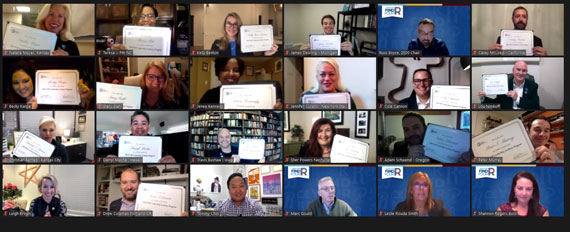 NC REALTORS® is proud to announce two of our members, Teresa Pitt and Kelly Benton, have become graduates of the NAR Leadership Academy Class of 2020. Also, NC REALTOR® John McPherson of Winston-Salem has been selected for the NAR Leadership Academy Class of 2021. The NAR Leadership Academy identifies, inspires, and mentors emerging leaders from the local and state level for the National Association of REALTORS®. Congrats to our epic members on these accomplishments!
 
---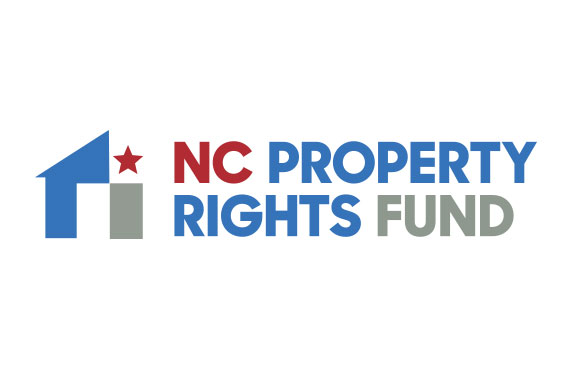 Property Rights Fund, Inc. now accepting applications for at-large director (2021-2022)
The NC REALTORS® PAC Trustees are now accepting applications from interested persons that wish to serve on the NC Property Rights Fund, INC. as an at-large director for a two-year term. It has been the practice of the NC REALTORS® PAC Trustees to select nominees based on "political acumen," meaning the person shall be defined as having substantial and varied political experience in the form of prior service within the REALTOR® organization as an NC REALTORS® PAC Trustee, a Federal Political Coordinator, Legislative Committee member or Statewide Leadership. Additional qualifications can include demonstrated support of NC REALTORS® PAC as a significant contributor, involvement and/or service on a political campaign as either a candidate or a volunteer, or service on a government board or commission. Apply now >> Deadline December 4th.
 
---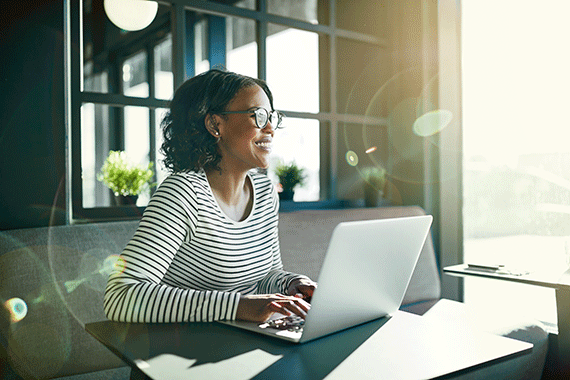 Are you ready to grow your skills and close more deals?
You don't want to miss out on these professional deals this month! Now through November 30, 2020, all online NAR Certification and Designation courses are 20% off! Explore discounts here. To view a full list of current professional development options, visit the Education Roundup resource page >>