Legal Q&A | Must a dual agent disclose the buyer's intended use of the property?
QUESTION: I have just received an inquiry on one of my listings from an adorable little man named Bushy Evergreen. Bushy is helping his employer, Kris Kringle and his wife, Jessica, find a little get-away where they can relax when their seasonal business slows down after the holidays. Bushy has done some research on my listing and he says it would be perfect for the Kringles and their reindeer. He has power of attorney from the Kringles giving him the authority to hire me and purchase the property on their behalf. My question is, do I have to disclose to my seller client, a Mr. Scrooge, the fact that the Kringles plan to bring their reindeer with them? The reason I ask is because the property the seller has listed with me is next door to his residence, and I know him to be a somewhat disagreeable sort of guy. When I told Bushy that I wasn't sure if the seller would be okay with a herd of reindeer living right beside him, he scrunched up his cute little nose and said he'd rather me keep quiet about them.
---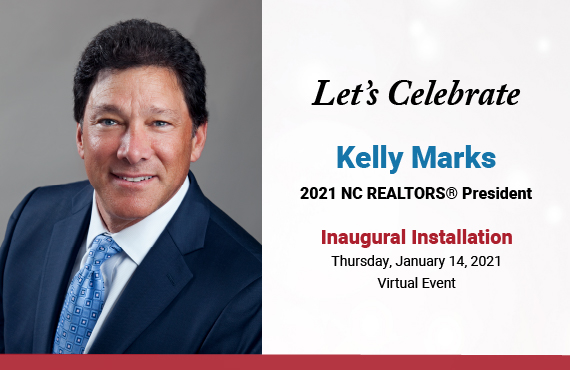 Celebrate the Inaugural Installation of Kelly Marks in January
2020 has been a challenging year, but there is a lot to celebrate in 2021. NC REALTORS® turns 100 and we are kicking off the year with our virtual 2021 Vision Quest & Winter Leadership Meetings. During this event, we will host our first-ever virtual inaugural event. Join us to celebrate the installation of your 2021 NC REALTORS® President, Kelly Marks on January 14. The excitement begins at 4:00pm. You can't miss this one! Register >>

 
---
Mobile Mondays |Top Tips to Make Your Zoom Meetings More Engaging 
Struggling to create an engaging environment for your clients on Zoom? Join Betsy Coyne and Theresa Barnabei Monday January 4 at 1PM, to discover the interactive tools and techniques you need to close more deals virtually. Save your seat >>

Can't make it live? Don't worry, the video will be archived in the Mobile Mondays' Facebook group for you to check out on your own schedule.

 
---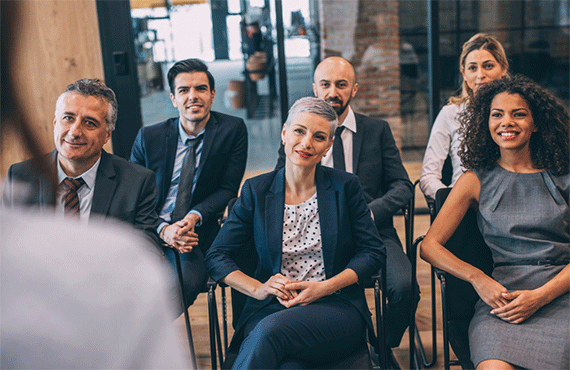 Is the NAR Leadership Academy Right for You?
The National Association of REALTORS® is now accepting applications for the 2022 Leadership Academy. The Leadership Academy identifies, inspires and mentors emerging leaders from the local and state level. This program will allow you to experience multiple facets of leadership and define your leadership style along the way. Sound like the perfect fit for you? Apply today! The deadline to submit your application is February 12, 2021.

 
---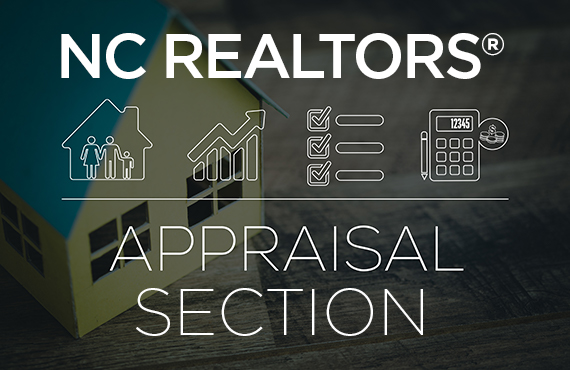 Calling all REALTOR® Appraisers!
Join the NC REALTORS® Appraisal Section in 2021 and get exclusive access to industry news, legislative and regulatory updates, educational tools and more.Better yet, join today and receive a complimentary membership for the month of December!

To join, log in to the Member Dashboard at ncrealtors.org. Your username is your NRDS number. Under the local association block, there is a dark blue section with words "Apply for Additional Membership". Click that, select "NC REALTORS® Appraisal Section" in the Association dropdown menu and then click Continue.

Questions? Please contact Staff Liaison Denise Daly at 336.808.4223 or ddaly@ncrealtors.org.