NC REALTORS® 2021 Vision Quest & Winter Leadership Meetings are happening this week!
This is your chance! Take advantage of our virtual program full of events that will give you the tools, resources and inspiration you need to be successful this year. Plus, see Kelly Marks be installed as your 2021 NC REALTORS® President in our first virtual Inaugural celebration. There is still time to register! Sign up here >>
---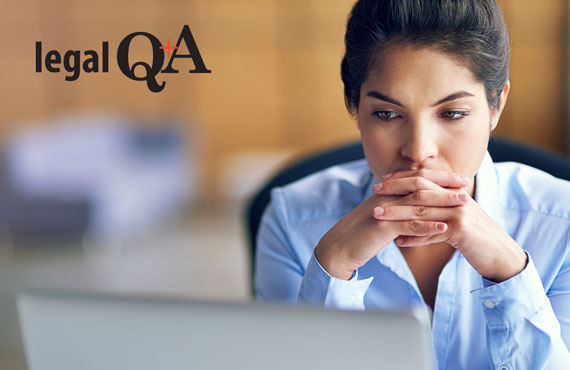 Legal Q&A | Is the builder considered the procuring cause if my buyer answers a question on the builder's website?
QUESTION: A builder in our MLS has a website with a drop-down menu that asks potential buyers, "How did you hear about us?" None of the options include "broker" or "REALTOR®." Every time one of my buyers visits the website and answers the question, the builder will refuse to pay the cooperating commission in the MLS, even if the buyer is under an exclusive agency agreement and I assist the buyer through the transaction. This builder does the same thing if my buyer visits their property without my being there. When I've confronted the builder in the past, they claim that they are the procuring cause in these cases and therefore have no obligation to pay. Is the builder correct?
---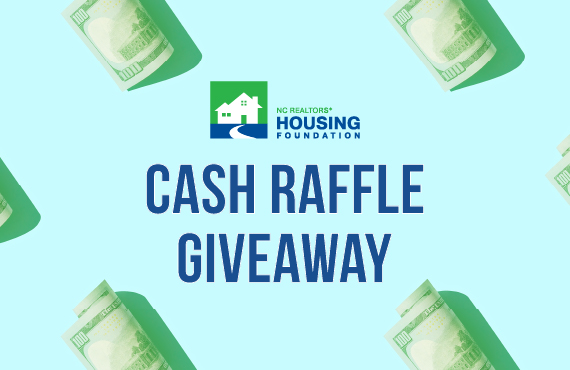 Cash Giveaway for the NC REALTORS® Housing Foundation
Support your NC REALTORS® Housing Foundation! Your $25 raffle ticket enters you for a chance to win $2,500 cash and supports community-based initiatives including disaster relief, workforce housing, and regional grants. It's truly a win-win! The raffle starts January 11th, 2021 through Wednesday, March 31, 2021, at 12 midnight. Purchase your ticket today! >>

 
---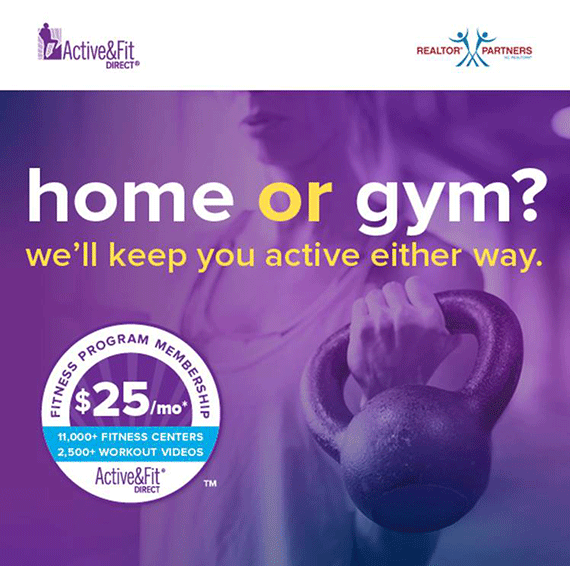 Crush Your 2021 Fitness Goals With REALTOR® Partner Active&Fit Direct™
Want to focus on your health this year? With the active&fit direct™, you can work out when you want. You have access to 2,500+ digital workout videos to support you at home or on-the-go, unlimited lifestyle coaching sessions in areas such as fitness, nutrition, stress, and sleep, plus, 250+ wearable trackers and apps to keep your goals on track. All for just $25 a month, thanks to NC REALTORS® Partners Program! Log in to ncrealtors.org/save and click on the Active&Fit Direct™ logo to get started.

Get your enrollment Fee Waived January – February. Use promo code NEWYOU21 at checkout.

 
---
Learn more to earn more in 2021
In today's competitive business environment, it often takes more than just motivation and initiative to succeed. By earning specialty designations, and participating in continuing education opportunities, you can increase your earning potential and build better relationships with your clients. Plan your New Year's Resolution for 2021 NOW! – invest in your professional development. Get started with these options:

GRI - Earning the Graduate REALTOR® Institute (GRI) designation is a way to stand out to prospective home buyers and sellers as a trusted resource who has in-depth knowledge on the fundamentals of real estate. Learn more >>

Workforce Housing Specialist - By becoming a NC Workforce Housing Specialist, you'll be an affordable housing expert in your community and you'll have access to $1,000 down-payment assistance grants for qualified clients. Learn more >>

C2EX - The Commitment to Excellence Endorsement from the National Association of REALTORS® empowers REALTORS® to evaluate, enhance and showcase their highest levels of professionalism. It's not a course, class or designation. —it's an Endorsement that REALTORS® can promote when serving clients and other REALTORS®. Learn more >>

 
---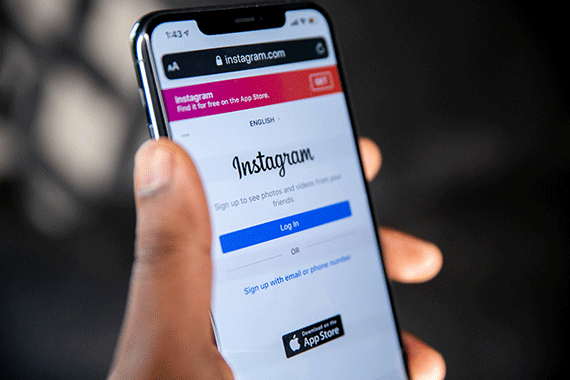 How to get more leads using Instagram – and fast!
If you're like most agents. You've got an Instagram, but maybe it's collected dust over the months? Maybe it's your main source of leads? Or maybe you're right in between? No matter what the situation is there's an easy, proven way to gain exposure, generate leads, find new clients, and get more listings with Instagram. On Thursday, January 14th at 12pm, Digital Marketing Expert, Chris Scott, and Listing Expert Agent, Garry Creath, will tell you how to do it all in their FREE training. Sign up >>