COVID-19 | Updates, Vaccines & Safety Reminders
The COVID-19 pandemic is continuing to impact members in unprecedented ways. NC REALTORS® aims to empower members to successfully navigate their real estate businesses during these challenging and continually evolving circumstances. Please reference our Coronavirus information hub, ncrealtors.org/coronavirus for more information on current restrictions, vaccine information and our Real Estate Best Practices Guide. Remember, housing is essential, but so is safety. Do your part to follow all local, state and federal guidelines.
---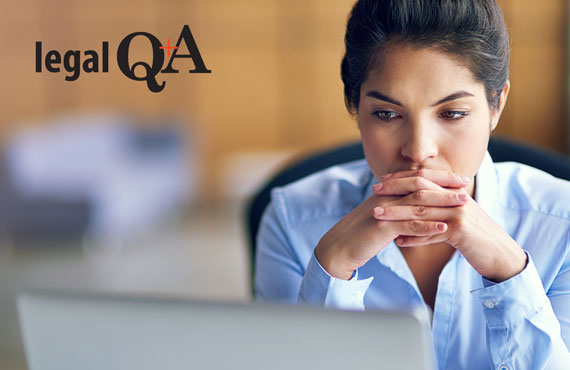 Legal Q&A | Can an offer include an additional earnest money deposit but no initial earnest money deposit?
QUESTION: In order to avoid delays in returning an earnest money deposit (the "EMD") when a contract is terminated, I encourage my buyer clients to include an Additional EMD in their offers, but no Initial EMD. I also suggest that the payment of the Additional EMD be tied to the end of the Due Diligence Period Some brokers in my market have refused to accept those offers. They contend that a contract cannot have something designated as an Additional EMD if the contract does not also call for an Initial EMD. Are those brokers correct?
---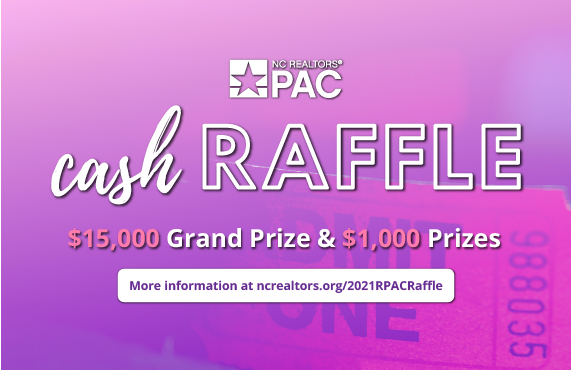 NC REALTORS® PAC Cash Raffle
NC REALTORS® PAC is excited to be giving away 35 - $1,000 cash prizes as well as a $15,000 grand prize for a total of $50,000 in prizes this year! The raffle ends April 30th and entries are $50 each! By investing today, you will help us continue to advocate for REALTORS® and the real estate industry. Enter here >>

Contributions to RPAC are not deductible for federal or state income tax purposes. Contributions are voluntary and are used for political purposes. Suggested amounts are merely guidelines and you may contribute more or less than the suggested amounts. The National Association of REALTORS® and its state and local associations will not favor or disadvantage any member because of the amount contributed or a decision not to contribute. You may refuse to contribute without reprisal. Your contribution is split between National RPAC and the State PAC in your state. NC RPAC supports the efforts of National RPAC and contributes a portion of its contributions to National RPAC. Contact your State Association or PAC for information about the percentages of your contribution provided to National RPAC and to the State PAC. The National RPAC portion is used to support federal candidates and is charged against your limits under 52 U.S.C. 30116. In-kind contributions/donations are not included for the purposes of the National RPAC State PAC split. NC law requires political committees to report the name, mailing address, job title or profession and name of employer or employee's specific field for each individual whose contributions aggregate is in excess of $50 in an election cycle. Contributions can only be accepted from individuals in the form of personal checks or credit cards. Contributions from corporations or business entities cannot be accepted. This solicitation was paid for by NC RPAC.

 
---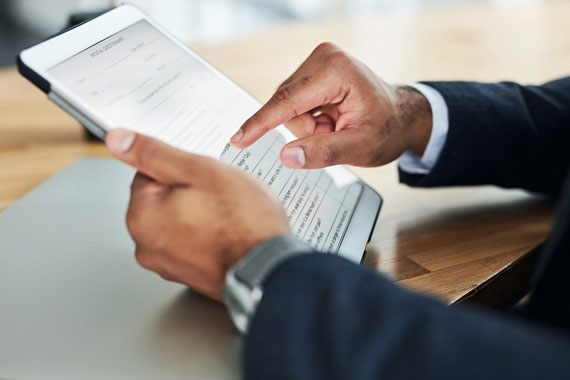 Running into trouble with your Forms Software? Tell us about it
It is a goal of the NC REALTORS Forms Committee to communicate with NCR's forms software vendors to help ensure that their programs function correctly and efficiently. Please let us know of any difficulties you may be having with an NCR-approved forms software program, or any suggestions you may have for improvements to the functionality of a forms software program. Comments or concerns should be submitted to the following email address: Forms@ncrealtors.org.
---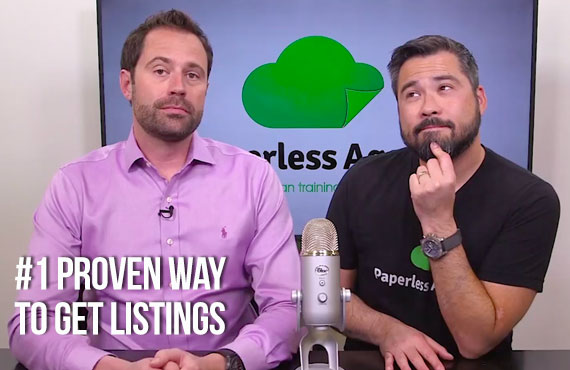 Win more listings before you even show up
No one has a crystal ball for 2021, but you can count on one thing: you still need to get listing leads and you still need a flawless way to nail the pre-listing appointment. Ready to walk out with a signed agreement on the spot? On Thursday, February 18 at 1PM, Chris Scott and Garry Creath, from the Paperless Agent, are going to show you how to do it all in their FREE training. Learn how to attract leads and expand your network in 2021 (and the templates and tools that help you do it.) Sign up >>

 
---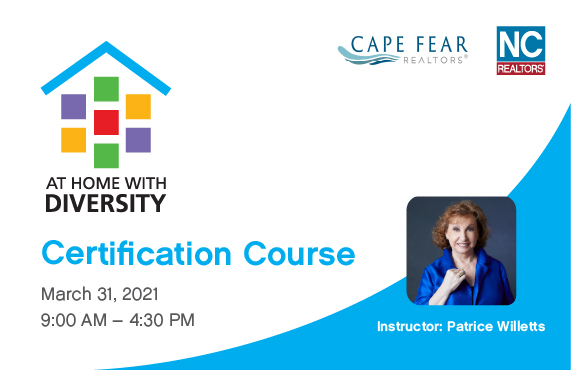 Help buyers of all cultural backgrounds achieve the dream of homeownership
The face of the real estate industry is changing – don't get left behind! The At Home With Diversity® course will teach you how to increase your sensitivity and adaptability to future market trends while addressing the topics of business planning development, diversity, fair housing, and more. Completion of this course will not only provide valuable information that you can implement in your business right away, but counts towards 5 designations/certifications. Take advantage of this virtual learning opportunity happening March 31, 9AM – 4:30PM. Register >>
---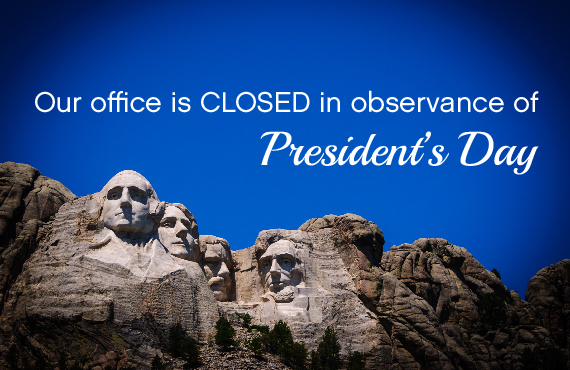 NC REALTORS® offices will be closed today in observance of President's Day.