Legal Q&A | Is an addendum necessary to make the contract "as-is" or obligate the buyer to purchase the property even if the appraisal is low?
QUESTION: A buyer submitted an offer on one of my listings on Form 2-T with a non-standard addendum. The buyer is not seeking an FHA or VA loan. The addendum says that the buyer will buy the property "as-is" and pay the purchase price even if the appraisal comes in low. Is this addendum necessary?
---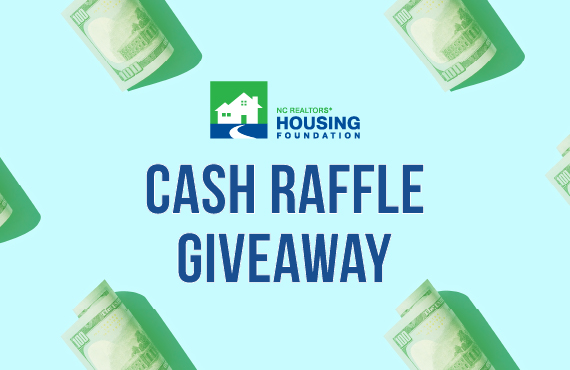 Cash Giveaway for the NC REALTORS® Housing Foundation
Support your NC REALTORS® Housing Foundation! Not only does your $25 raffle ticket give you a chance to win $2,500 cash, it also supports community-based initiatives including disaster relief, workforce housing and regional grants. It's truly a win-win! The raffle started January 11, 2021 and ends Wednesday, March 31, 2021 at 12 midnight. Purchase your ticket today! >>
---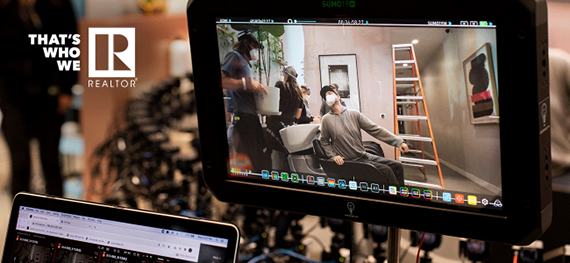 REALTORS® Open Doors to Opportunity—That's Who We R®
Helping consumers understand why working with a REALTOR® is the best choice for this life-changing transaction goes way back to 1913. That's when the National Association of REALTORS® (NAR) began to set their members apart by adopting a Code of Ethics that still guides the business decisions of 1.3 million REALTORS®. This year, NAR's "That's Who We R®" campaign is rooted in your unique ability as a REALTOR® to "open doors to opportunity" for both your clients and the communities you serve. Download new print and digital assets to help promote to your members, office and clients.

 
---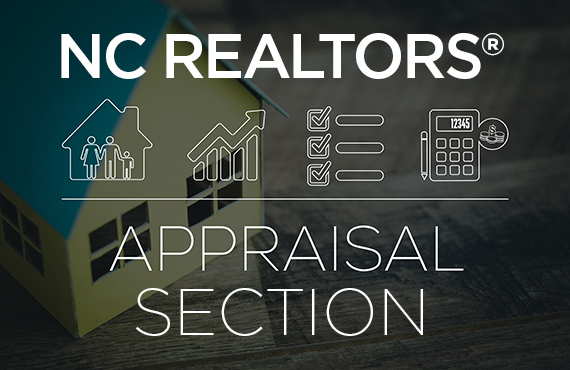 Join NC REALTORS® Appraisal Section Today!
Not a member of the NC REALTORS® Appraisal Section? Join today and gain access to a network of North Carolina appraisers, enjoy discounts on CE classes, receive advocacy support through NC REALTORS® legislative staff in Raleigh and be the first to know of news and legislative activity related to you and your business. Join today »

Questions? Contact Denise Daly, NC REALTORS® Appraisal Section staff liaison, at ddaly@ncrealtors.org.
---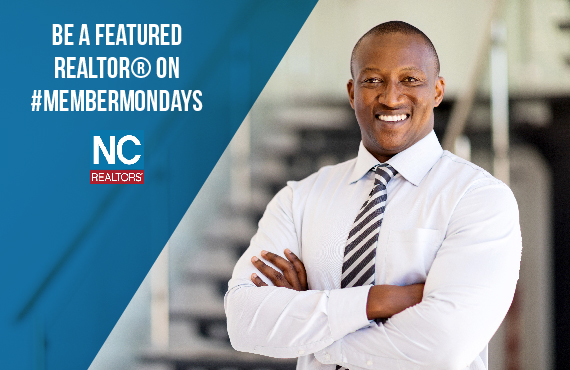 #MemberMondays | We Want to Share Your Story!
NC REALTORS® are more than brokers, members and people. You are problem-solvers, opportunity finders and hard workers. You are constantly hustling to improve the lives of your clients and your communities because That's Who You R®. It's time we turn the spotlight on you. We want to tell your story. If you are interested in being highlighted or want to nominate another member, please fill out this form.