SPCs on the Hill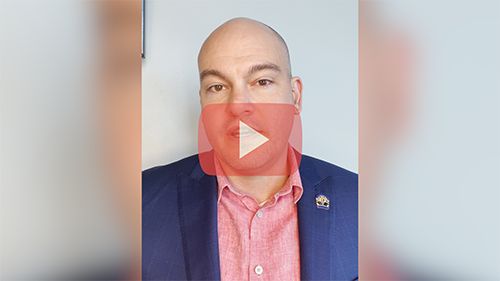 REALTOR® Media Engagement
WRAL Interview – Cathy Robertson discusses the HOPE Program
Radio Interview – Ray Alexander & Cathy Robertson discuss the HOPE program & other policy issues.

PPP Loans
State lawmakers are seeking to amend the tax code so that businesses which received PPP loans are no longer able to deduct the income. SB 104 will allow PPP money to be taxed. This is a significant change to the original intent of the loan program. As a result, NCR is working with a coalition to prevent this legislation from passing.

Field Advocacy Report
Government Affairs Directors are busy assisting with local advocacy efforts.
Recently the High Point City Council passed a System Development Fee. While the goal was to eliminate the fee, the advocacy strength of the Local Political Coordinator network was essential in getting the fee reduced by 50% and delaying the implementation until next year. Click here to read more about this significant win.
REALTORS® and Builders in Forsyth County have been experiencing significant delays in building inspections due to understaffing in the inspections department. Members united to advocate for a graduated pay scale to incentivize employee retention and reduce the backlog of inspections. This change, approved by the City Council last Monday, will make Forsyth County more competitive place for development.
RPAC
As April quickly approaches, you still have plenty of time to be eligible to win $1,000 or a grand prize of $15,000. Click here to participate in the RPAC raffle.