COVID-19 Vaccine | NC REALTORS® Eligible starting Wednesday
Real estate professionals are eligible for the COVID-19 vaccination in Phase 2 of Group 4 which begins this Wednesday, March 31. You will likely need an appointment to get vaccinated. Please contact the provider to find out which groups they are currently vaccinating and what all you need to bring with you to your appointment. Learn more.

This is great news for all NC REALTORS®. We thank you all for working professionally with best practices during the pandemic. You've demonstrated how much REALTORS® care about your clients, your communities and the North Carolina economy. We are very happy that you will now have the protection of these vaccines.
---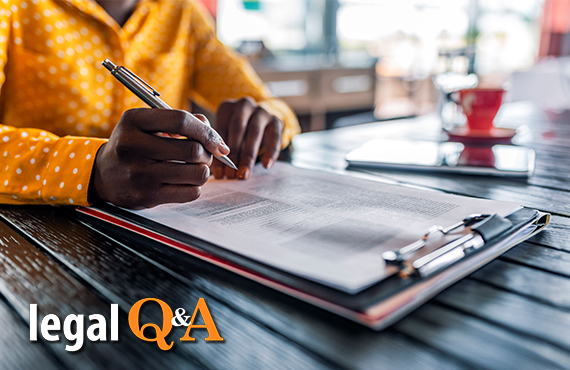 Legal Q&A | Can I use an Appraisal Addendum to help my buyer stand out?
QUESTION: The owner of a home I recently listed showed me a certified letter he just received from a neighbor. The neighbor is angry about water runoff from my client's property that the neighbor claims is damaging her property, and is demanding that the seller take remedial action. The seller told me that he had some grading work done a year ago to enable a better flow of storm water away from the foundation of his home. My questions are, one, does the neighbor have any legal basis for a claim of this nature, and two, do I have to disclose this matter to prospective buyers?
---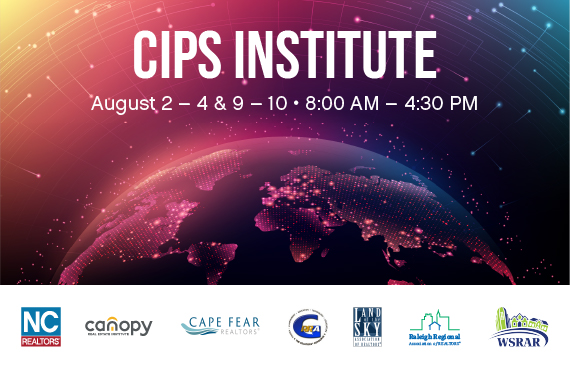 Broaden Your Client Base and Find Global Success with CIPS 
The Certified International Property Specialist (CIPS®) Designation is synonymous with advanced expertise, a global perspective and a distinct understanding of a global buyer, and comes with powerful brand recognition. Thanks to NC REALTORS®, and our partnering local associations, the CIPS designation has never been easier and more affordable. Join us for our multi-day, virtual CIPS Institute, August 2-4 and 9-10, and complete your course requirements for the designation. Sign up by March 31 to secure our Super Early Bird and most affordable rate ever! REGISTER

Want to get the CIPS on your own time? In March, NAR is offering a 20% discount on online CIPS Designation courses. REGISTER 
---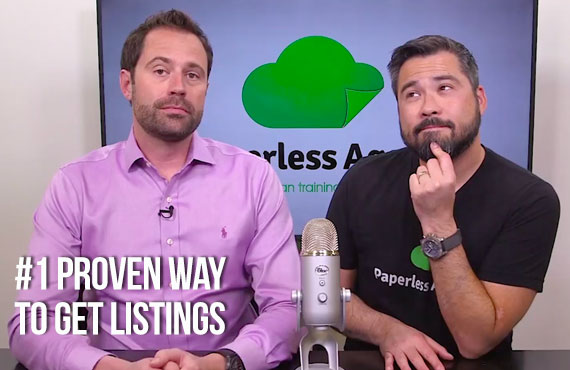 How to Find and Win 3+ New Listings Every Month
If you're struggling to find listings, or you're working a lot harder to win just one or two listings a month, you'll want to get in on the Paperless Agent's, "Expert Agent Marketing Calendar" training this Thursday, April 1 at 12pm. The unique strategies they're planning to reveal are proven to work – even if inventory remains historically low. Sign up

Paperless Agent is part of the REALTOR® Partners Program, a benefits program providing you discounts and savings on the products and services you use most. Learn more at ncrealtors.org/save.
---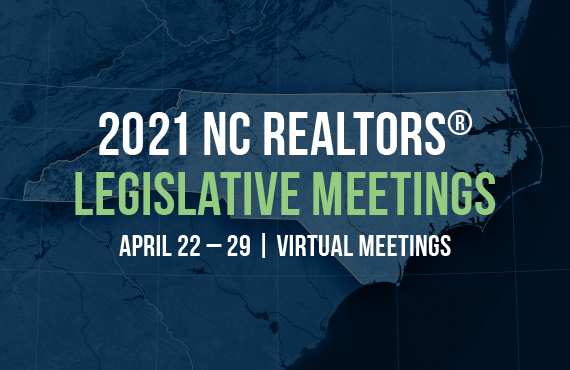 Virtual Legislative Meetings | The Best Way to Protect Your Business and Industry
NC REALTORS® is the leading voice for the real estate industry in North Carolina. We are consistently engaged at the Legislative and Executive levels on important policy issues affecting your business. Check out our important policy issues for 2021 here and don't forget to register for the 2021 Virtual Legislative Meetings. Save my seat
---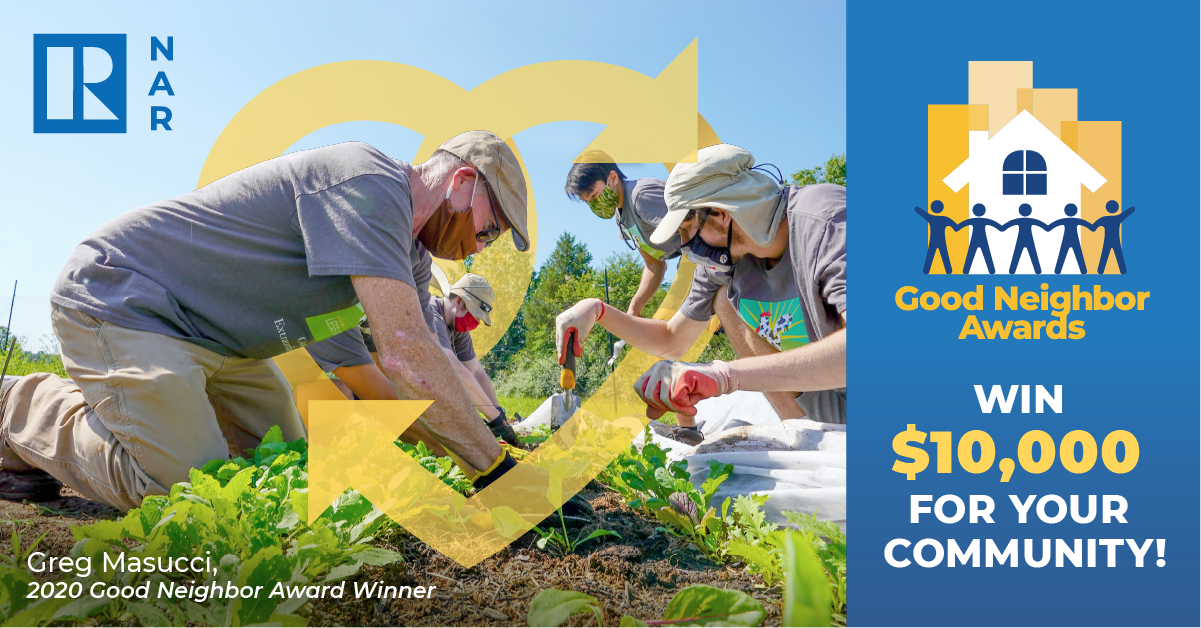 NAR Good Neighbor Awards | Your Volunteer Work Is Worth Recognition
Thousands of NAR members are quietly and heroically changing the world. Nominate yourself or a colleague for a Good Neighbor Award by May 7. Winners earn $10,000 and national media coverage for their cause. Apply now
 
---



In observance of Good Friday, NC REALTORS®  will be closed on Friday, April 2.