Legal Q&A | Can a buyer who intends to subdivide a listed property use Form 12-T to make an offer?
QUESTION: I have a client who is purchasing some vacant land within a platted residential community. My client wants to subdivide the land into two lots. The County has advised him that the subdivision would likely be approved. My question concerns the note at the top of Form 12-T. It states: "This contract is intended for unimproved real property that Buyer will purchase only for personal use and does not have immediate plans to subdivide." In light of this language, can I use Form 12-T to submit an offer on behalf of my client?
---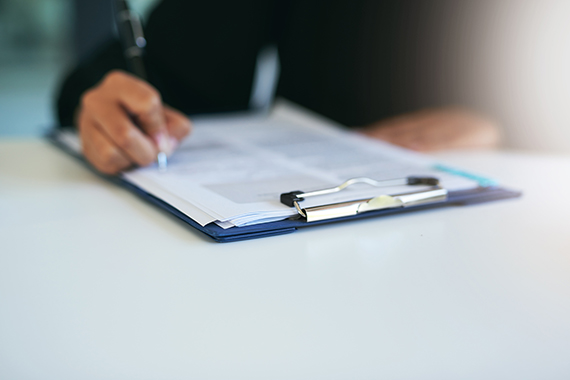 Understand the NEW Working With Real Estate Agents Disclosure form
The North Carolina Real Estate Commission recently introduced new version of the Working with Real Estate Agents (WWREA) disclosure form. To help explain the new form, the Commission will conduct a free webinar on Monday, April 26, from 2:00 – 3:30 pm. Zoom meeting instructions will be posted on the Commission's homepage prior to the webinar's start time. Learn more >>
 
---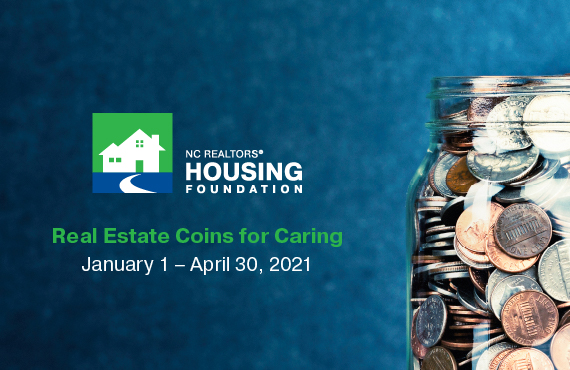 Coins for Caring – Last Chance to Donate to Help your Local Association 
We are almost there! The 2021 NC REALTORS® Coins for Caring program has a few weeks to go. We are still collecting donations until April 30 and need your help. The money raised will be collected by the NC REALTORS® Housing Foundation and then used to assist local association Gives Back Day projects through matching grants. To donate online, please select "Other" and type in "Coins for Caring Program." Donate now »
---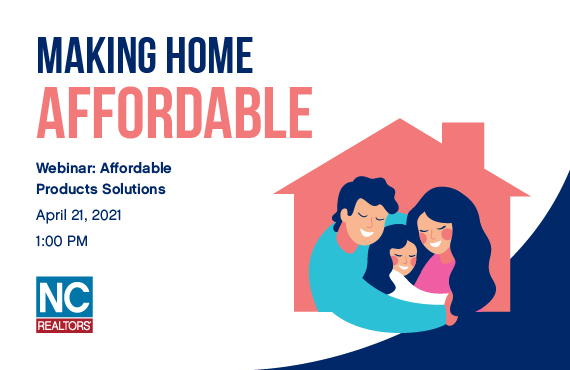 Hot Webinar Alert | Financing Tools to Help You Reach More Clients
This Wednesday, April 21 at 1PM, we'll host a free webinar with Freddie Mac and the North Carolina Housing Finance Agency to provide affordable financing opportunities to offer your clients. Our panel of experts will share everything you need to know to help seal the deal for your clients while discussing the following resources and programs:
Freddie Mac Resources and Tools for REALTORS®
Freddie Mac Affordable Lending Programs and Duty to Serve Programs
NCHFA's Down Payment Assistance Programs and Lending Programs
Fairway Independent Mortgage's Programs and Support for the REALTOR® Community
It's all happening April 21, 1:00PM – 2:00PM. Register >>
---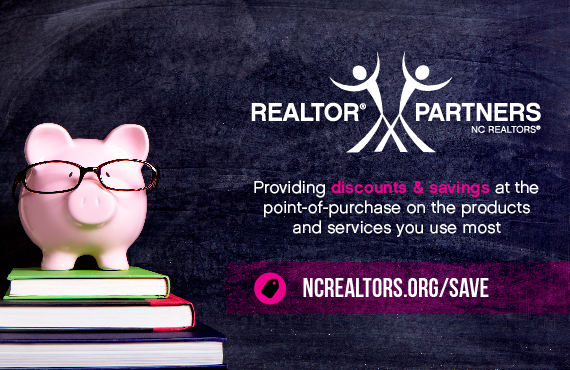 Meet New Partners Rentspree and IXACT Contact
The REALTOR® Partner Program is one of the most valuable benefits of membership that provides you substantial discounts and savings on the products and services you use most. We just added two new partners bringing additional value to your business toolkit:
Long gone are the days of having to print, scan, copy, or fax rental applications. RentSpree makes tenant screening easy by giving you electronic access to reports and reduced liability. And, it's free, thanks to the REALTOR® Partners Program. Start screening your first applicant today.
IXACT Contact is an easy-to-use real estate CRM for individual REALTORS® and teams that gives you all the tools you need to manage your contact information, keep in touch communications, active business and online presence. And, thanks to REALTOR® Partners, you can test it out with a free trial! Sign up >>
---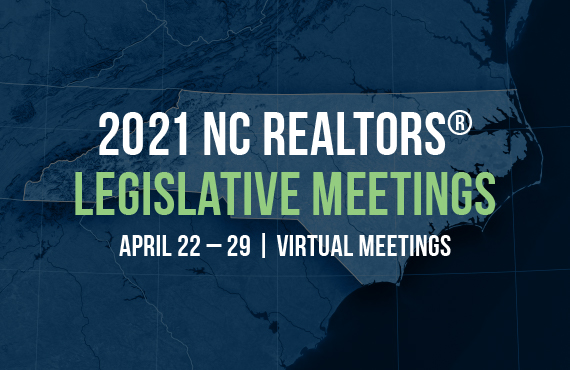 NC REALTORS® Virtual Legislative Meetings start this Thursday!
The pandemic has impacted our State's budget and affordable housing opportunities. Join us virtually for Legislative Meetings, April 22-29, and learn more about these topics and other important policy issues impacting your business and our industry. You can also listen in on NC REALTORS® committee meetings to learn more about the many benefits and services you receive as a member. There is still time to register, and it's free! Sign up here >>
 
---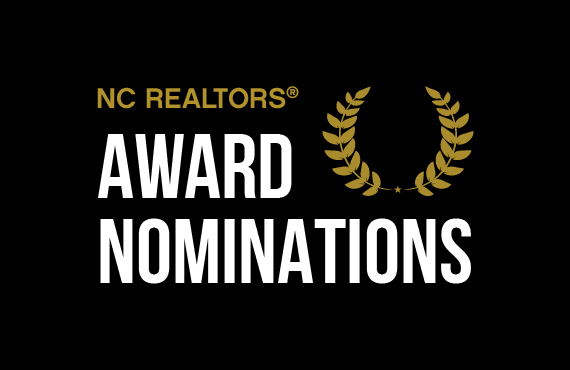 NC REALTORS® Award Nominations are now open 
It's time to give honor where honor is due! Nominations for our REALTOR® of the Year, Hall of Fame, Ben Ball Community Service, Regional Service, Committee Member of the Year, Innovation and Entrepreneurial, and Rising Star Awards are due no later than July 1. Contact Donna Peterson for a nomination form information.
---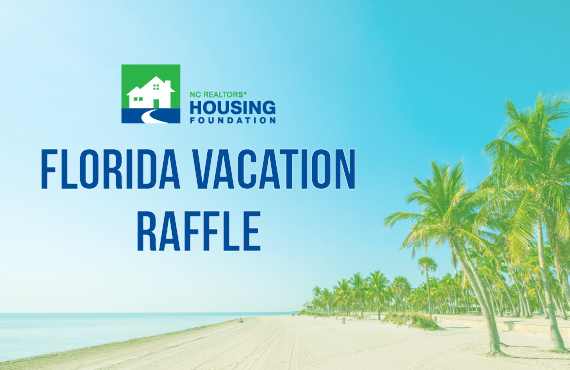 Who's ready for a vacation?
The NC REALTORS® Housing Foundation has you covered. Enter the Florida Vacation Raffle to support housing opportunities for all, and you could win a $2,500 Delta Vacation Gift Card. Tickets are just $25 a piece. Raffle is currently running until June 30 and the drawing will be on July 1. Just in time to plan the vacation of your dreams. Purchase your ticket!
---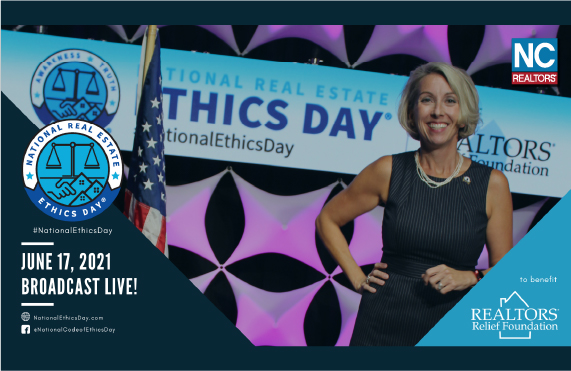 Earn your COE requirement for 2021 with Leigh Brown
Need to fulfill your COE requirement for 2021? We've got a fun and easy way for you to do it. And yes – we said fun! Join NC REALTOR® Leigh Brown LIVE on Thursday, June 17, for this year's virtual #NationalEthicsDay. She'll make it worth your while, as she always does.Contact your local board to register. View a list of local associations and boards participating in and streaming this event.