Legal Q&A | What are the rights and duties of an owner of land that has graves located on it?
QUESTION: I have a buyer client who is very interested in purchasing a small tract of land, but there's a hitch: the property has a small graveyard located on it, fifteen headstones located in a corner of the property reasonably close to the main road. I don't think the location of the graves would affect my client's plans to build a home and install a septic system, but we do have a few questions: Is the owner of property with a family graveyard on it required to allow family members or others to visit the graves? Is the owner required to maintain the graves in any way? May the owner have the graves removed from the property?
---
Mobile Mondays| The Real Estate Commission's take on Buyer Love Letters, Multiple Offers and More
Hear the latest on Risk Management in a Heated Market. Fred Moreno, Chief Deputy Legal Counsel with the North Carolina Real Estate Commission, will provide insight on managing client expectations, love letters and handling multiple offers in a heated market. These are important risk management topics you can't afford to miss. Catch it live on Monday, June 7 at 1pm on Facebook. Join the group »
 
 
---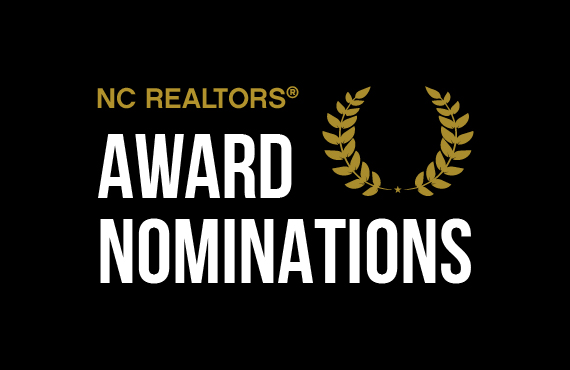 NC REALTORS® Award Nominations are now open 
It's time to give honor where honor is due! Nominations for our REALTOR® of the Year, Hall of Fame, Ben Ball Community Service, Regional Service, Committee Member of the Year, Innovation and Entrepreneurial, and Rising Star Awards are due no later than July 1. Contact Donna Peterson for a nomination form.
 
---
Webinar | Lessons Learned from Long Island Divided
Join us on Amy 26 at 1PM for a conversation with Pulitzer Prize winner and No. 1 bestselling author Bill Dedman, who was one of the lead reporters on Newsday's Peabody Award-winning investigation, Long Island Divided. Bill will share tips on how to avoid violating fair housing laws and ensure fair treatment for all your clients. Register »
 
 
---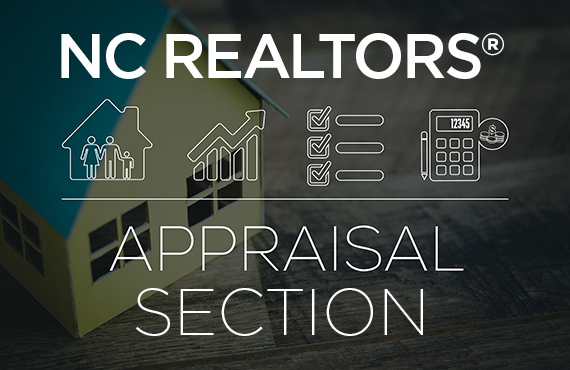 Join NC REALTORS® Appraisal Section today!
Not a member of the NC REALTORS® Appraisal Section? Join today and gain access to a network of North Carolina appraisers, enjoy discounts on CE classes, receive advocacy support through NC REALTORS® legislative staff in Raleigh and be the first to know of news and legislative activity related to you and your business. Join today »

Questions? Contact Denise Daly, NC REALTORS® Appraisal Section staff liaison, at ddaly@ncrealtors.org.
 
 
---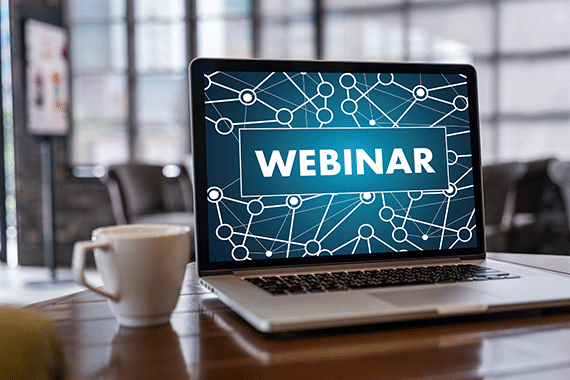 Want to win more listings? Attend these FREE webinars from your REALTOR® Partners
Double Your Listings- Despite Low Inventory - May 25 at 1PM
With record low inventory, it's a frustrating time not just for buyers, but for agents too. Listings are key. Listings are money in the bank. But listings have never been harder to find. Join IXACT Contact on Tuesday, May 25, @ 1 PM for a FREE webinar and learn how the winners are getting more listings than ever before. Sign up »
 
What No One's Telling You About How to Win Listings- May 27 at 12PM
In a market like this. Nothing goes by the rules. If you want to stand out and win the coveted listings in a saturated market like this, you have to do something different. Steal the "Social Media Marketing Calendar" that top agents are using to find listings right now during a FREE, live training, Thursday, May 27 at 12pm. Sign up »
IXACT Contact and Paperless Agent are part of the REALTOR® Partners Program, an epic member benefit that provides actual discounts and savings on the products and services you use most. Get access to your discounts at ncrealtors.org/save.
---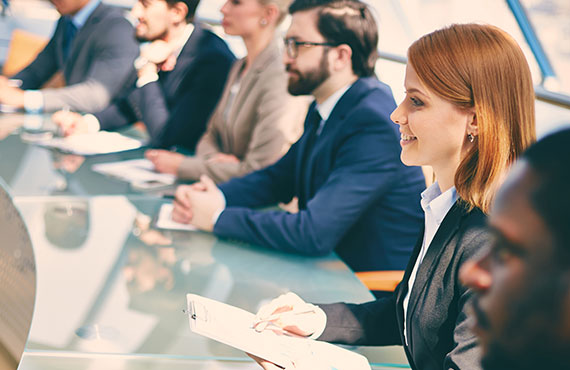 The time to get involved is now! Join an NC REALTORS® Committee
Committees help shape the direction of NC REALTORS® and its policies. Serving on an NC REALTORS® committee furthers your professional development, gives you leadership experience, expands your professional network, and strengthens your ties within the association. What's more, committee members are directly involved in identifying new opportunities, guiding projects, and offering their expertise. Committee areas of interest include legislative, professional standards, diversity & inclusion, forms and more. Sign me up »
 
 
---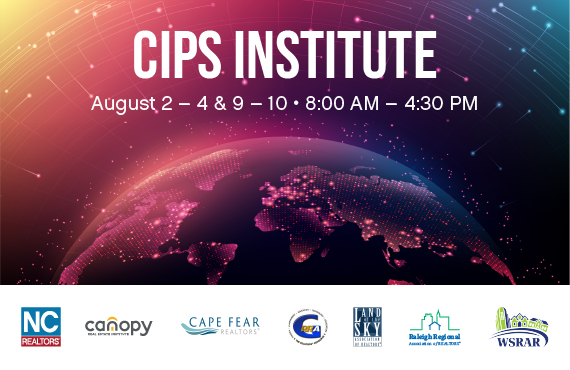 Save $100 on the Virtual CIPS Course
You've perfected your role as the hometown hero, making homeownership happen for your clients in your community. Now it's time to expand your market! People from other countries are moving to the U.S. every day, and some Americans in your current market may look to invest in property overseas. By earning your Certified International Property Specialist (CIPS®), you gain the knowledge, research, network and tools to globalize and expand your business. International buyers want to work with agents that know their stuff. Become the expert! »