Legal Q&A | Is there a buyer agency form that does not obligate my client to pay my fee?
QUESTION: I have a close friend who would like to use me as her agent in the acquisition of a new house. I told her that while I normally charge a specific percentage of the purchase price as my fee, in her case I would expect that fee to be paid solely by the listing firm, and that I would not expect her to pay me under any circumstances. When I look at paragraph 4(b)(ii) of Standard Form 201, it states that the Buyer agrees to pay some compensation to my firm in a couple of circumstances. Would it be appropriate for me to cross out that subparagraph? Or is there a better way to document the agency agreement with my friend?
 
---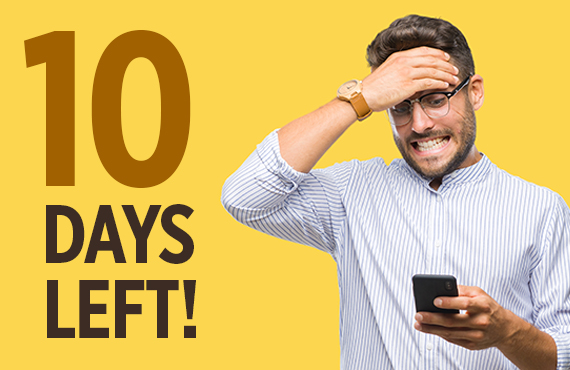 Continuing Education Deadline – Only 10 Days Left!
Per the NC Real Estate Commission, Brokers must complete 8 Hours of CE – comprised of one update course and one elective course by June 10 in order to maintain an active license status. Here are our upcoming Virtual and Self-Paced classes that provide 4 Hours of Elective Credit:
Virtual Courses:
Self-Paced Online Courses:
Questions about your requirements? Contact the Real Estate Commission for more information.
 
 
---

Calling all Raleigh and Durham agents! Apply for NAR's NEW Mentorship Program 
NAR is calling for applicants for its new mentorship initiative in nine pilot regions across the U.S. NAR Spire is designed to drive inclusivity in real estate, matching REALTORS® with mentees from historically marginalized communities. NAR hopes the program will eliminate barriers that have denied opportunities to homeownership and kept people out of the real estate industry. Apply now »
 
---
Podcast | Top 3 productivity tips to thrive in a busy market
On the hunt for a new podcast series for your Memorial Day travels? Listen to NC REALTORS® Redefined. Our most recent episode features highlights from the recent signing of the Memorandum of Understanding between NC REALTORS® and the Austrian Real Estate Association and instructor and author Mark Given shares his top three productivity tips. Listen now »
 
 
---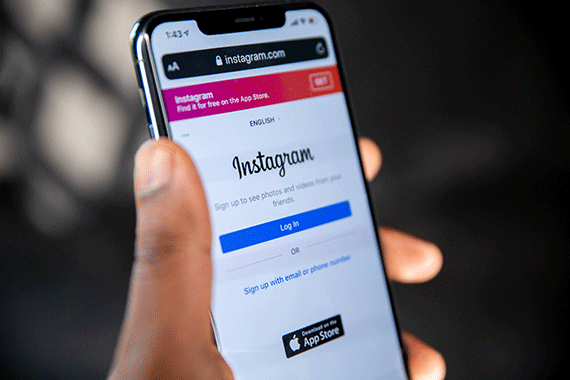 End the struggle to win listings with this social media strategy
A lot of agents are struggling to stand out on social media right now. The good news is there's an easy solution - there's no need to reinvent the wheel. With Paperless Agent's (free) "Social Media Marketing Calendar" training, you can get access to the same strategies helping thousands of agents to stand out, get noticed by sellers, and win listings. It all happens this Thursday, June 3rd at 12pm. Save your seat »
 
 
---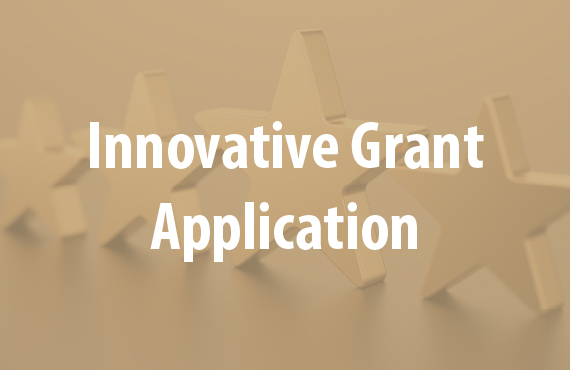 Have a grand idea? Want to impact your community?
We're looking for new programs, events or plans that change the way business is typically thought about, made or conducted. If you have an innovative idea, contact your local association and tell them to apply for the NC REALTORS® Innovative Grant Program. NC REALTORS® offers a total of $15,000 (up to $5,0000 per association) every fiscal year to local associations to help them develop and nurture great ideas into actionable programs. You have until July 1, 2021 to apply. Have an idea? Contact your local association and encourage them to apply.
 
 
---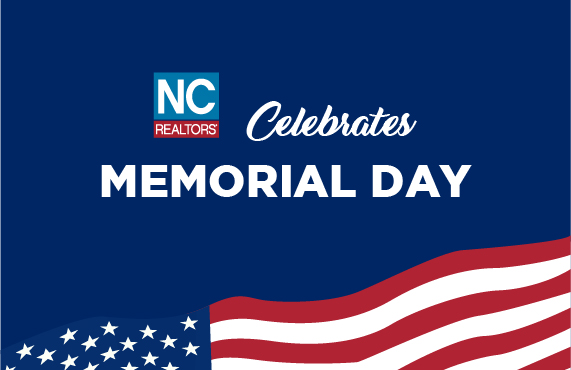 Please note: NC REALTORS® offices are closed today in observance of Memorial Day.