Legal Q&A | Can a provisional broker on a team have two BICs?
QUESTION: One of my provisional brokers wants to join a team, but the team has its own broker-in-charge and a separate office. Can my PB join the team and have more than one BIC?
---
Today at 1PM | Buyer Love Letters, Multiple Offers and More
Hear the latest on Risk Management in a Heated Market. Fred Moreno, Chief Deputy Legal Counsel with the North Carolina Real Estate Commission, will provide insight on managing client expectations, love letters and handling multiple offers in a heated market. These are important risk management topics you can't afford to miss. Catch it live in the Mobile Mondays Facebook group TODAY at 1pm. Join the group »
 
 
---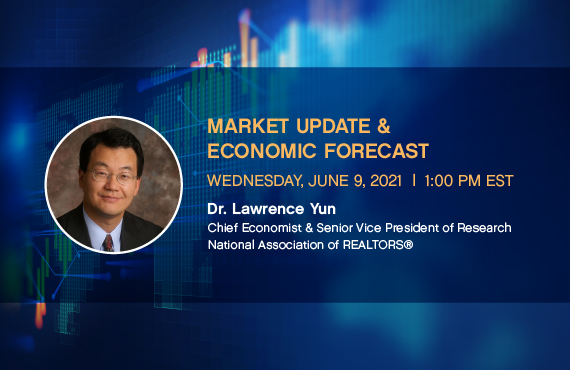 Don't miss a Market Update & Economic Forecast with Lawrence Yun in June 
Join us for an economic update webinar with Dr. Lawrence Yun this Wednesday, June 9 at 1 PM where we'll discuss recent developments in the housing market (national and local), a forecast of the direction of home prices in the next few years, a comparison with past housing cycles and what all that means for you and your business. Sign me up »
 
---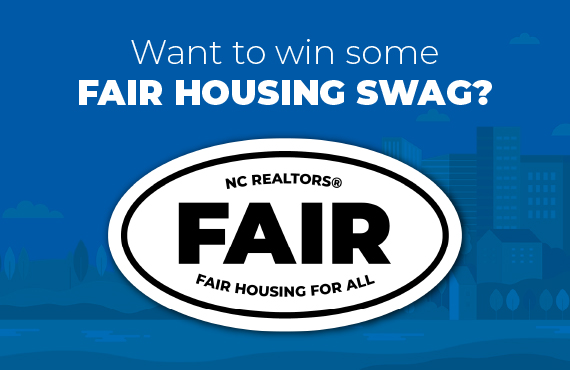 Fairhaven is a town every REALTOR® should visit
Take a trip to NAR's Fairhaven, an online simulation training where learners confront discrimination from the point of view of an agent and then of a client. We're rewarding all who complete the training with the chance to win some fair housing swag. Take the Challenge »
 
 
---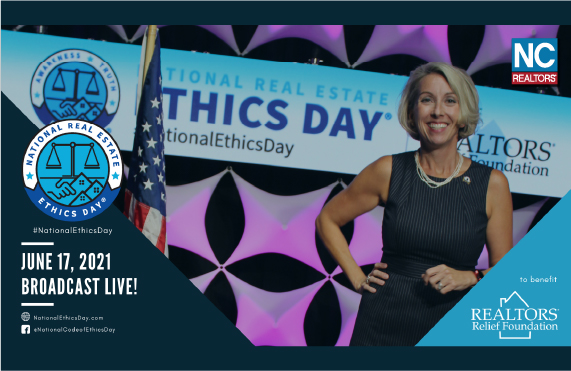 Fulfill your Code of Ethics Requirement for 2021 with Leigh Brown
Need to fulfill your COE requirement for 2021? We've got a fun and easy way for you to do it. And yes – we said fun! Join NC REALTOR® Leigh Brown LIVE on Thursday, June 17, for this year's virtual #NationalEthicsDay. She'll make it worth your while, as she always does. View a list of local associations and boards participating in and streaming this event, and contact your local board to register.