Legal Q&A | Duty to Review Inspection Reports
QUESTION: A property I had listed went under contract and the buyer hired a home inspector. A week later, the buyer's agent emailed me a Due Diligence Request and Agreement (Standard Form 310-T) ("DDRA") listing several repairs that the buyer was asking my seller to complete. The agent also attached a copy of the inspection report to her email. I forwarded the agent's email to my seller client but I never opened the inspection report. When my client refused to make any of the requested repairs, the buyer terminated the contract. I am about to put the property back on the market. I know I have a duty to disclose any material issues listed on the buyer's DDRA, but do I also have an obligation to review the inspection report and disclose anything else material that is mentioned in that report?
---
Learn about the 2021 Forms Changes | TODAY at 1PM
Every July, NC REALTORS® rolls out changes and improvements to its forms and contracts. This year there are several notable changes to Form 2-T impacting the due diligence fee, special assessments, delay in settlement and buyer representation. Hear the scoop from NC REALTORS® General Counsel Will Martin TODAY, July 12 at 1pm in the Mobile Mondays Facebook Group. Join the group to catch the session live, or check our YouTube channel for the recording later this week.
---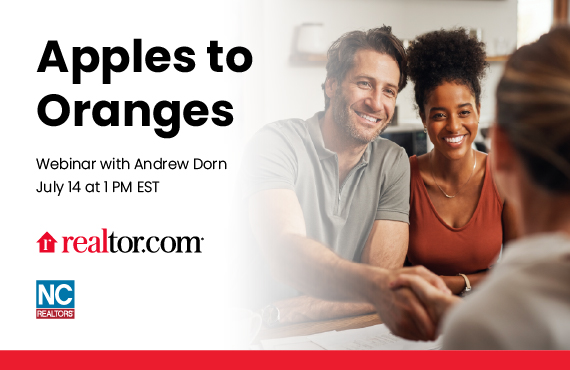 Conquer Today's Ultra-Competitive Market with a Better Online Presence
Join Realtor.com this Wednesday, July 14 for Apples to Oranges, the Realtor.com difference webinar and discussion to help you be more successful. You'll learn how to improve your online presence, how to stay relevant in today's competitive market and how Realtor.com is designed to keep you at the heart of the homebuyer and seller journey. Register »
 
 
---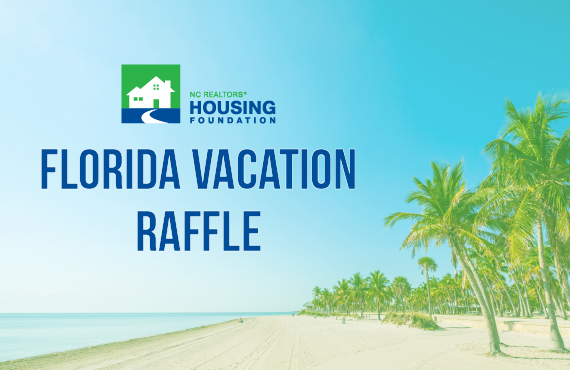 Our lucky $2,500 Delta Vacation Gift Card raffle winner is….
Congratulations to Brenda Hayden of Canopy REALTOR® Association for winning the $2,500 Delta Vacation Gift Card! Donations from this raffle help deserving North Carolinians achieve the dream of homeownership, make mortgage or rental payments during disastrous times and even reimburse members for achieving their Work Force Housing Certification. To learn more about the work of the NC REALTORS® Housing Foundation, visit ncrealtorshf.org.
 
 
---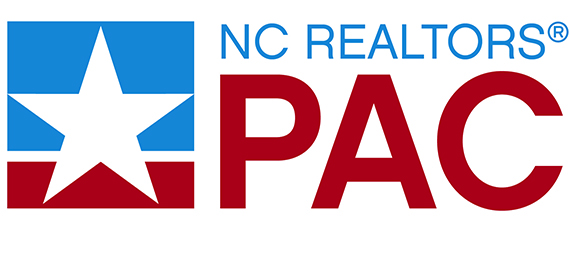 Apply to be an NC REALTORS® PAC Trustee
The NC REALTORS® PAC Trustee Credentials Committee is taking applications for candidates for Regions 1, 3, 4, 5, 6, 9 and 10 for three-year terms. Elections will be held at the NC REALTORS® Board of Directors meeting in October. The deadline for applications is July 31. Apply today »

Questions? Email Kristin Nash at knash@ncrealtors.org.
 
 
---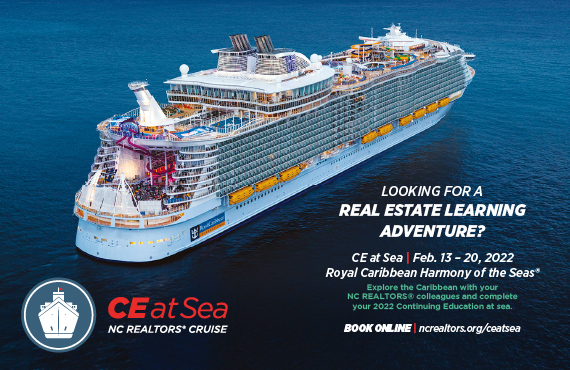 CE at Sea Cruise is Back in 2022 – Join Us for a Safe, Learning Adventure!
NC REALTORS® is excited to bring back our CE at Sea educational adventure, February 13-20, 2022. Not only will you explore the Eastern Caribbean with your NC REALTORS® colleagues, but you'll also get the unique opportunity to complete your 2022 Continuing Education at sea with instructor Mark Saunders. Don't wait to register! If you book by August 5 you receive a $50 on-board credit. Learn more »
---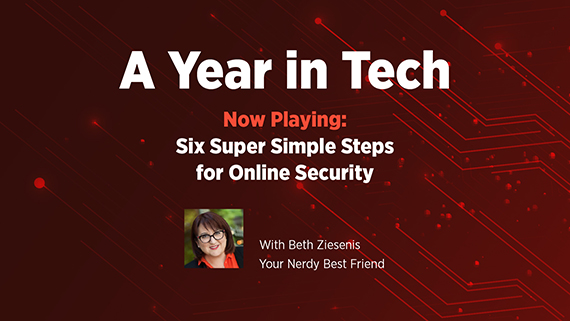 Who Wants to Hack You & How to Stop Them
Passwords, phishing, privacy? Pfttt! You're not alone if you would rather tally the numbers in the phone book than deal with your password problems. But you can't be a professional without taking responsibility for your personal online security -- for the protection of yourself and your company. Join Beth Z, aka Your Nerdy Best Friend, to get the scoop on the real facts surrounding the threats you face using technology in real estate. Register Here »

This video is part of our Year in Tech on-demand video series with Beth Z. Register now to gain access to the current video, plus four additional videos coming later this year.
 
 
---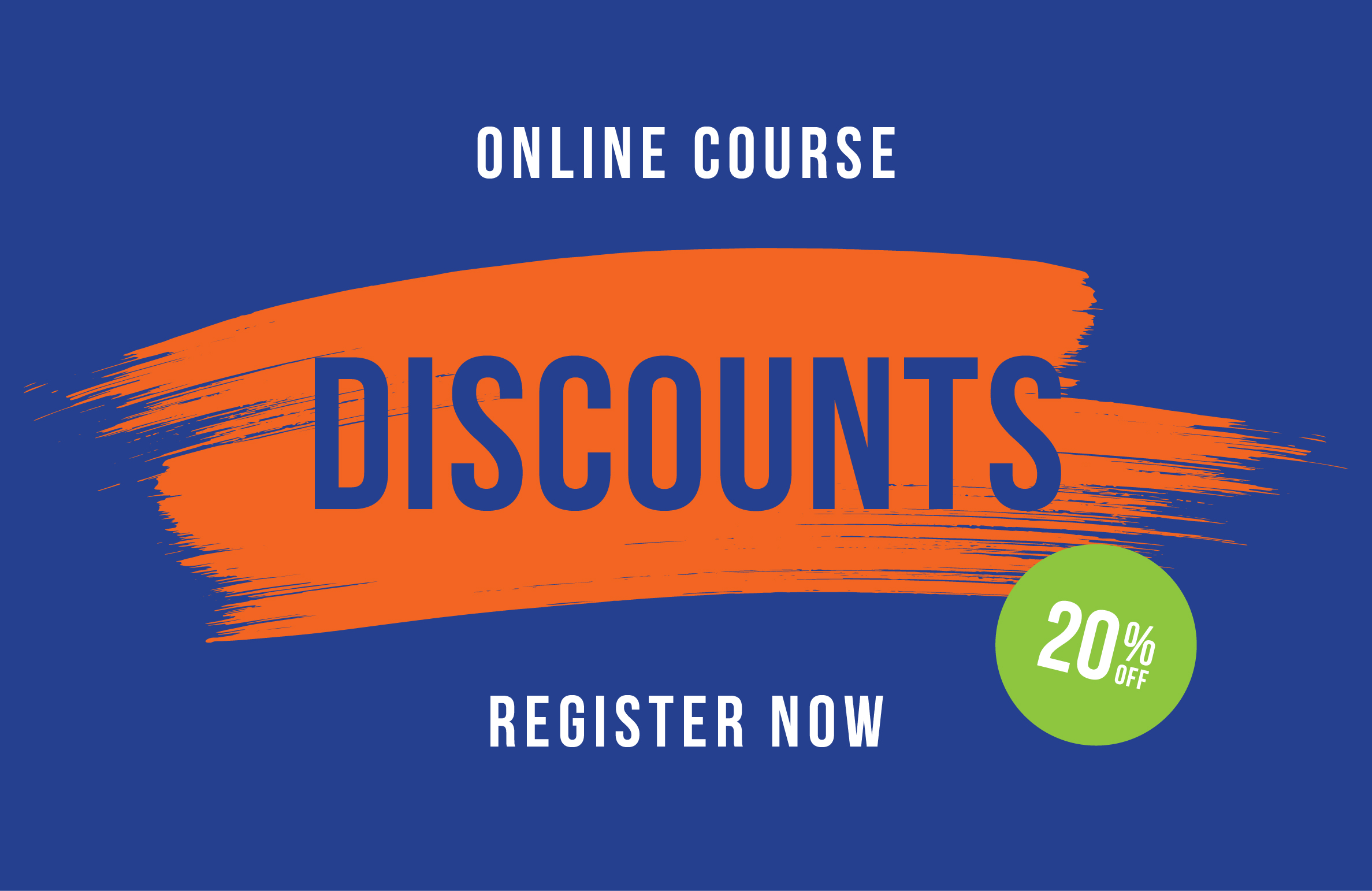 Want to earn some credentials but are too busy to take live classes?
Save 20% on these Self-Paced online courses during the month of July and sharpen your skills when it's convenient for you! Whether you are new to real estate or have a thriving business, your own professional development can keep your skills at the top level. Get Started »