Thank You for making Gives Back Day a HUGE success
All across the state, REALTORS® stepped up in a big way for Gives Back Day on June 24. We're blown away by all your outstanding efforts. Over 300 of you participated and gave 570 hours of your time to your communities. Your work amplifies how much REALTORS® care about housing opportunities and community programs. Watch our video to see all of the action from Gives Back Day and check out our photos on Facebook.

Want to contribute to this fantastic cause? You can still Give Back by donating to the NC REALTORS® Housing Foundation's Coins for Caring fundraiser and grant program. To donate online, please select "Other" and type in "Coins for Caring Program." Donate today >>
---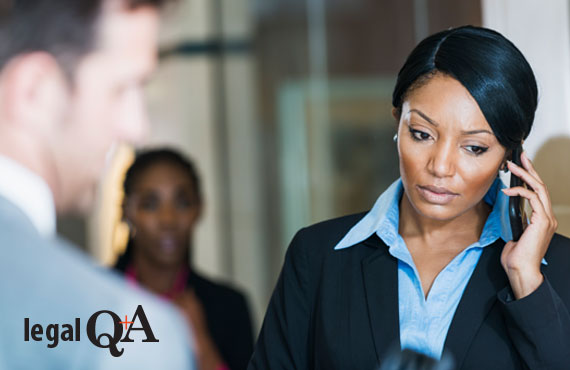 Legal Q&A | Phone Solicitation and the Do Not Call Registry
QUESTION: I am a former seller (not a broker), and my property has been off the market for a year. It never sold and the listing is long expired. I receive at least five phone calls a day right now from agents asking to list my property. I am on the Do Not Call Registry, and I am about to go find a lawyer to stop this nonsense. Can agents call me like this when I am on the Do Not Call Registry?
 
---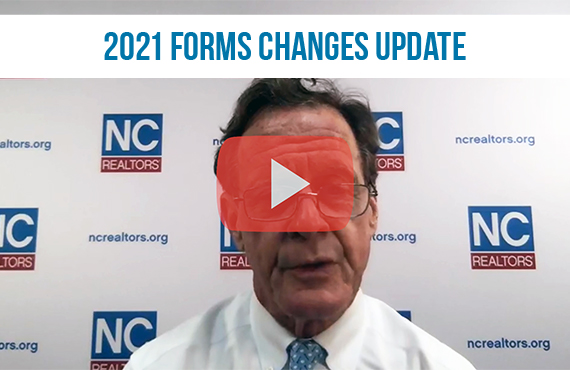 Watch the July 2021 Forms Changes overview with Will Martin
Last week, NC REALTORS® General Counsel Will Martin provided a brief overview of the 2021 Forms Changes on Facebook. Did you miss it? No worries! We recorded it and now offer three ways to catch the replay:
---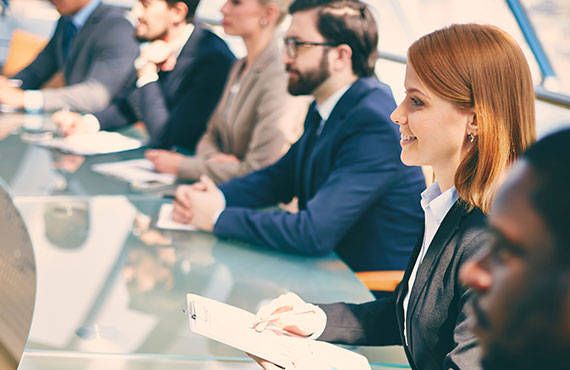 The time to get involved is now! Join an NC REALTORS® Committee
Committees help shape the direction of NC REALTORS® and its policies. Serving on an NC REALTORS® committee furthers your professional development, gives you leadership experience, expands your professional network, and strengthens your ties within the association. What's more, committee members are directly involved in identifying new opportunities, guiding projects, and offering their expertise. Committee areas of interest include legislative, professional standards, diversity & inclusion, forms and more. Sign me up »
 
 
---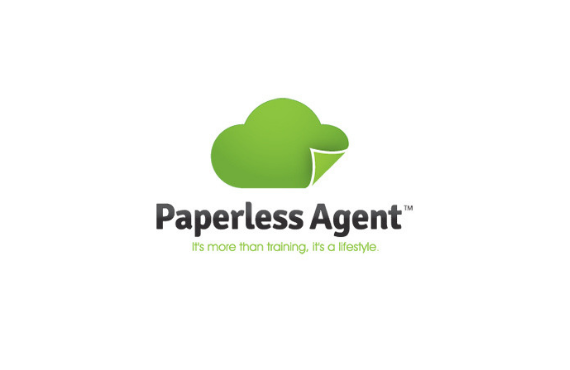 Get sellers and homeowners wanting to start a conversation with YOU
Want to set yourself apart from other agents and get sellers excited to start a conversation with you? The Paperless Agent is giving you the PERFECT text message template that'll help you stand out, showcase your value, and begin listing conversations. Catch this FREE training Thursday, July 22 at 12pm. Sign up >>

Paperless Agent is part of our REALTOR® Partners Program, a unique benefits program just for NC REALTORS®, offering discounts on the products and services you use most. Sign up to receive our Partners Newsletter and to be the first to know of special offers and program savings. Sign me up >>
 
 
---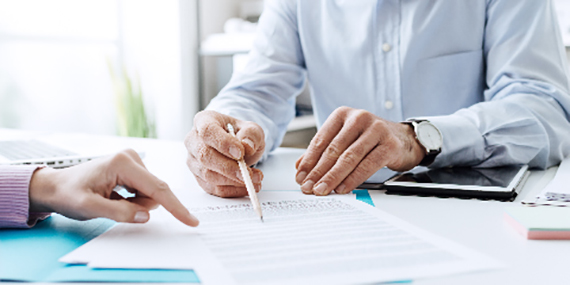 Now in Spanish: Overview of Standard Contract
The Overview of Standard Contract Form (Form 780) is now available in Spanish. This form was written and designed to be consumer-friendly. NC REALTORS® may use this form as an aid in explaining some of the most important aspects of the Offer to Purchase and Contract (Form 2-T) to their clients, including the concepts of contract formation, earnest money deposit, due diligence fee, the due diligence process, and the closing process.

The Overview is available at ncrealtors.org and was delivered to NC REALTORS®' forms software vendor for inclusion in the zipForms software program. Contact Leigh Morgan, NC REALTORS® Legal Assistant at 336-808-4235 or lmorgan@ncrealtors.org with any questions.