Legal Q&A | Is Form 2A12-T Required in All Sales of New Construction?
QUESTION: If my client is selling a new construction home, is an Owners' Association Disclosure Addendum (Standard Form 2A12-T) required?
 
---
Mobile Monday TODAY at 1PM | Surviving the Market with Strategic Self-Care Tips
Are you stressed out from this crazy market? Self-care and stress management are smart, especially when the stakes are this high. Don't miss these self-care tips from Wilmington REALTOR® Stephanie Lanier LIVE in the Mobile Mondays Facebook Group on TODAY at 1PM. Join the group »
 
 
---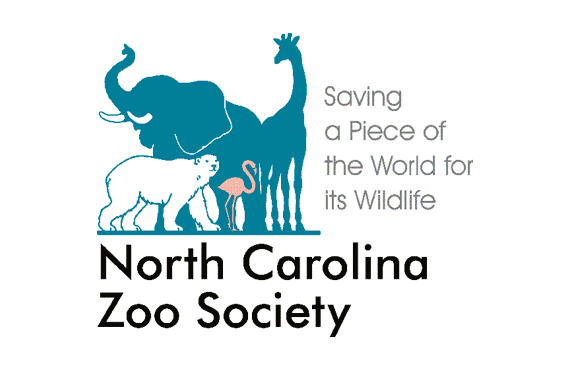 Planning a family trip to the zoo? Don't miss out on this discount!
The NC REALTORS® Partners Program recently teamed up with the North Carolina Zoo Society to bring you free and discounted admission to the North Carolina Zoo plus more than 150 zoos and aquariums across North America. Learn more about how you can receive your 25% discount on your next trip. Get started »

The North Carolina Zoo Society is part of our REALTOR® Partners Program, a special benefits program just for NC REALTORS® offering discounts and perks on products and services you use most. Log in to ncrealtors.org/save to access your discounts today!
 
 
---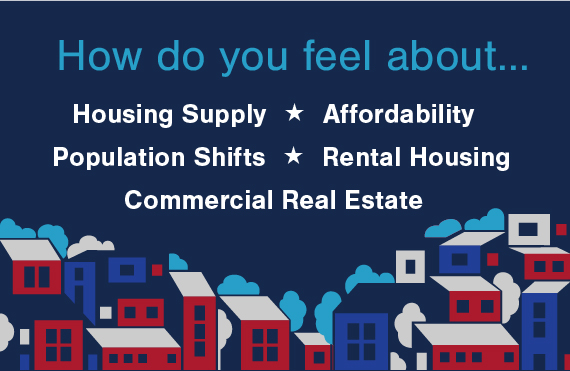 2021 State of Real Estate registration is now open!
Want a glimpse into the future? The 2021 State of Real Estate is virtual again this year and will explore what the real estate industry looks like in our ever-changing world. On the afternoons of September 14 and 15, industry experts will join us to talk about the changing trends in commercial real estate, rental housing, population shifts and housing supply. New this year, we'll focus on local issues with NC REALTORS® GADs. Join breakout sessions with your peers to explore trends and government activity happening in your community. Don't miss this free, virtual event. Your future business depends on it! Register »
 
 
---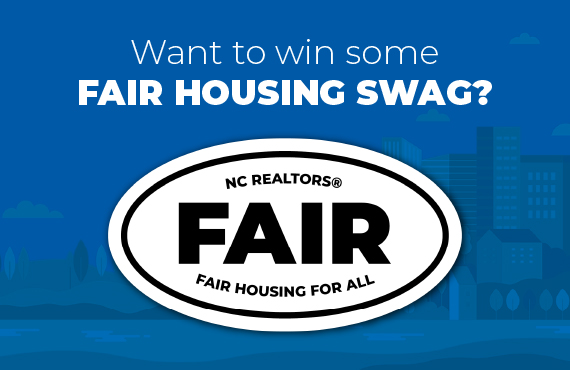 Fairhaven is a town every REALTOR® should visit
Take a trip to NAR's Fairhaven, an online simulation training where learners confront discrimination from the point of view of an agent and then of a client. We're rewarding all who complete the training with the chance to win some fair housing swag. Remember, discrimination has no home in North Carolina. Show your clients you are dedicated to fair housing for all. Take the Challenge »
 
 
---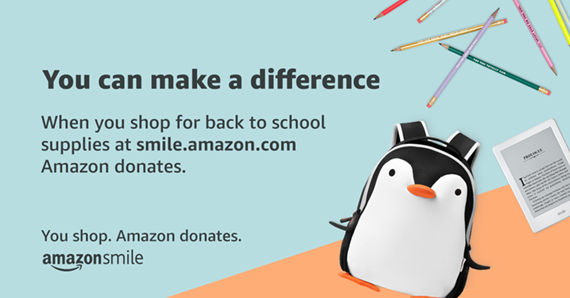 Shop AmazonSmile for back to school items
Gearing up for the new school year? Do your back to school shopping with AmazonSmile and support the NC REALTORS® Housing Foundation at the same time. When you shop at Amazon Smile, you'll find the exact same low prices, vast selection and convenient shopping experience as Amazon.com, with the added bonus that Amazon will donate a portion of the purchase price to NC REALTORS® Housing Foundation. Start shopping »