Legal Q&A | Duty to Accurately Report Square Footage and Buyer Remedies for Misrepresentation
QUESTION: I measured one of my listings and calculated that the home had 2,450 square feet of heated living area. About 300 square feet of that calculation was a finished bonus room above the attached garage that had a mini-split air conditioner but no source of heat. I received an offer with a Due Diligence Fee and an Earnest Money Deposit from an out of state buyer, and my seller accepted it. The buyer is now claiming that I misrepresented the square footage, and he is demanding either a substantial price reduction or a refund of the EMD and the DDF. My seller is furious at me. Is the buyer entitled to a reduction or a refund because of my square footage calculations?
---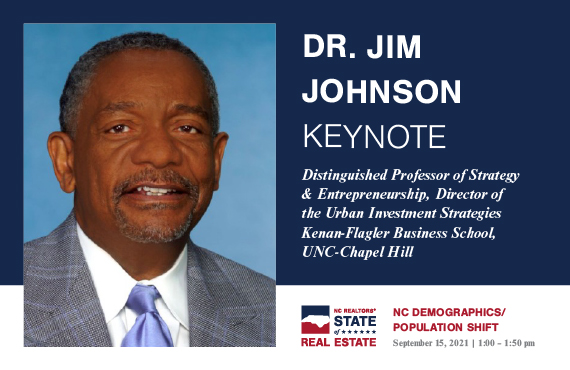 These market trends could impact your business. Let's talk about it!
North Carolina has been a major migration magnet for the past three decades, which is principally responsible for increasing the state's population by 3.9 million since 1990. However, seven powerful demographic trends constitute potentially powerful disruptors of business and commerce the years ahead. Join us during our virtual State of Real Estate event for an illuminating discussion of these seven demographic disruptors and how they will likely affect commercial and residential real estate markets within our state. Register and view the schedule.
 
 
---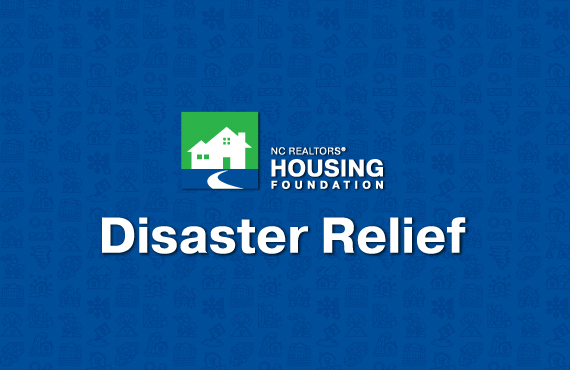 NC REALTORS® Housing Foundation donates $50,000 to Hurricane Fred flood victims 
This month, your NC REALTORS® Housing Foundation donated a $50,000 donation to flood victims of Hurricane Fred. The donation will go to United Way of Haywood County to aid in short-term housing needs and to the Mountain Project for long-term housing needs. Want to help these communities? Donate now to our disaster relief efforts >>
 
 
---
Mobile Mondays | North Carolina Economic Development Update with Chris Chung
Christopher Chung, Chief Executive Officer with the Economic Development Partnership of North Carolina, will be providing a North Carolina Economic Development Update. It is all happening Monday, September 13 in the Mobile Mondays closed Facebook group. Interested in tuning in? Sign up »

Join the Facebook group to watch it live and ask questions on the spot or catch it at a later time. All Mobile Mondays' sessions are archived in the group so you can watch on your schedule.
 
 
---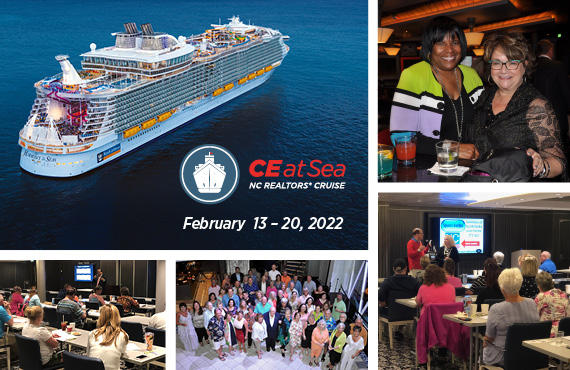 Looking for a real estate learning adventure?
NC REALTORS® is excited to bring back our CE at Sea educational adventure from February 13 –20, 2022 on the world's largest and most entertaining cruise ships. Not only will you explore the Eastern Caribbean with your NC REALTORS® colleagues, but you'll also get the unique opportunity to complete your 2022 Continuing Education at sea with instructor Mark Saunders. Download this fact sheet or explore more info on our website.
 
 
---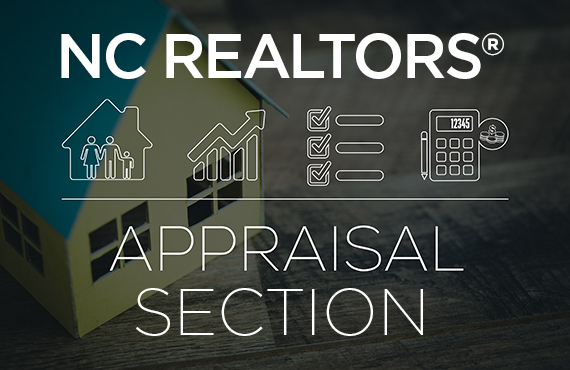 NAR to include REALTOR® appraisers in Property Assessment Valuation Equity
On Tuesday August 8, 2021, NAR formally requested the U.S. Department of Housing and Urban Development (HUD) to include appraisers and their representatives in upcoming meetings of the Interagency Task Force on Property Assessment Valuation Equity (PAVE). Read more here »

Are you an appraiser? Join the NC REALTORS® Appraisal Section today! Members receive advocacy support through NC REALTORS® legislative staff in Raleigh are the first to know of news and legislative activity related affecting your business. Join today »
 
 
---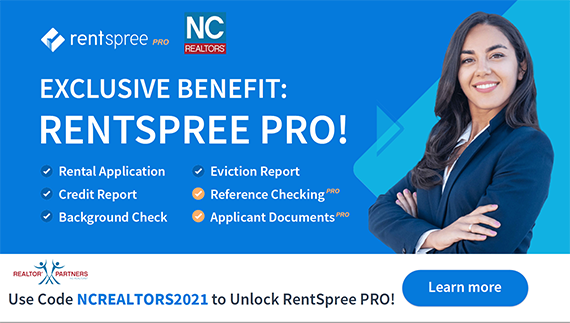 Gain access to your all-in-one online rental application platform for FREE
Make smart rental decisions and land the best tenants with RentSpree's detailed screening reports. As an added bonus for NC REALTORS®, use code "NCREALTORS2021" to get RentSpree PRO for FREE! Going PRO allows you to paint a full picture of applicants by receiving important documents such as proof of income and bank statements directly through the platform. RentSpree PRO also provides automatic reference checks so you can free up valuable time!

Click here to sign up for FREE on RentSpree and claim your FREE PRO account! To learn more about RentSpree, visit rentspree.com/ncrealtors or find them in the Business Center under "Technology Services!"